Go from Film major to filmmaker in this BFA Program.
Be the next generation of great filmmakers, content creators, and visual storytellers at Ringling College's Film school. Immerse yourself in all aspects of the industry including cinematography, production design, editing, sound design, screenwriting, post-production, directing, and producing all on our 8,400 sq. ft. soundstage. Students can focus on narrative film or branded entertainment – you choose! Create 3-5 films your first year, work with industry leaders on our professional sound stage, and connect with alumni who have gone on to work for Netflix, Disney, Comedy Central, MTV, NBC, and ABC to name a few.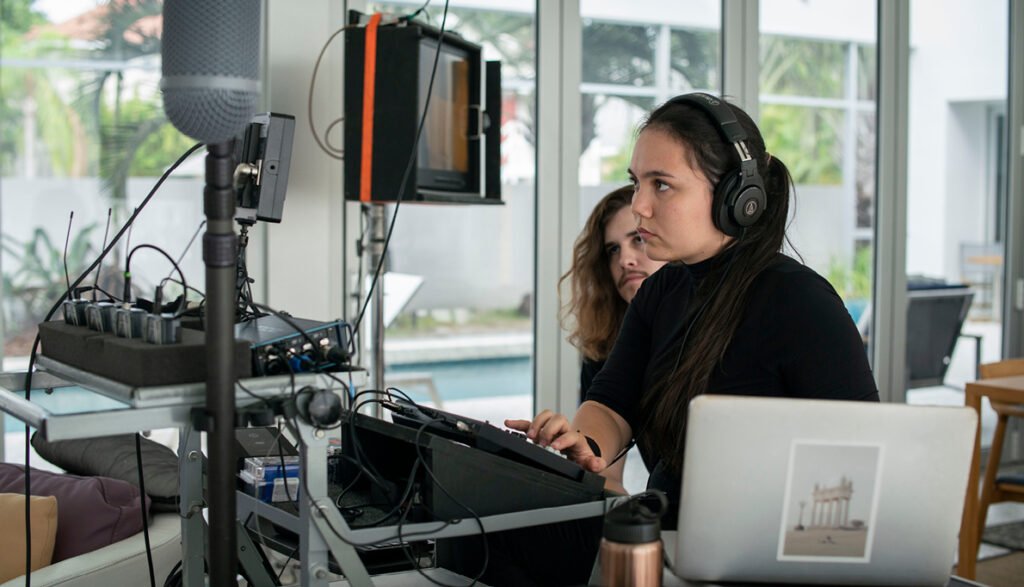 The Narrative emphasis teaches students that story leads the process and dictates the visual evolution of a film. Students will learn all the elements of the film production process and components of successful film endeavors, including the ability to demonstrate effective and compelling screenwriting, cinematography, directing, editing, production design and producing.
The Branded Entertainment emphasis teaches students to create dynamic film and video content with a highly branded quality that cuts through the clutter, taps into consumers' passion points and engages them through entertainment. Students will be prepared to work in creative fields that demand knowledge of storytelling, branding, strategic thinking, concept development, script writing, content development, film and video production.
Ringling College is home to the prestigious Carl Foreman Award — which follows a legacy of honoring emerging filmmakers for over 40 years. Learn more about this monetary award, its history, and the prolific screenwriter, director, and producer who inspired generations of talented filmmakers on the cusp of their creative careers.
Fully Equipped Soundstage
and Post-Production Facility
At Ringling College, our hands-on, industry-ready BFA program gives students access to state-of-the-art equipment and resources.
Students have access to everything they need to bring their vision to life:
10,000 square feet of acoustically-isolated soundstages
Editing Suites
Recording Studio
Foley Stage
Color Correction Suite
Dubbing Stages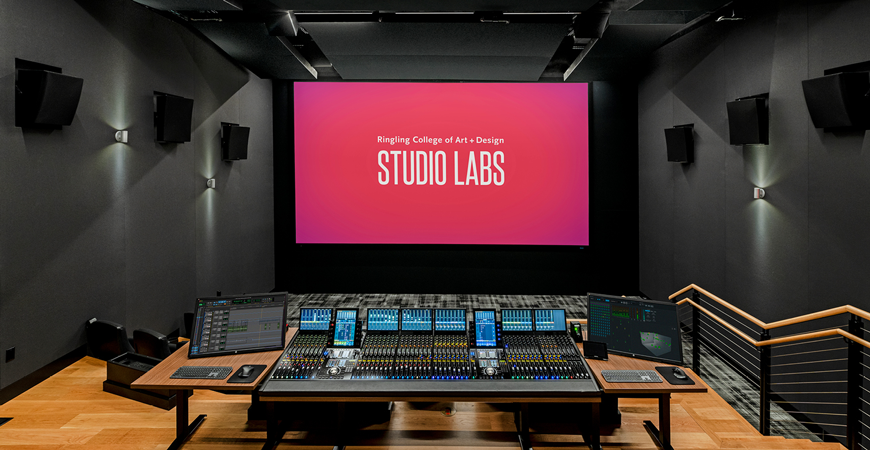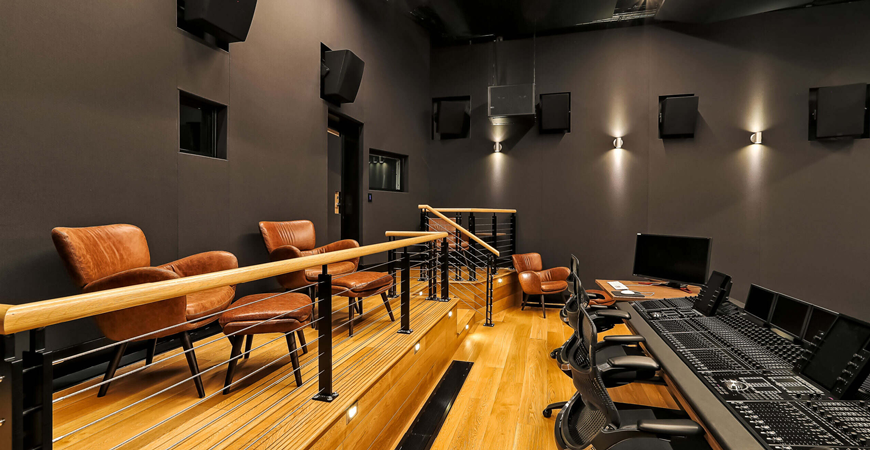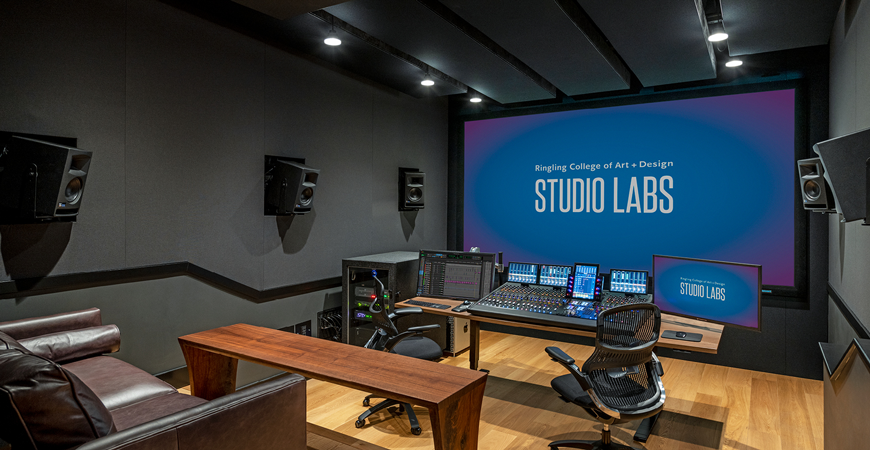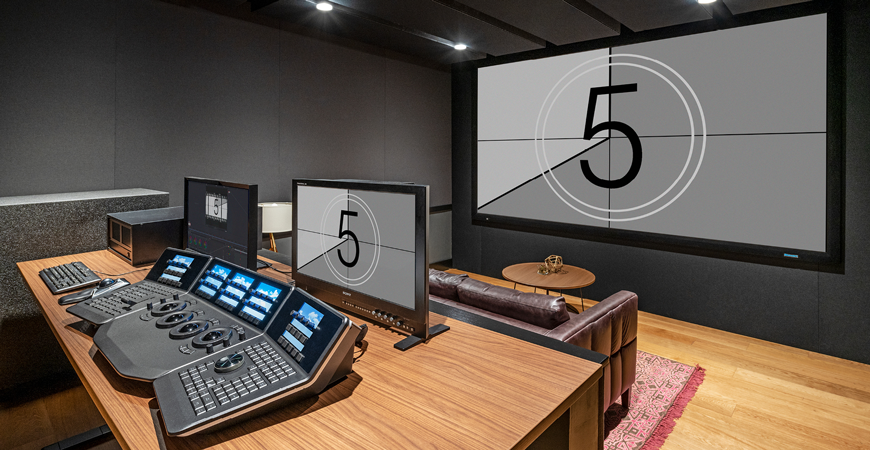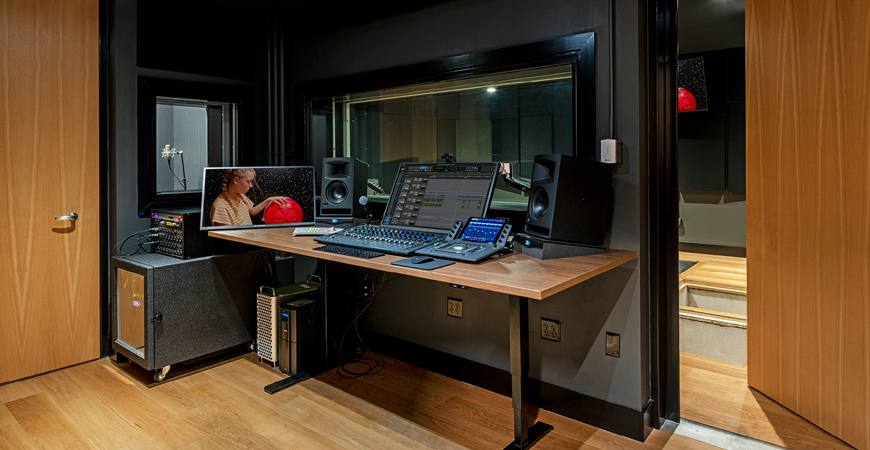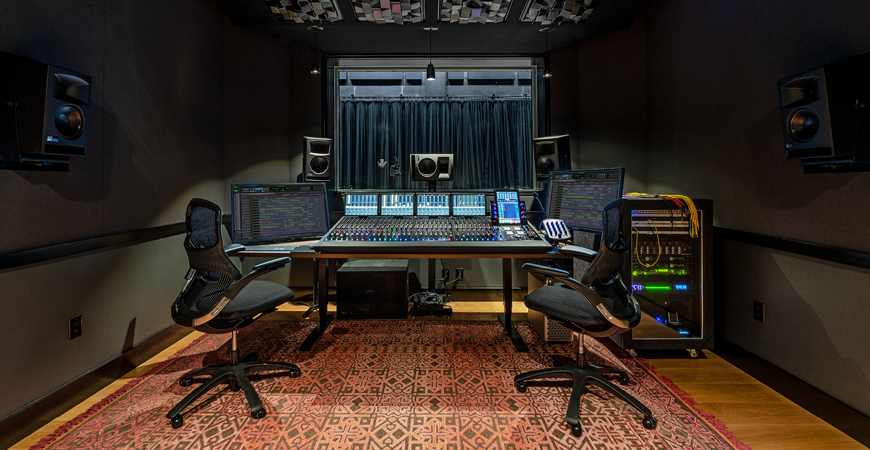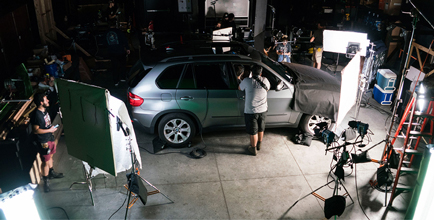 Students are equipped with over 10,000 square feet of acoustically-isolated soundstage spaces to bring their vision to life.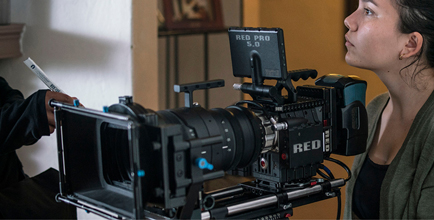 State-of-the-Art Industry Equipment
Our Film department utilizes industry standard camera and lighting equipment which students use in their own productions.
Professional Post-Production Facilities
The post-production facility features editing suites, a recording studio, Foley stage, color correction suite, and two state-of-the-art dubbing stages. All equipment is up-to-date industry standard technology featuring some of the most used software in the professional world.
The Ringling College Studio Labs offer a groundbreaking initiative with a two-fold outcome: students are introduced to the film industry with a hands-on, interactive learning approach; and industry professionals who utilize these facilities have the option to add talented, hardworking students to their crew. This program connects aspiring film and production students to the best known filmmakers, screenwriters, producers, directors, and actors from around the world. Win, win.
Studio Labs films include: 
Written and directed by Ringling College alumna Jada Poon '20
Award-winning feature film by screenwriter Curtis Jordan
Directed by Kevin Smith (in collaboration with SEMKHOR Networks)
Acting: The First Six Lessons
Featuring Beau and Emily Bridges, directed by Emily Bridges (in collaboration with SEMKHOR Networks)
TV mini-series by Justin Long (in collaboration with SEMKHOR Networks)
Written and directed by Tim Sutton (in collaboration with SEMKHOR Networks)
Opportunities for students
Our graduates contributed to major projects with these companies, to name just a few.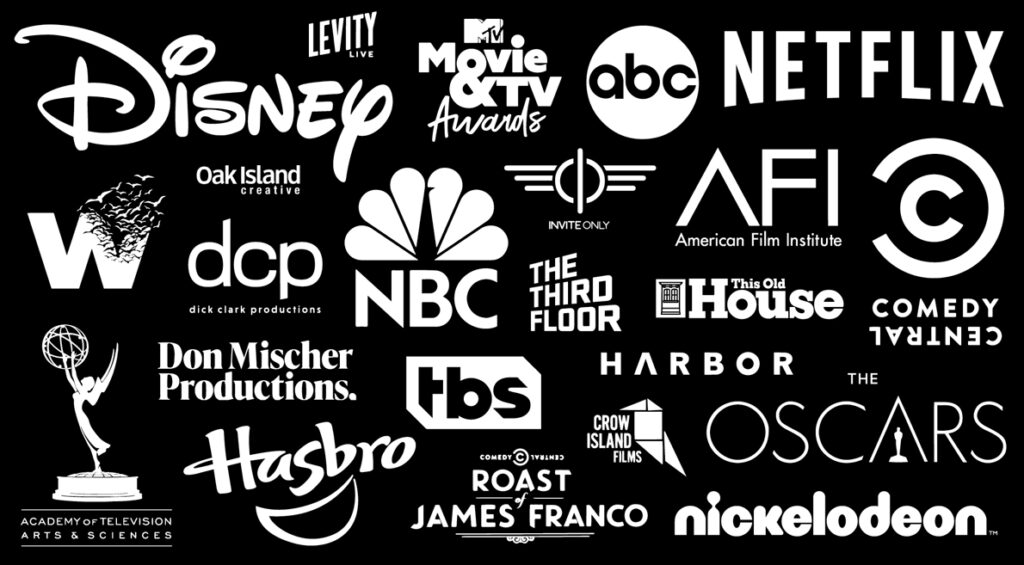 Resources for Film Students
Start your film career at Ringling College.