Discover what makes Ringling College one of the top art and design colleges in the country—and figure out if we're right for you.
Request a viewbook, inquire about application deadlines, or learn more about our 13 creative majors.
Our Ringling College Community
We always have something going on, from events and exhibitions to awards, campus projects, and so much more. What do you want to learn more about?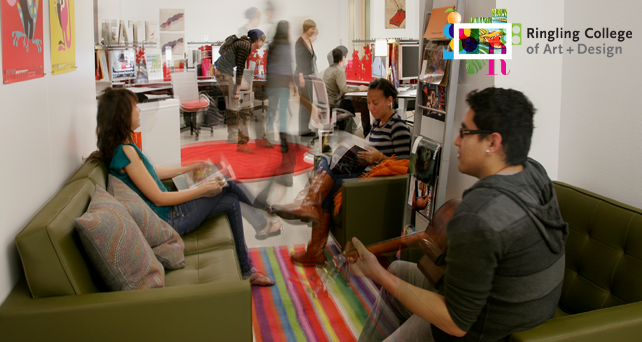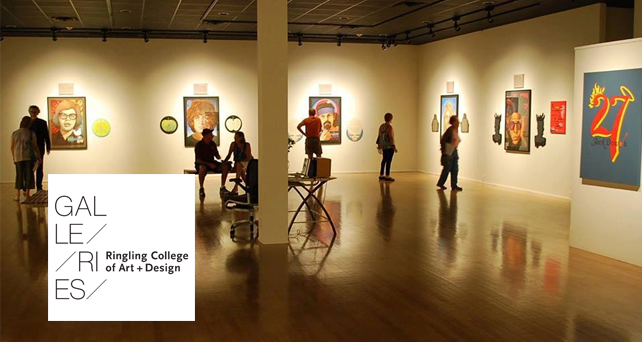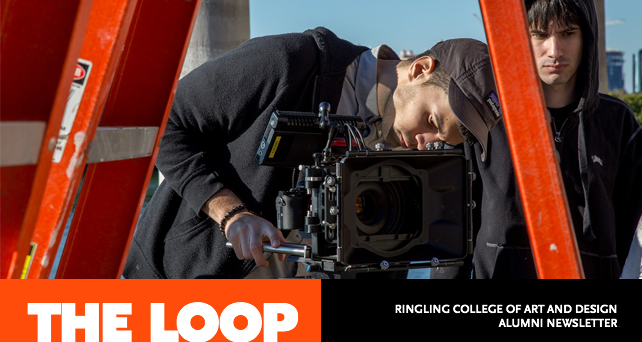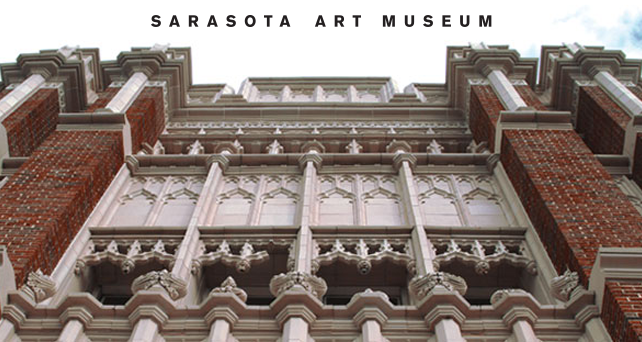 Want to update your info in the directory?