The Street Team is Ringling College's student social media team. Part of the Office of Marketing and Communications, members of the team are paid student workers who assist in maintaining the College's social media presence. Street Team members assist in creating written, video, and photo content for the College's official accounts, including Instagram, TikTok, YouTube, Facebook, and LinkedIn.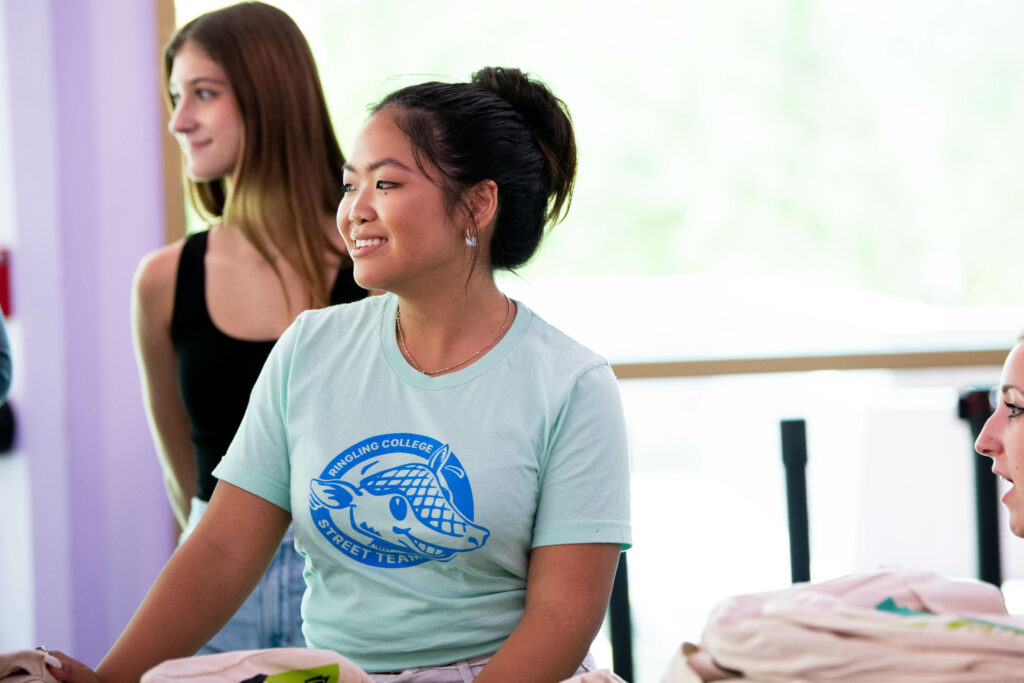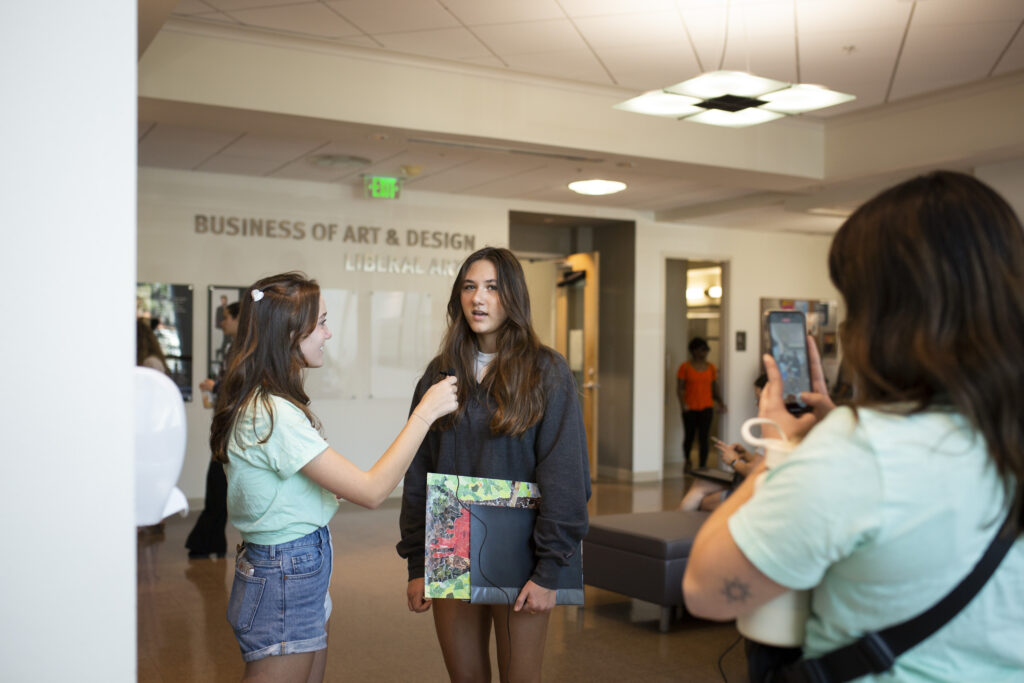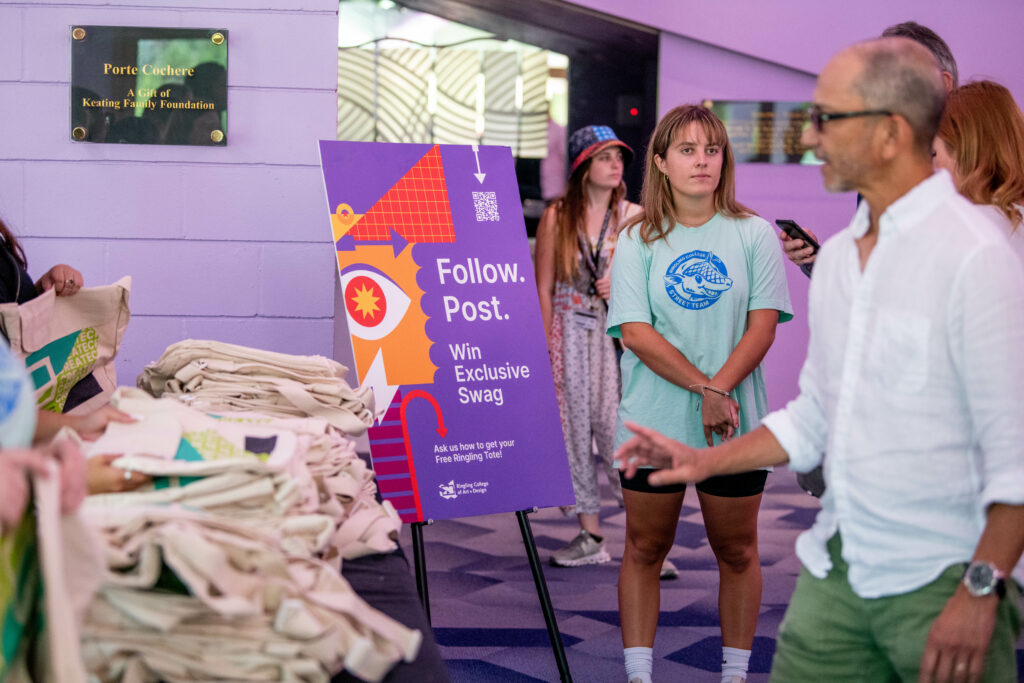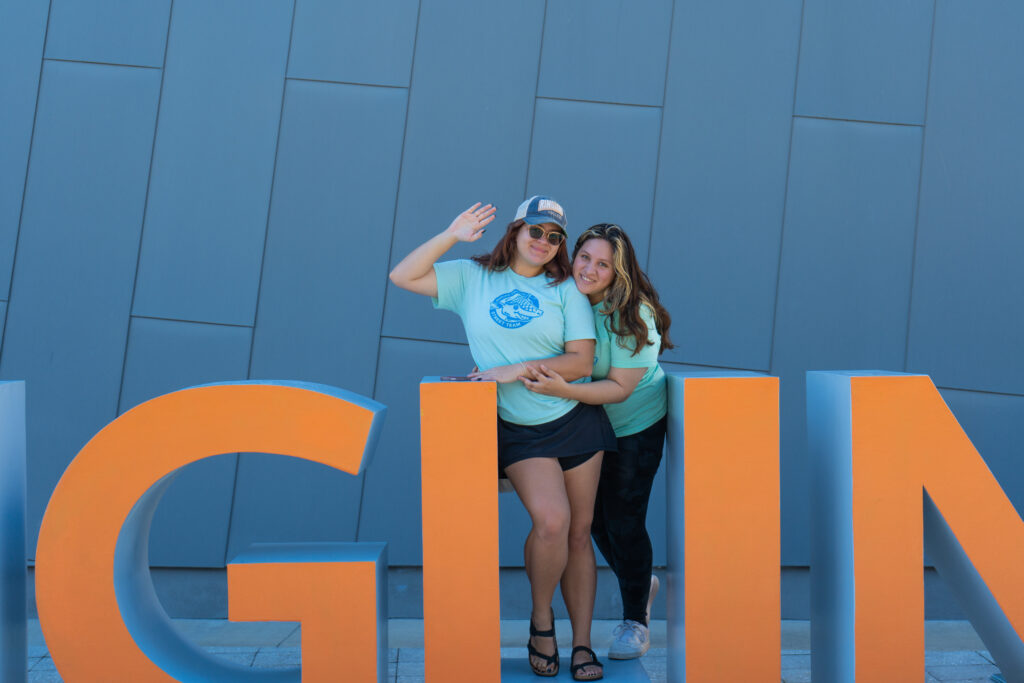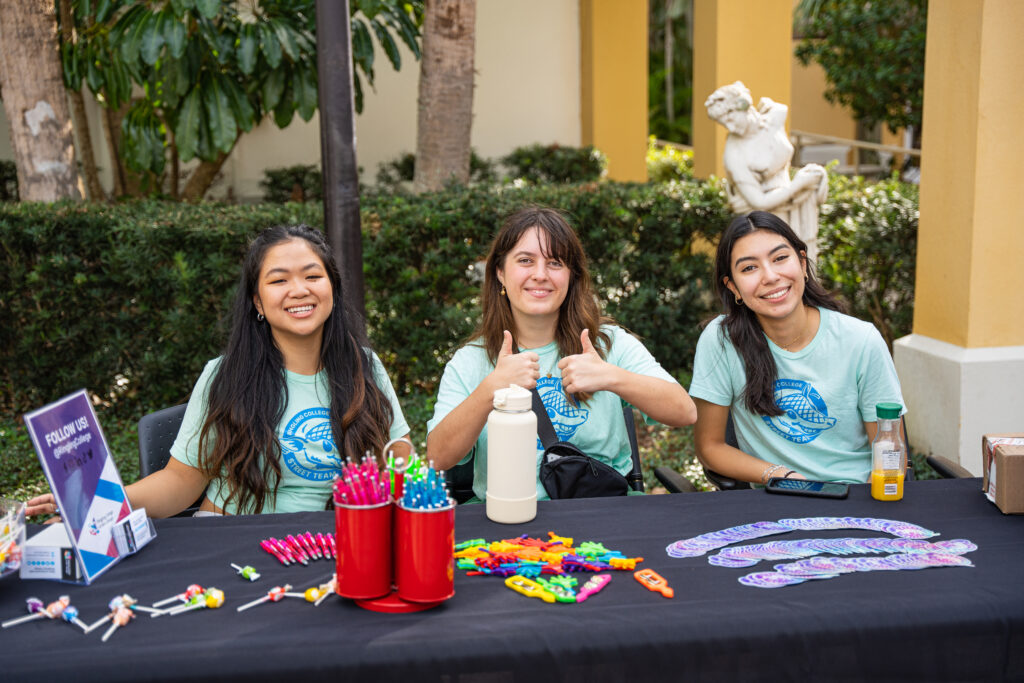 Current students who are passionate about Ringling College and are active on social media are invited to apply to work on the Street Team. Content creation includes written content as well as multimedia content (photographs, videography, graphics, etc.). Students need to be able to work up to 20 hours a week, and evening and/or weekend work may be required throughout the year. Students who are interested should contact Payton Adams.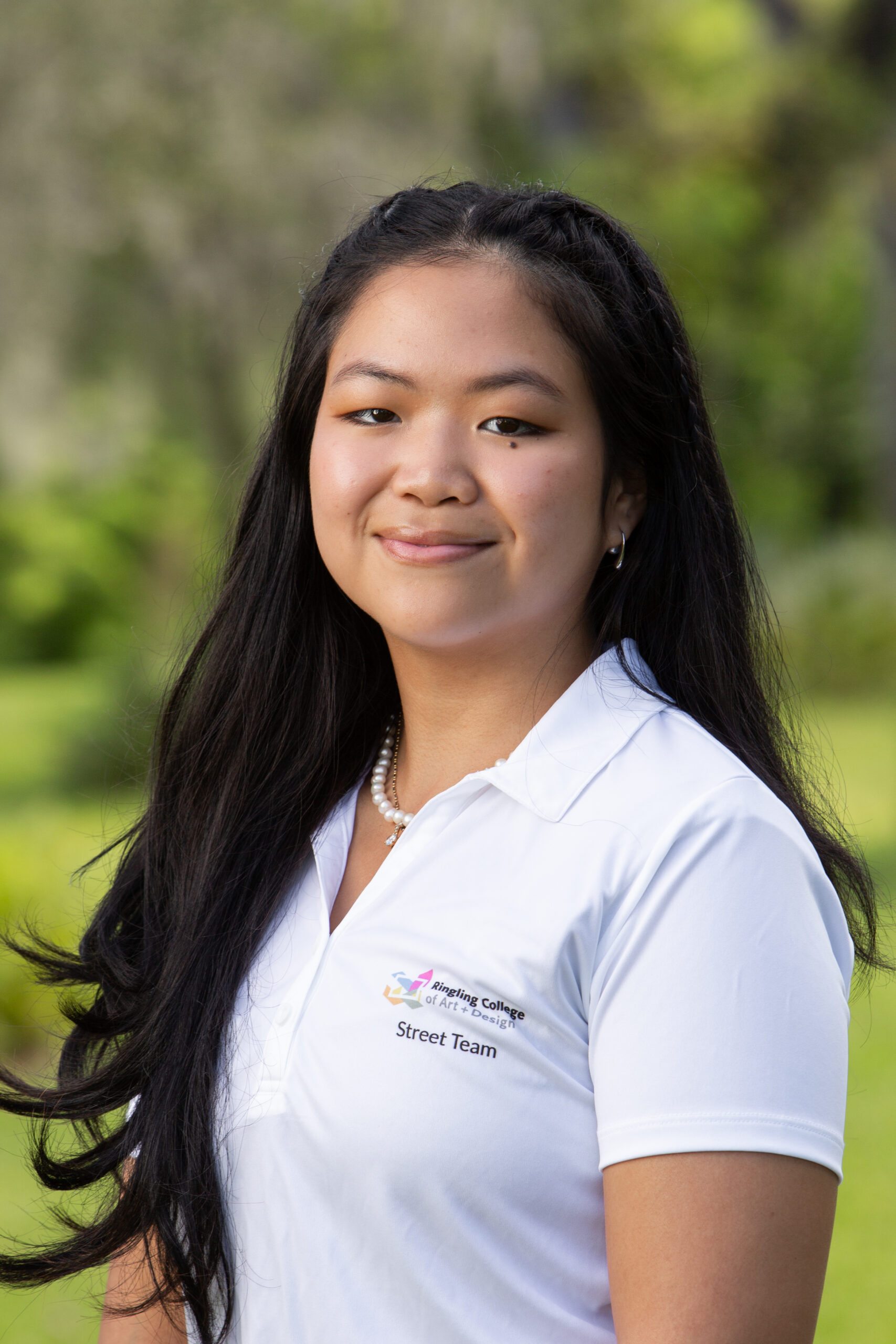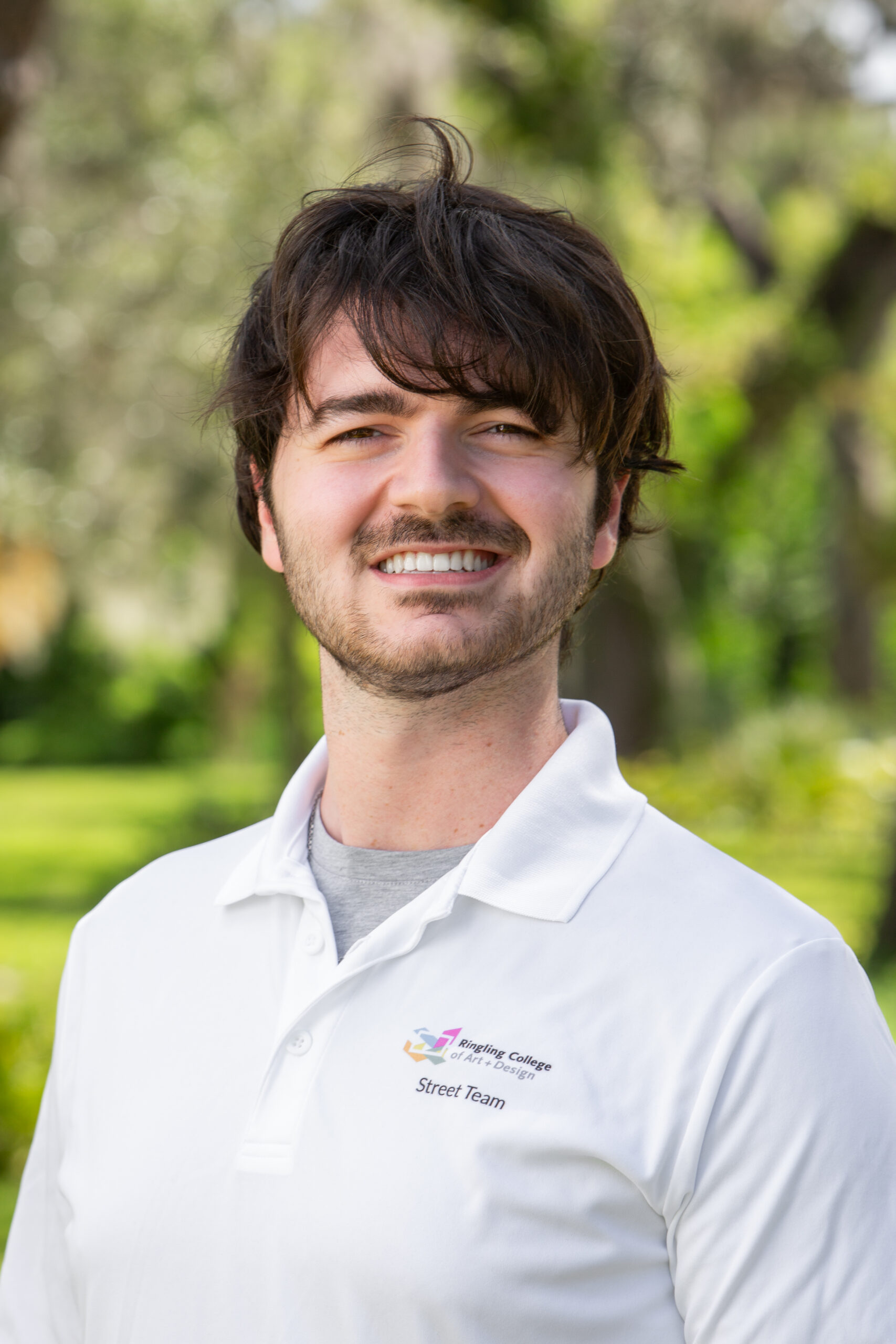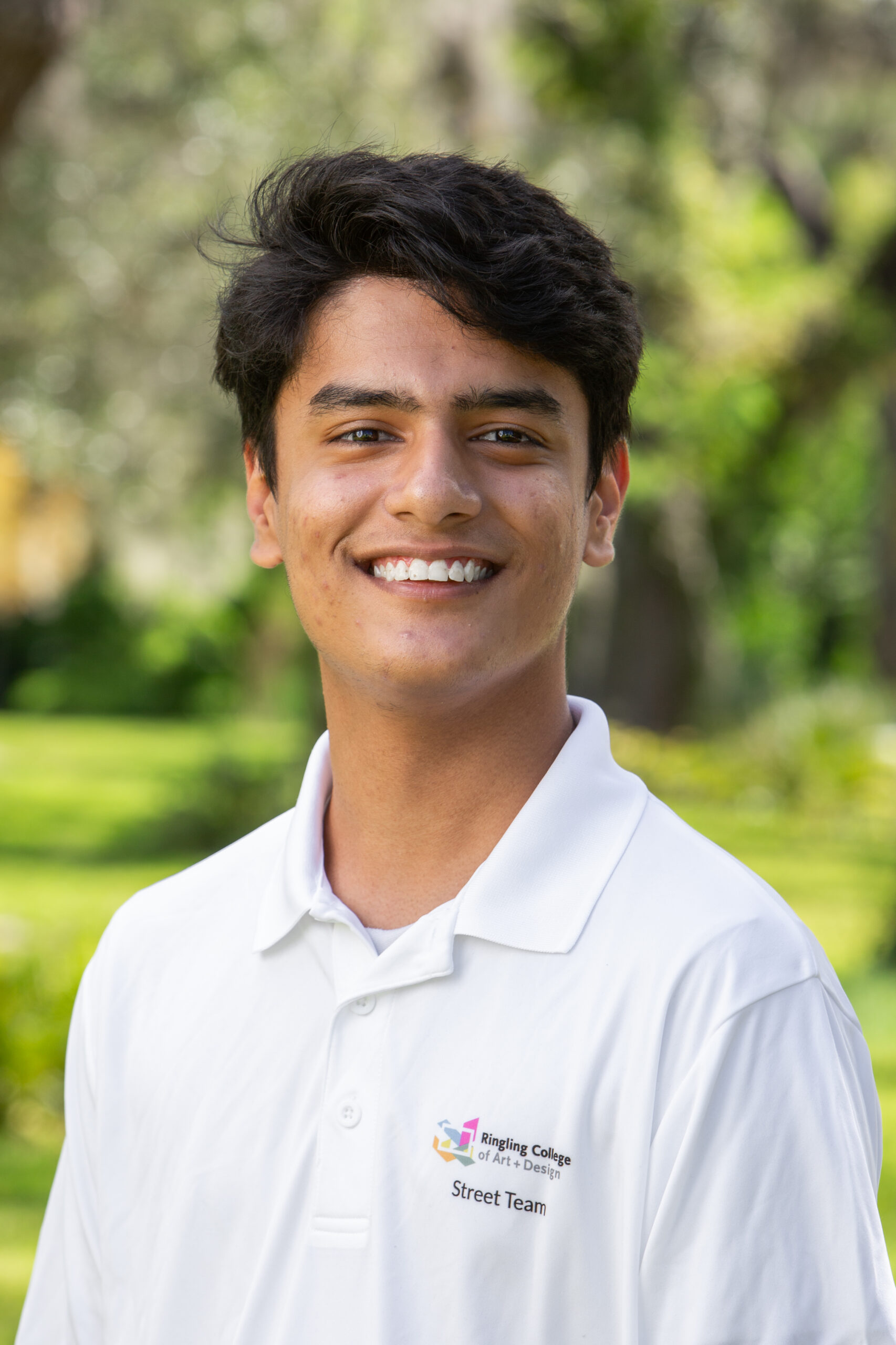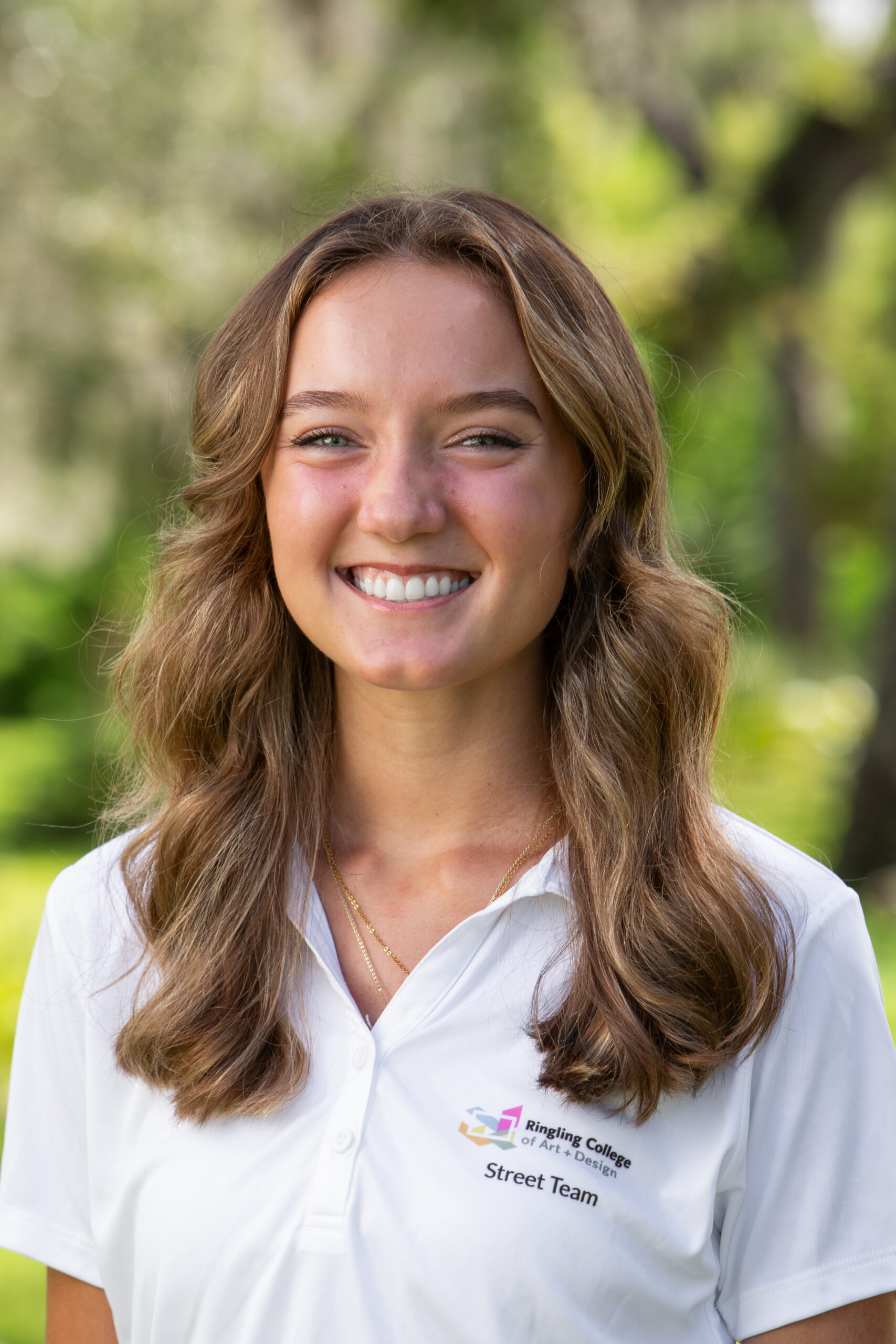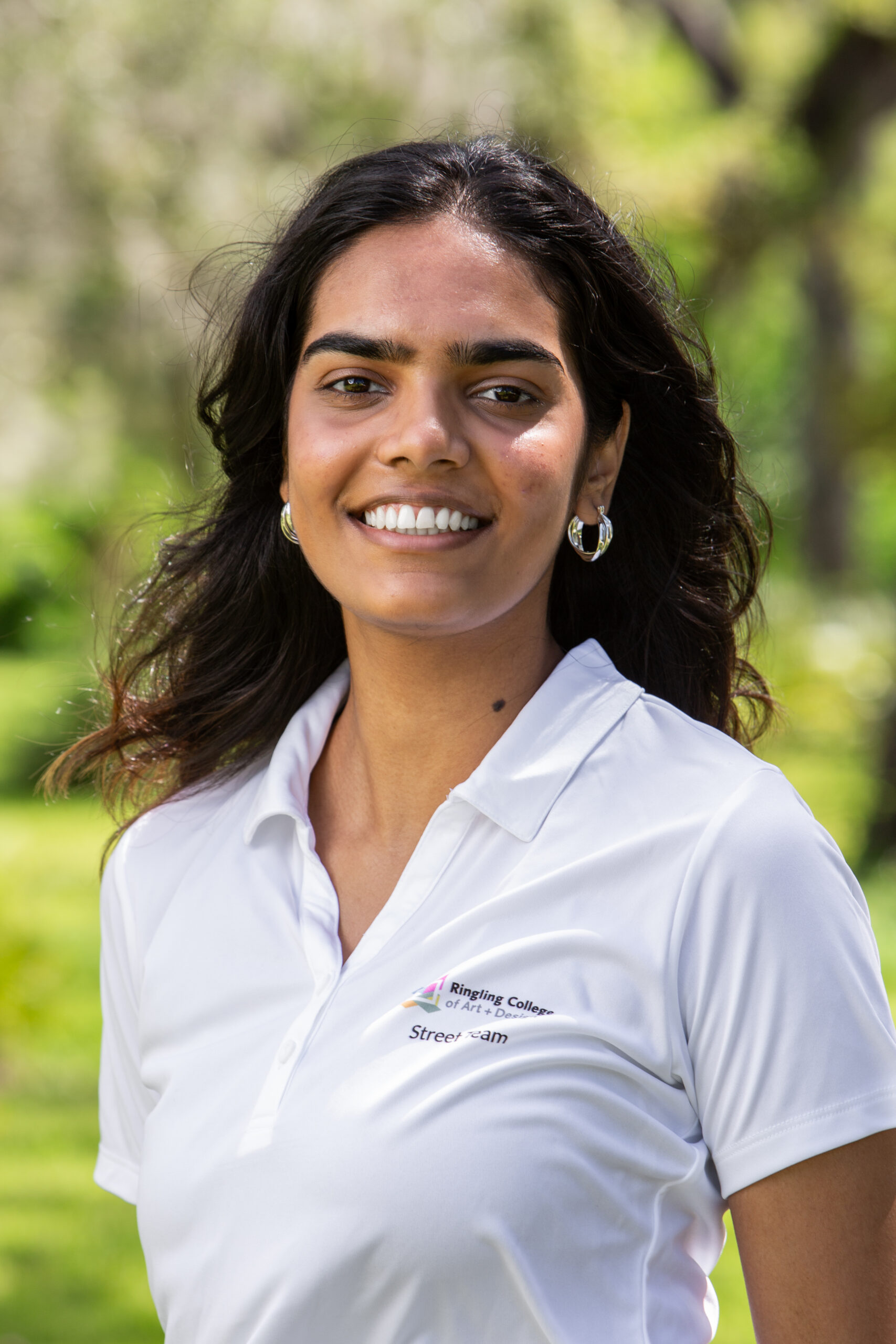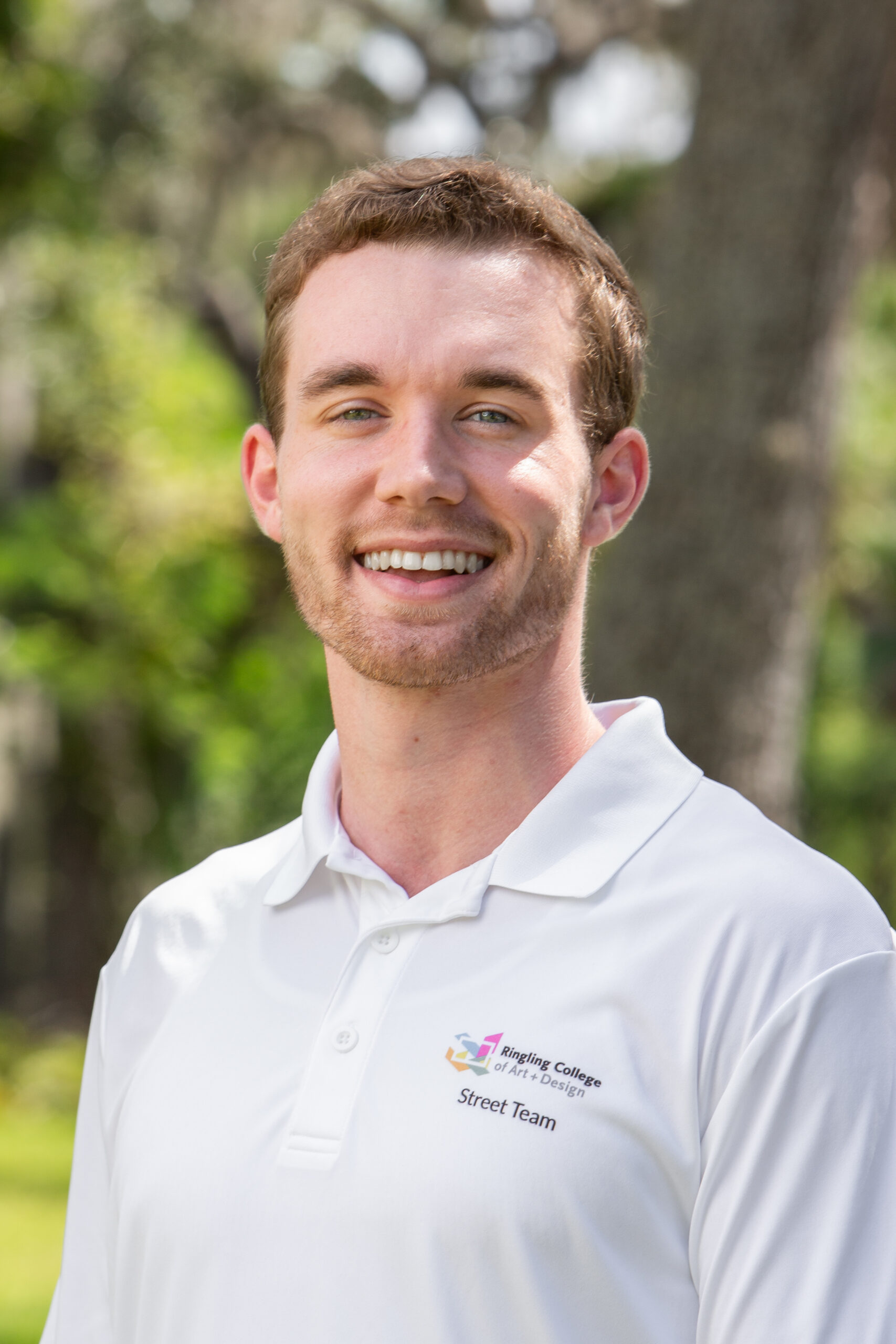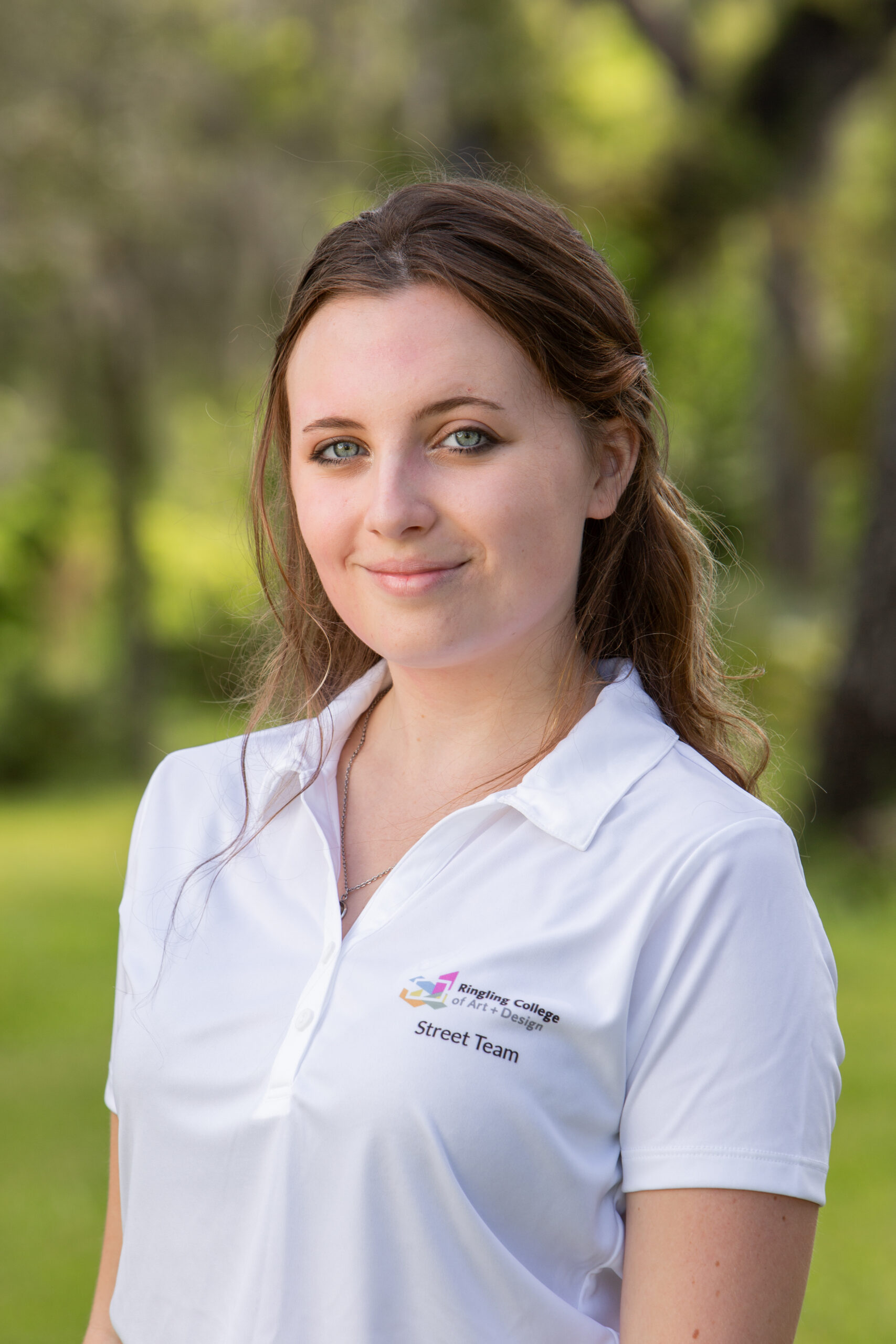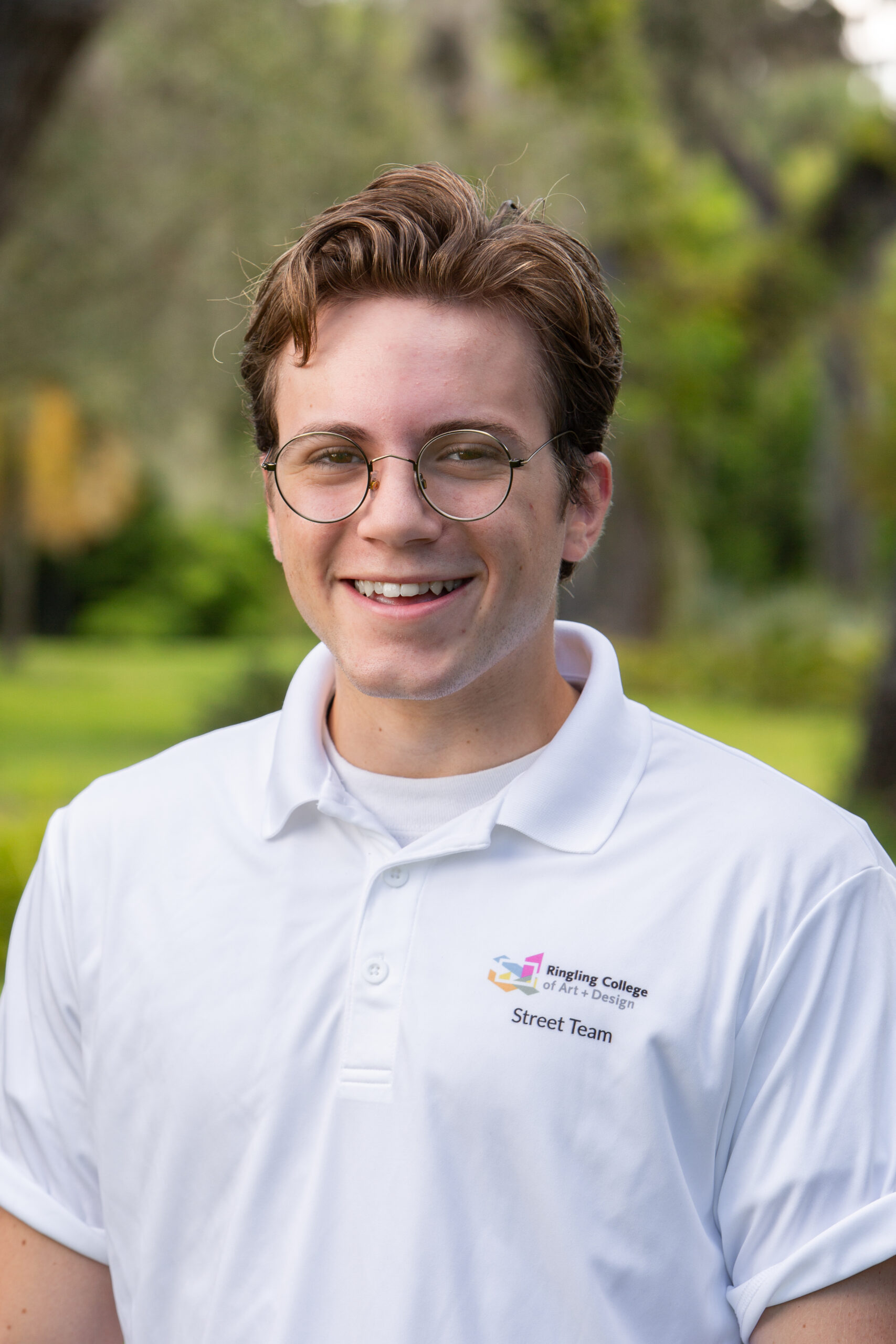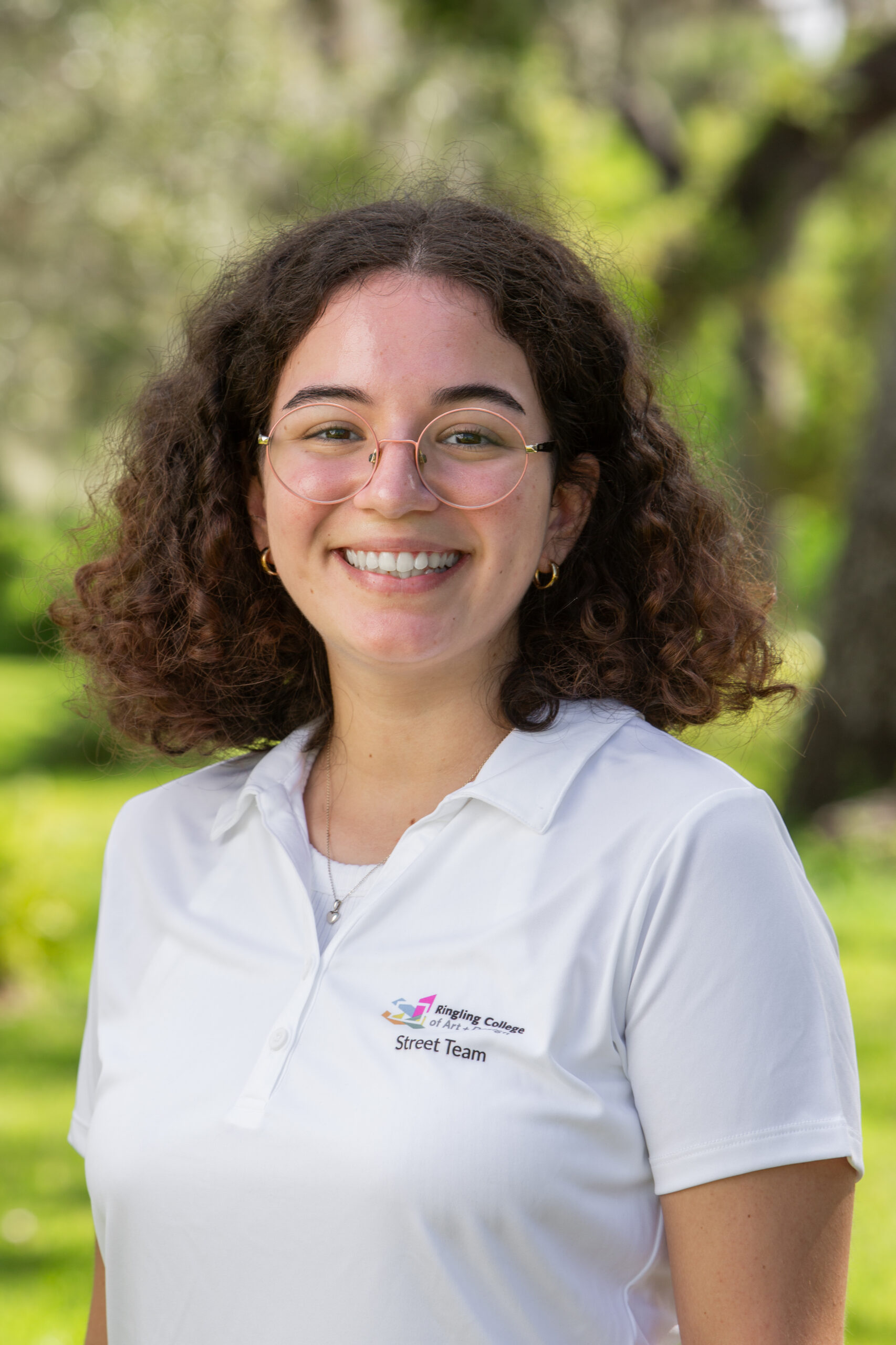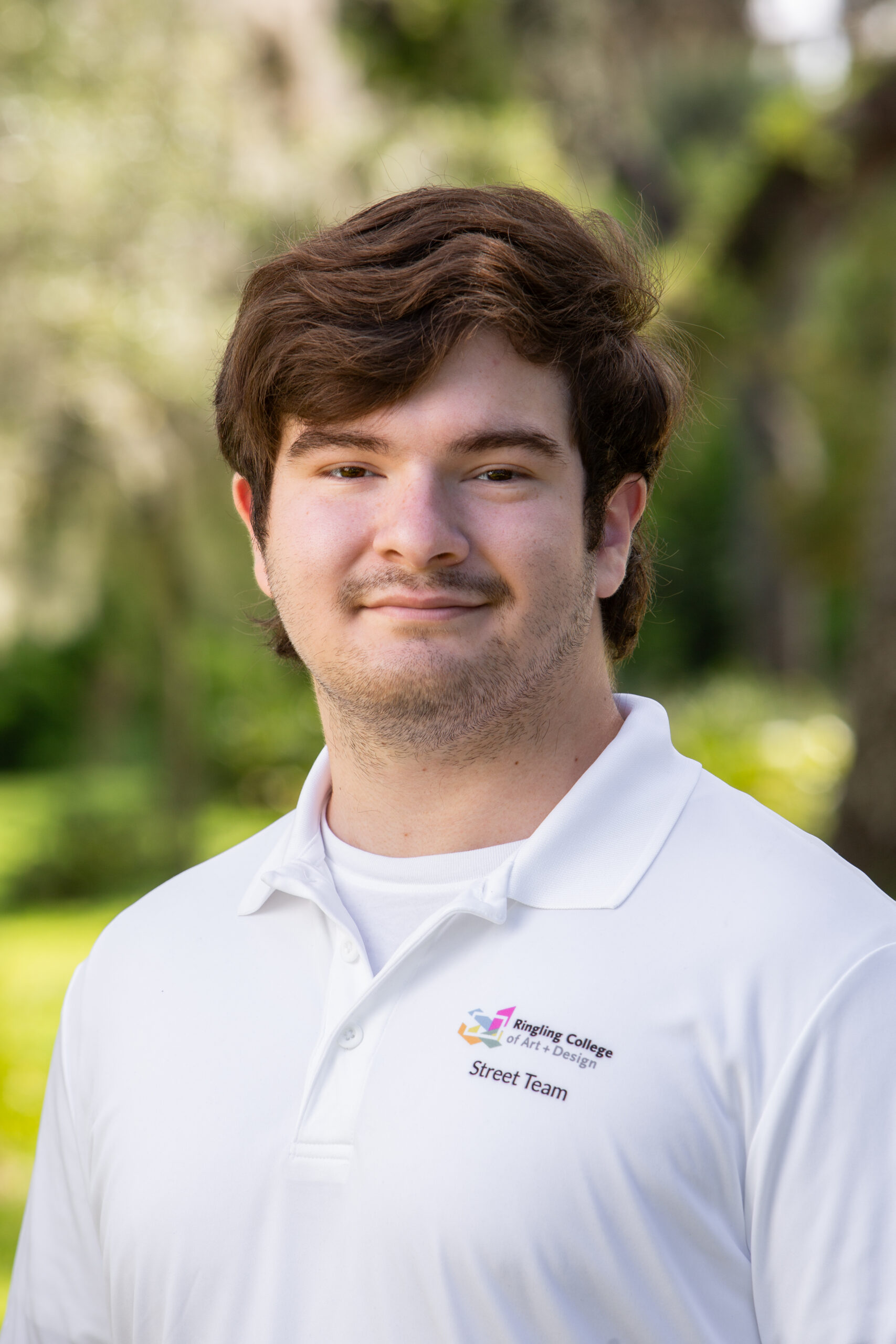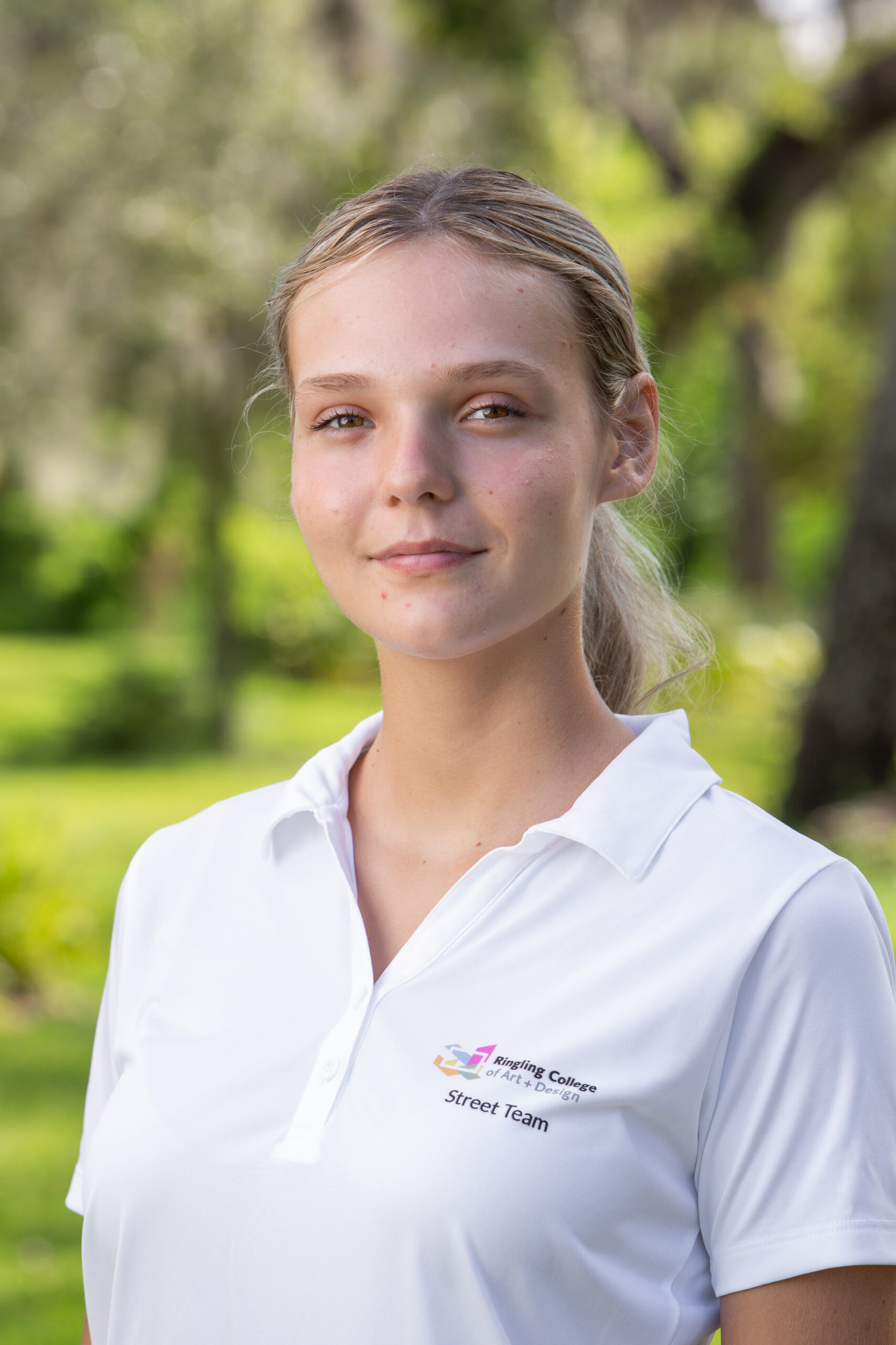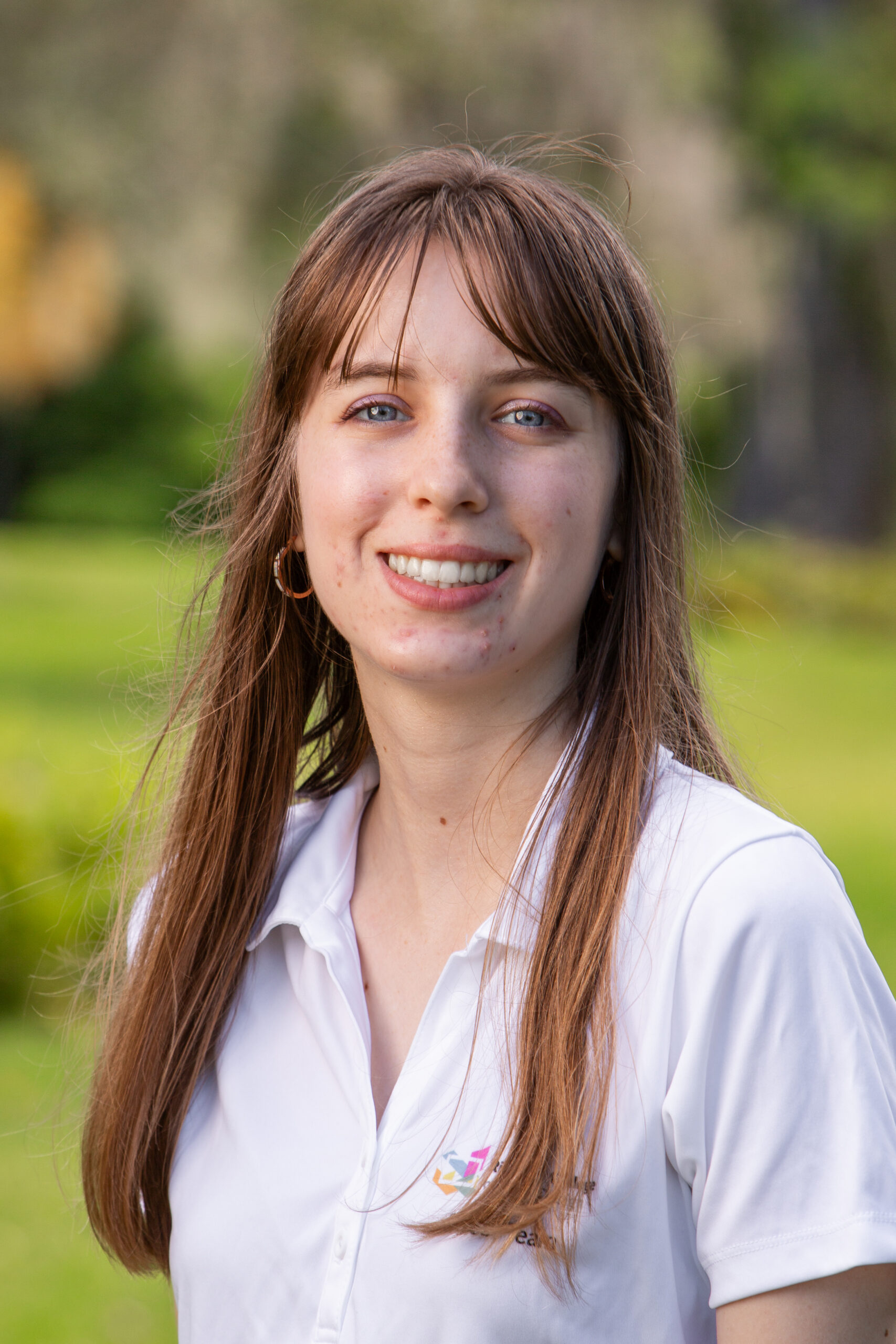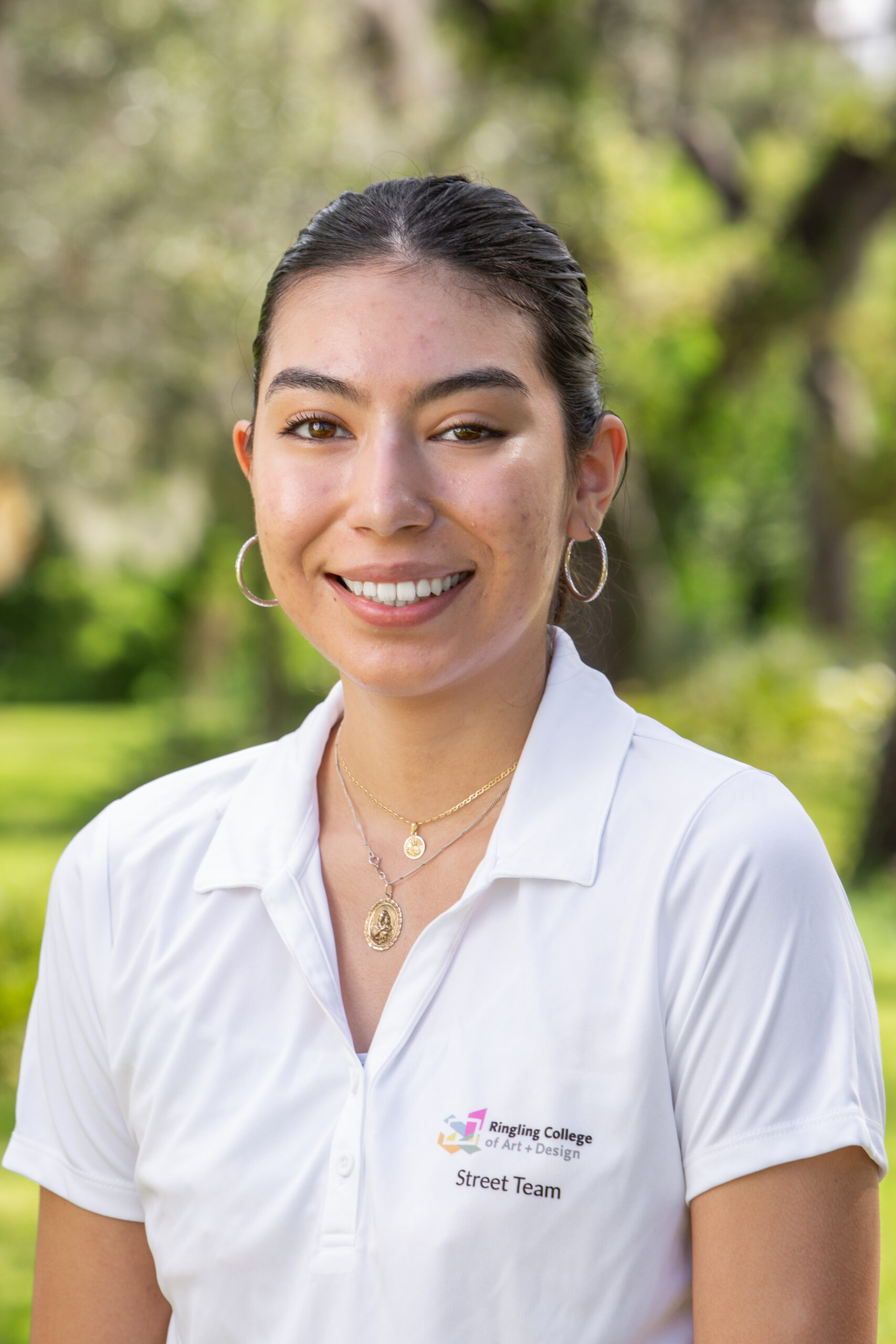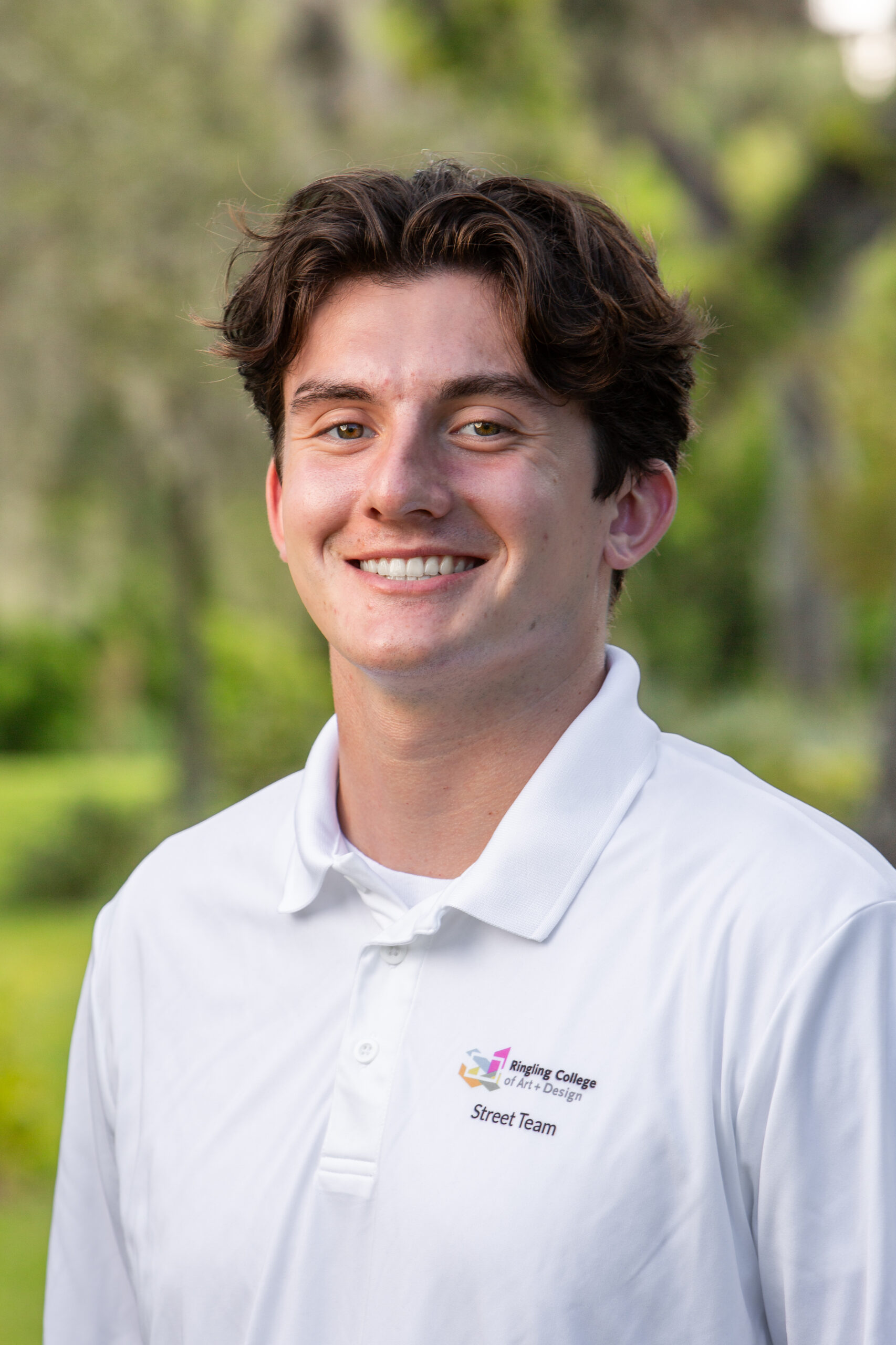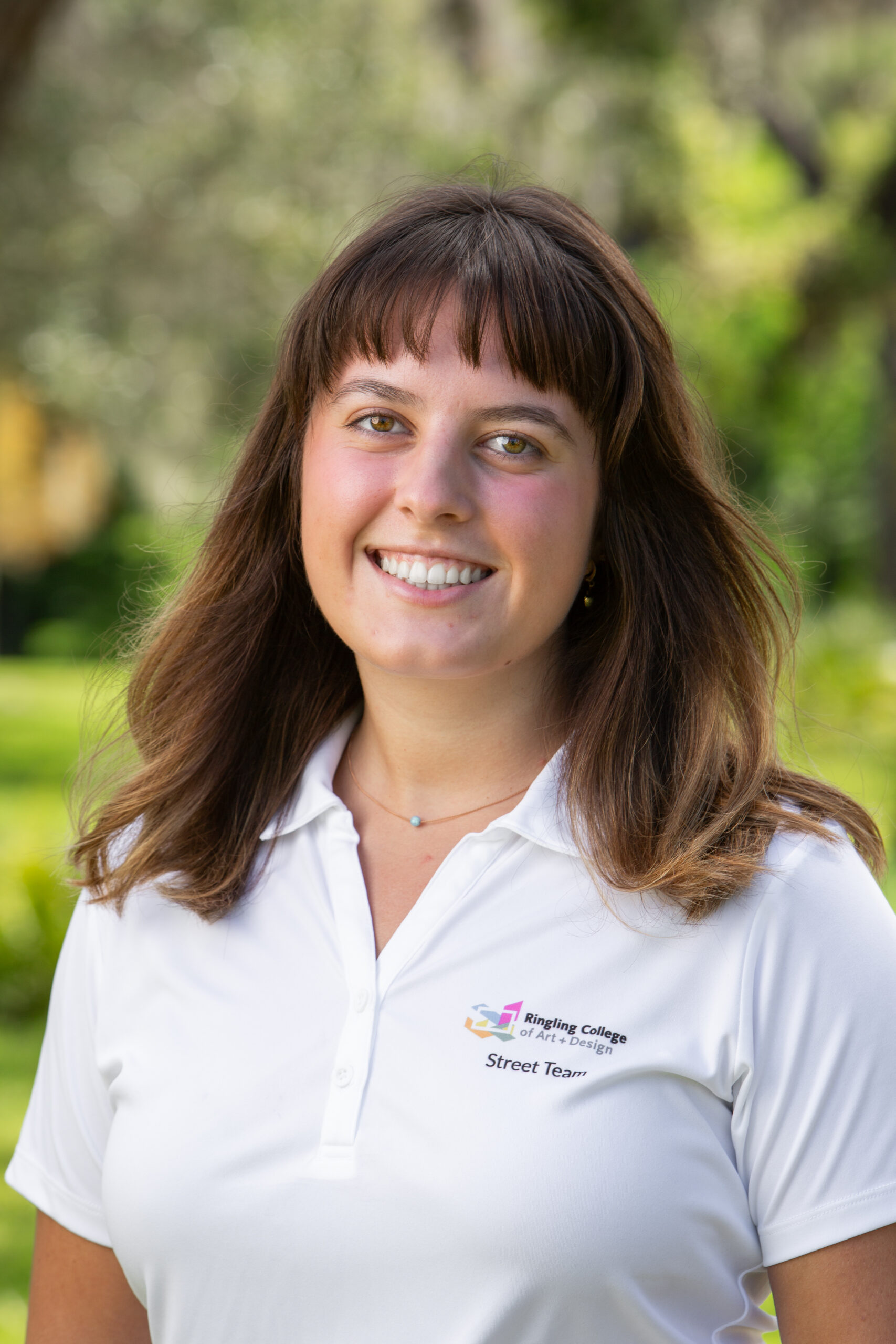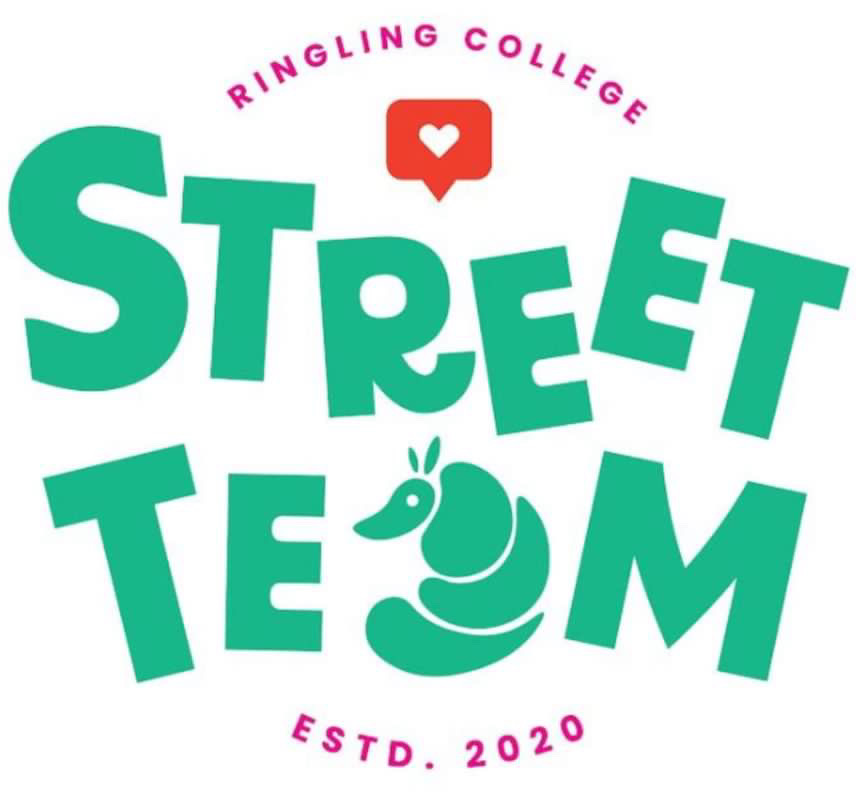 Members of the Ringling College community who have ideas for social media content are invited to contact us.