Design new worlds with a BFA in Game Art.
Recognized as a top gaming school in the world, our Game Art major equips students with the skill sets needed for a durable and diverse career in the games industry. Perfect your artistic techniques, study the mechanics of game design and interactivity, and build your own worlds. Master leading software used by pros while learning textures, lighting, player options, and engagement. We believe in hyper marketability, preparing students with top-rate portfolios and we understand the values that game studios are looking for in the most elite of candidates. With alumni working in the world's most renowned studios, the Game Art major brings in top recruiters including Riot Games, Blizzard Entertainment, Epic Games, and Bungie. Students can also work in other industries using real-time visualization such as architecture, film, and more.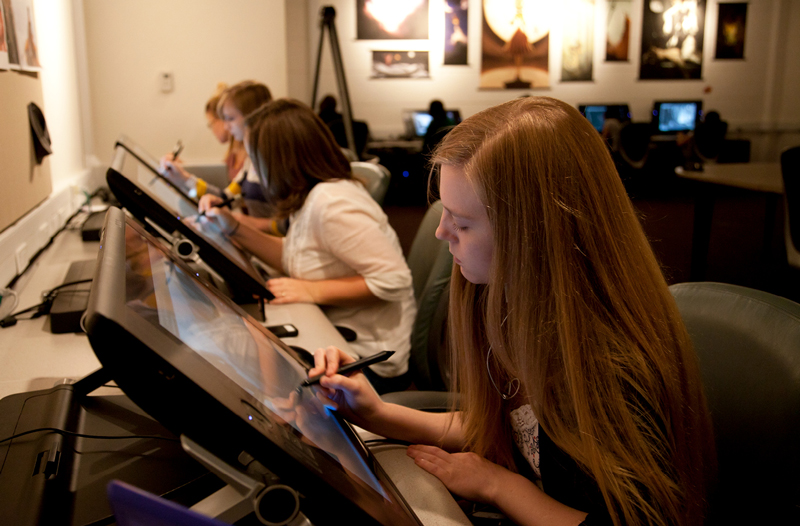 Game Art uses all of the most up-to-date software that is commonly used in AAA and Indie studios. Our goal is to create a working environment that mimics a professional production pipeline. Our suite includes: Unreal Engine, Maya, Zbrush, Adobe Suite, Substance suite, Houdini, and more.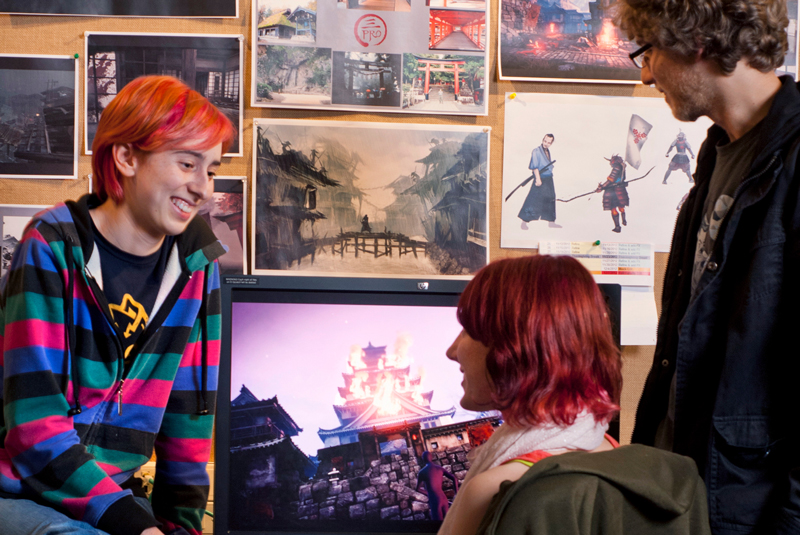 Opportunities for students
Where have our alumni worked?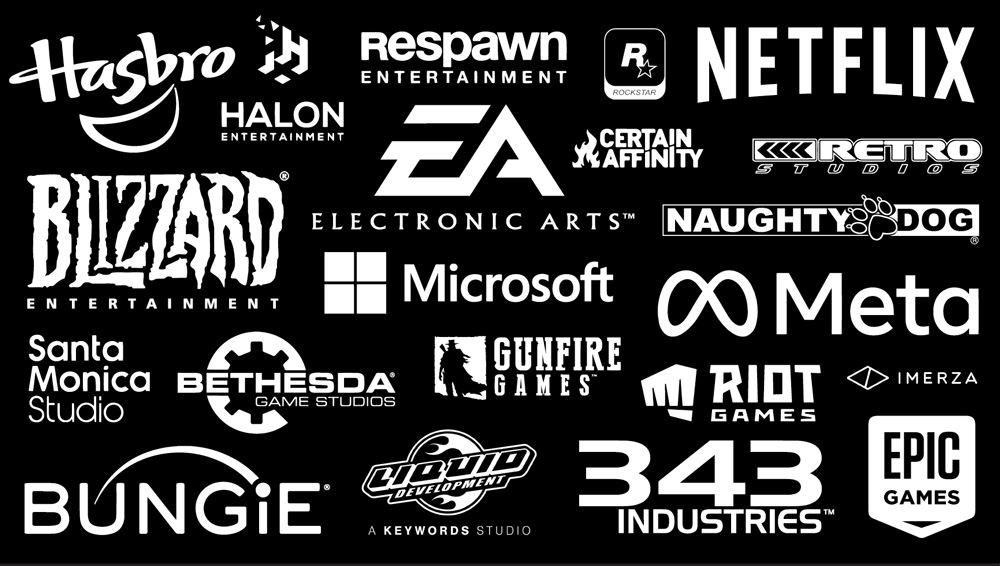 Resources for Game Art Students
Start your game art career at Ringling College.