The Office of Admissions is here to help you. No matter what you need, we've got you covered.
Feel free to reach out: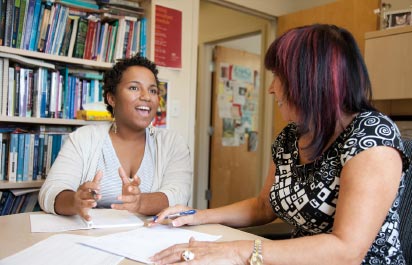 Domestic Applicants
At Ringling College of Art and Design, students join a vibrant community of creatives. Our admissions counselors are formally trained to help applicants navigate the admissions process and develop their portfolios. Find your admissions counselor on the list below. 
Find your counselor
Counselors are assigned based on your last name.
DEFGH
IJKLM
NO, transfer students, and students from U.S. territories
TUVWXYZ
International Applicants
International students require a visa to study in the United States. If you are an international applicant, please reach out to Kimberly White (she|her|hers), Assistant Dean for International Admissions.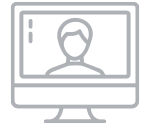 Attend a general info session (International Students Only)
Attend an online information session with an Admissions Counselor and learn more about Ringling College, our available programs, and our application process. Info sessions consist of a general presentation, followed by a Q&A, we are open to everyone, and are held at various times during the week.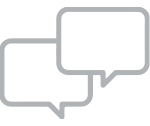 Chat one-on-one.
Would you like to have a 1:1 Zoom with an Admissions Counselor? Please schedule a chat by contacting the Office of Admissions at: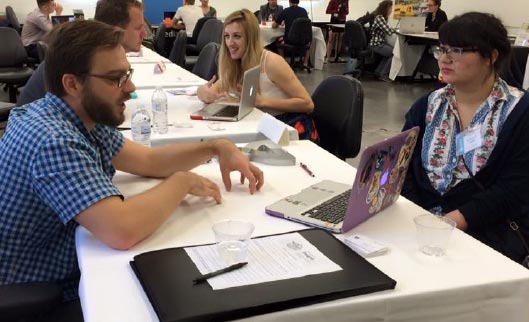 Attend an Admissions Event
Each academic year Ringling College hosts a variety of events, both on and off campus, for prospective students and their families.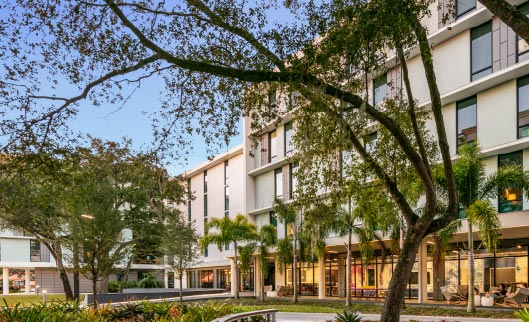 Tours Offered Daily
Ringling College and the Office of Admissions are excited to announce the return of small group tours. Prospective students and their families can register below to save a spot on one of our daily tours!
We have a thriving community of involved parents. Visit our page just for you!