Ringling College's varsity esports team, the Ringling Rollers, allows our students to compete and have fun gaming with friends while learning and growing through creative opportunities and events.
Esports is in line with many of our students' areas of study and our varsity team serves as an outlet for engagement, growth, and competition, while also providing valuable real-world experience for future careers in game design and development.
Thanks to the College's partnership with Mission Control and our engaged gaming community, Ringling College is thrilled to take its place amongst the elite esports competition.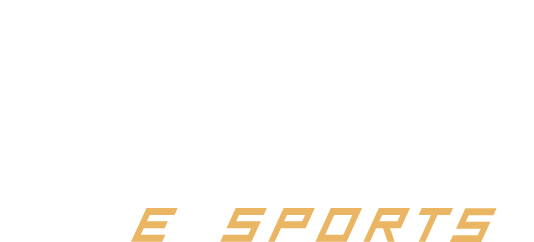 Ringling College is a member of NACE (National Association of Collegiate Esports), the largest intercollegiate esports organization in the country. Our membership allows Ringling College to compete against other institutions in a professional and competitive atmosphere, and showcase our talent. NACE membership allows our students to compete against some of the largest schools in the nation, playing for trophies, prizes, and scholarships.
Scholarships are available.
Make a gift to support esports at Ringling College. Your contributions will help create an outlet for engagement, growth, and competition for our students and build an exciting gaming community.
If you are a Ringling student, interested in esports but not joining our varsity team, we have opportunities for club esports as well. Get in touch for details.