The Ringling Rollers: Ringling's College's inaugural Varsity Esports team!
Esports is in line with many of our students' areas of study and our Varsity team will serve as an outlet for engagement, growth, and competition, while also providing valuable real-world experience for future careers in game design and development.
Ringling College students have long expressed their interest in Esports and formulating a Varsity team. Thanks to the College's partnership with Mission Control and our engaged gaming community, Ringling College is thrilled to take its place amongst the elite Esports competition.
Scholarships are available!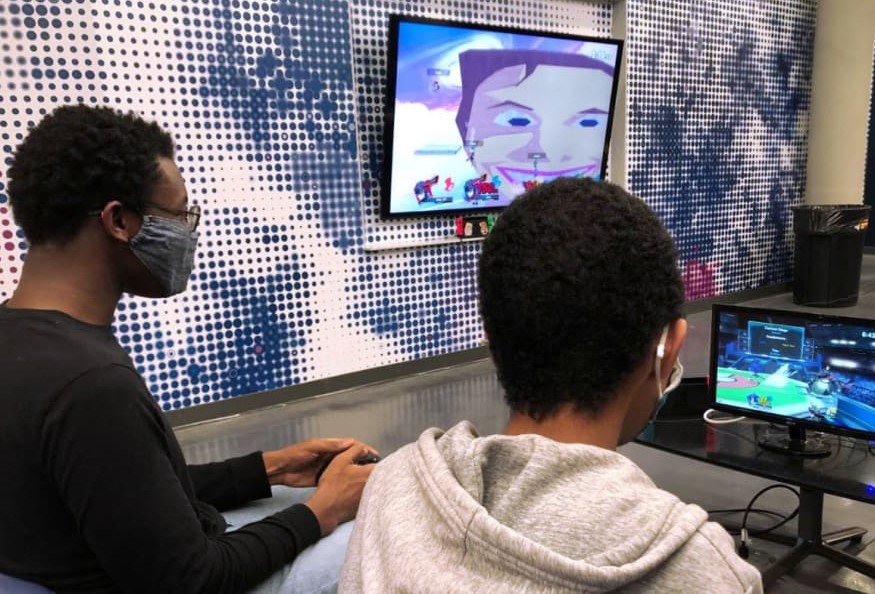 Photo by Andrea Saravia Pérez
Fall 2022 Super Smash and Overwatch schedules coming soon!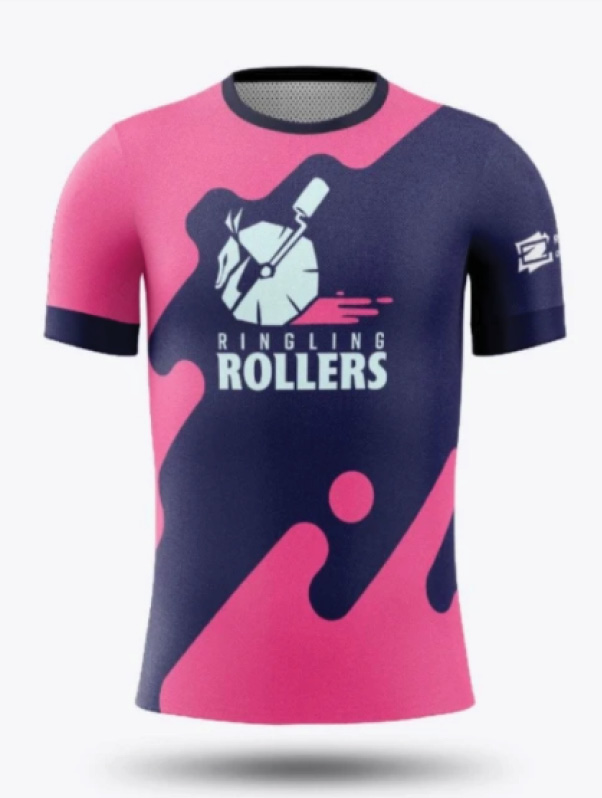 Bennet "BlitzStorm", Junior (2023)
Green Bay, WI, Tank
Zach "SonOfAtlas", Junior (2023)
Orlando, FL, Support
Rowan "Verglase", Senior (2022)
Baltimore, MD, Support
Justin "BlazeDaze", Senior (2022)
Cherry Hill, NJ, Tank
Katie "Unixx", Junior (2023)
Bradenton, FL, DPS
Andrea "Alucard", Senior (2022)
Cartagena de Indias, COL,Support/Tank
Keven "SpicyIce28", Sophomore (2024),
Staten Island, NY
Mains: Samus
Jaehee "Jaehee", Sophomore (2024),
Chicago, IL
Mains: PacMan, Dr. Mario
Jonah "Konahice", Sophomore (2024),
Johnson City, TN
Mains: Sheik, Pit, Chrom, Lucina
Christian "Fletch", Sophomore (2024),
Orange Beach, AL
Mains: Captain Falcon
Hanz "RawSauce", Junior (2023), Orla
Dr. Tammy Walsh, Vice President for Student Life and Dean of Students
Jekeyma Robinson, Associate Dean of Students for Student Development
Head Coach, Nick Deangelis
Nick has been coaching professionally for over eight years, working with top ranked tennis juniors in the Northeastern United States. He started coaching Esports over two years ago, having worked with multiple college teams as well as semi-pro players/teams. He is also a certified sports psychology coach. Nick started coaching the Ringling Esports teams in the spring of 2021 (Overwatch and Super Smash Bros.).
The Student Smart Room, located in Goldstein Hall, Wednesdays at 8 pm
Rules and Conduct: Team members only (Overwatch and Smash teams) will attend practices
OVERWATCH SCHEDULE - GAMEDAY - MONDAYS
Registration: August 3 – 29
Regular Season: September 7 – November 5 (9 weeks)
Start of Post-Season
Conference Play-in (2nd and 3rd place): November 8 – 12
Conference Championship(s): November 13 and 14
Playoffs: November 18 – 21
Holiday Week: November 22 – 28
Grand Finals LAN: December 4 and 5
Round Robin Groups Seeded Based Off Region and/or Conference Affiliations
Scholarship Prizing for Top Teams
Select matches will be broadcasted of the Varsity division, Monday – Friday
Make a gift to support Esports at Ringling College! Your contributions will help create an outlet for engagement, growth, and competition for our students and build an engage a gaming community.
If you are a Ringling student, interested in Esports but not joining our Varsity team, we have opportunities for Club Esports as well. Get in touch for details!