Preparing the next generation of visual communicators through education, inspiration, and connection.
FutureProof is an annual event, packed with industry presentations, workshops, and activities to prepare students for a seamless transition from the classroom into their future careers. This week-long event is hosted by the Department of Motion Design, for Motion Design students and alumni, and open to all Ringling students. There is no cost to attend, and Motion day classes are recessed for the week to encourage students to attend.

FutureProof '23
This year's event will be held from Feb. 27-March 3 in the Roskamp Exhibition Hall on campus.
In honor of the tenth anniversary of the first graduating class of Motion Design students, all of the speakers at this year's event are alumni. These 25 graduates represent many industry-leading companies, including Apple+, Buck, Cravings by Chrissy Teigen, Dash, FutureDeluxe, Google, Hue+Cry, IBM, JibJab, LinkedIn, Microsoft, NBC News, Nickelodeon, Noodle, Pixel Park, Robinhood, Scholar, TikTok, We Are Royal, WIN Reality, WWE, and YouTube.
"Having alumni share their wide range of experiences will be informative, but more importantly, inspiring," said Ringling College Motion Design Department Head Ed Cheatham. "Students will see industry professionals that, just a few years earlier, sat exactly where they are now. This alumni connection provides support, encouragement, and motivation to strive for the same level of professional success. We are proud of the supportive and caring community our graduates, students, and staff have created."
Representatives from Career Services will also be available throughout the event to provide students with workshops on topics such as resume building, networking, and interviewing skills.
FutureProof '23 is sponsored in-part by BUCK, Dash, Promax, and Nickelodeon.
Monday, Feb. 27, 1 pm – Introduction to Promax and the Student Spark Awards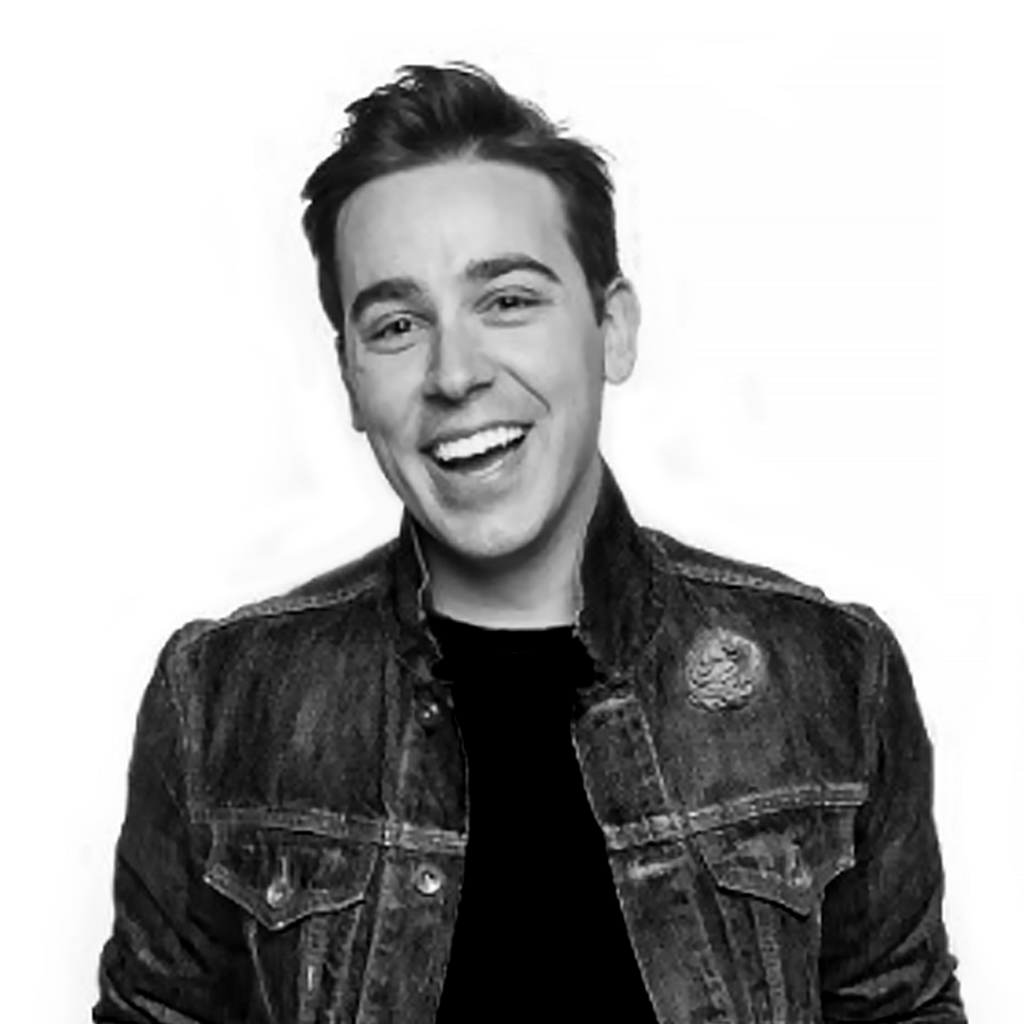 Name: Chad Freeman
Title: Director of Membership & Programs
Company: Promax
For over 66 years, Promax has been a non-profit global association that supports the entertainment marketing and creative industry. With year-round networking opportunities and events, Awards competitions to recognize creative excellence, and industry access, Promax is your companion as you build and excel in your career.
Monday, Feb. 27, 7 pm – Career Paths: Broadcast/Streaming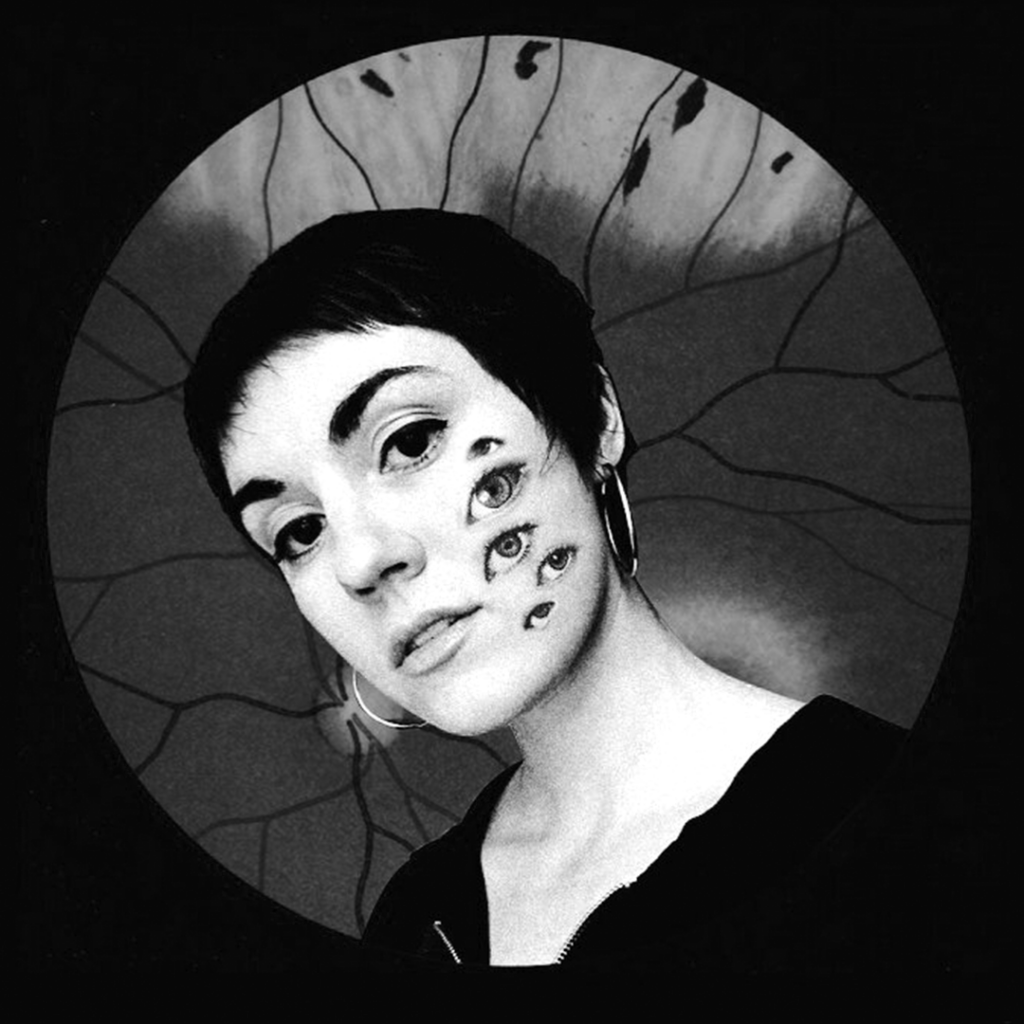 Name: Livia Lenhoff 
Title: Senior Motion Designer
Company: NBC News (digital)
Livia Lenhoff is an Emmy winning designer and animator who spends her days kerning, keyframing, and tending to her house plants. She graduated from Ringling College of Art and Design in 2019, since then she has made work for studios like Nickelodeon and Sibling Rivalry. She is currently with NBC News as a senior motion designer.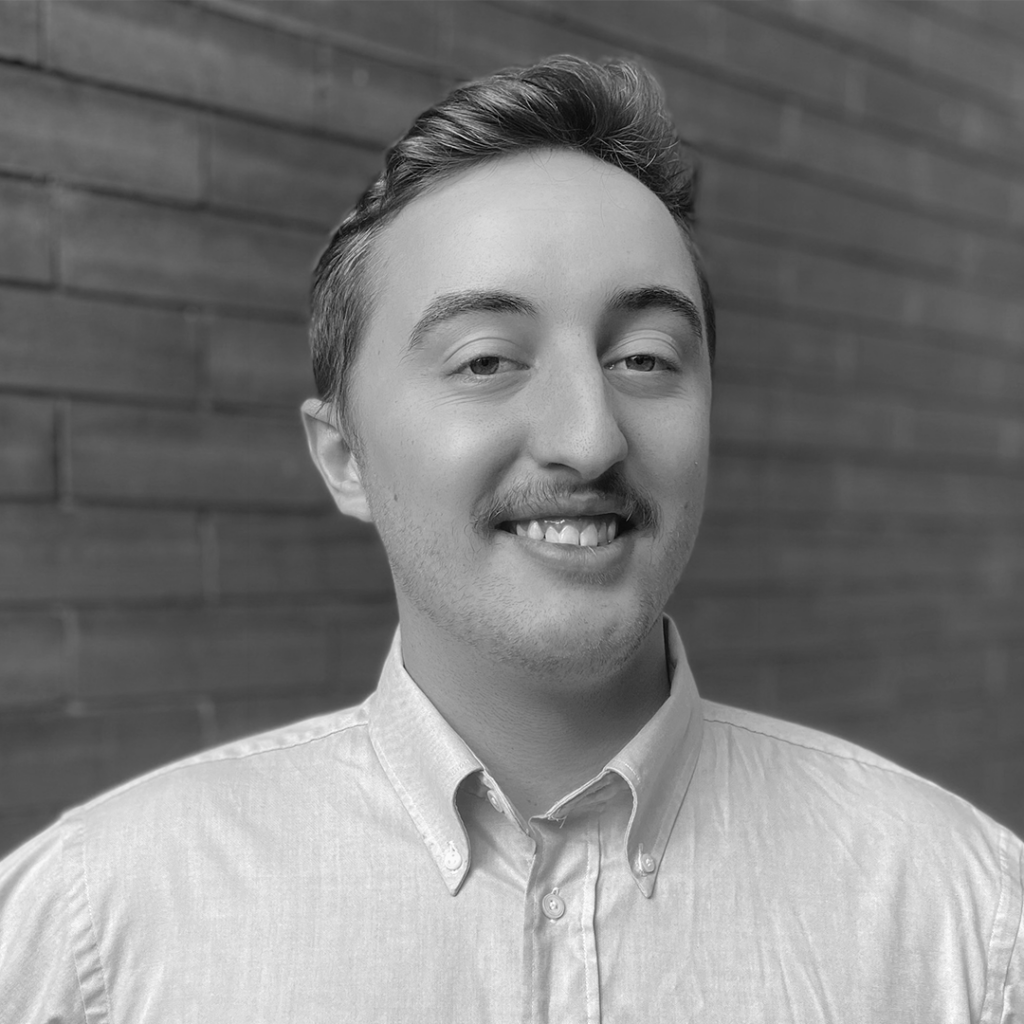 Name: Crosley Spelman
Title: 3D Animator
Company: WWE, 3D Animator
I discovered my passion for 3D animation and design during my 4 years in the Motion Design Department at Ringling College of Art and Design. Since graduating in 2022, I have been pursuing my career in Motion Design as a member of the WWE 3D Graphics Department creating graphics for their various Pay-Per-View events and weekly flagship shows.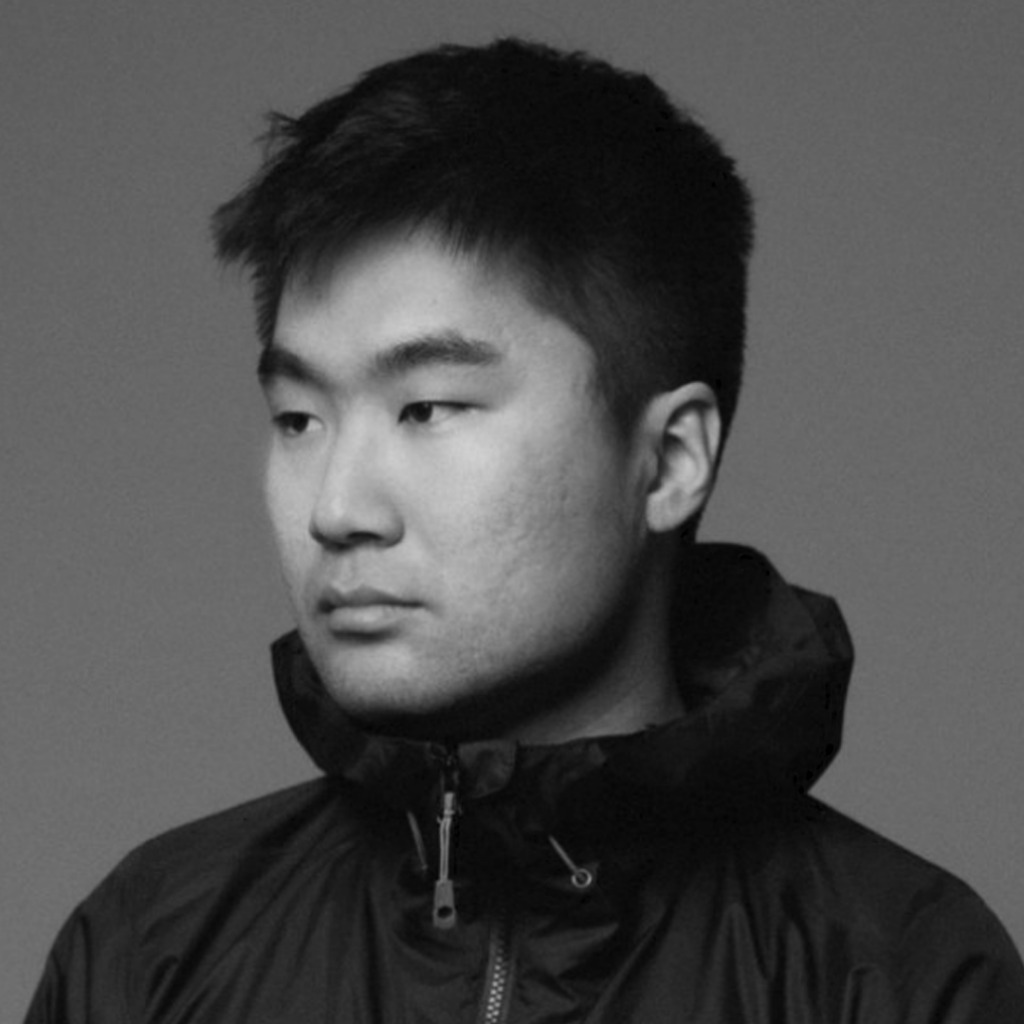 Name: Kiyoon Nam
Title: Art Director
Company: Apple+
I was born in South Korea but grew up in Bradenton, Florida. I graduated from Motion Design in 2018. I am primarily a 3D artist and compositor, but I also enjoy experimenting and mixing media. I love design, animation, visual effects, compositing, cinematography, longboarding, and dogs.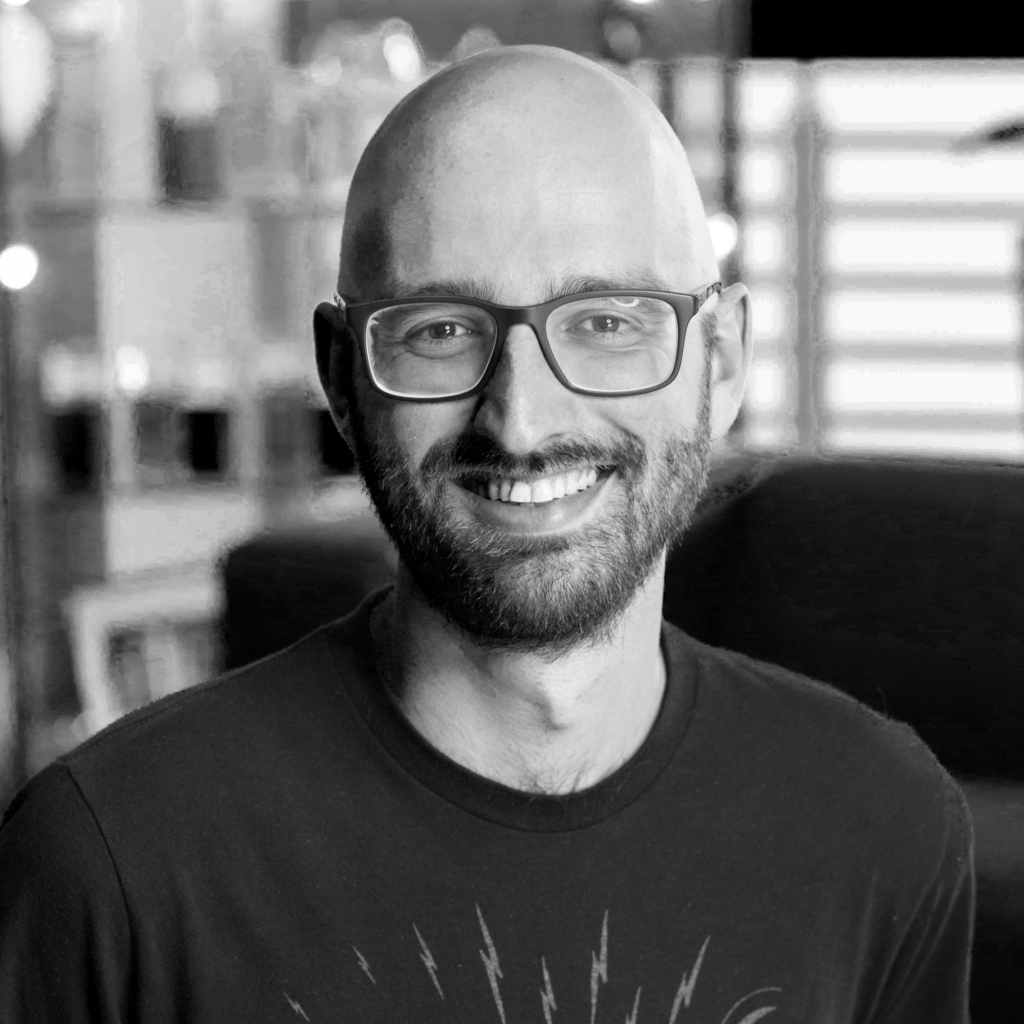 Name: Christian Huthmacher
Title: Faculty, Ringling College of Art and Design
Company: Representing Nickelodeon
Christian Huthmacher is an Emmy Award-winning animator who graduated from the Department of Motion Design in 2017. From 2017 to 2022 he worked as an animator and visual effects artist for Nickelodeon in New York City, working with properties and brands such as the SpongeBob Squarepants, Lego, and the NFL. In the fall of 2022 he returned to the Department of Motion Design as Full-Time Faculty, teaching Visual Effects.
Tuesday Feb. 28, 7 pm – Career Paths: Corporate / Tech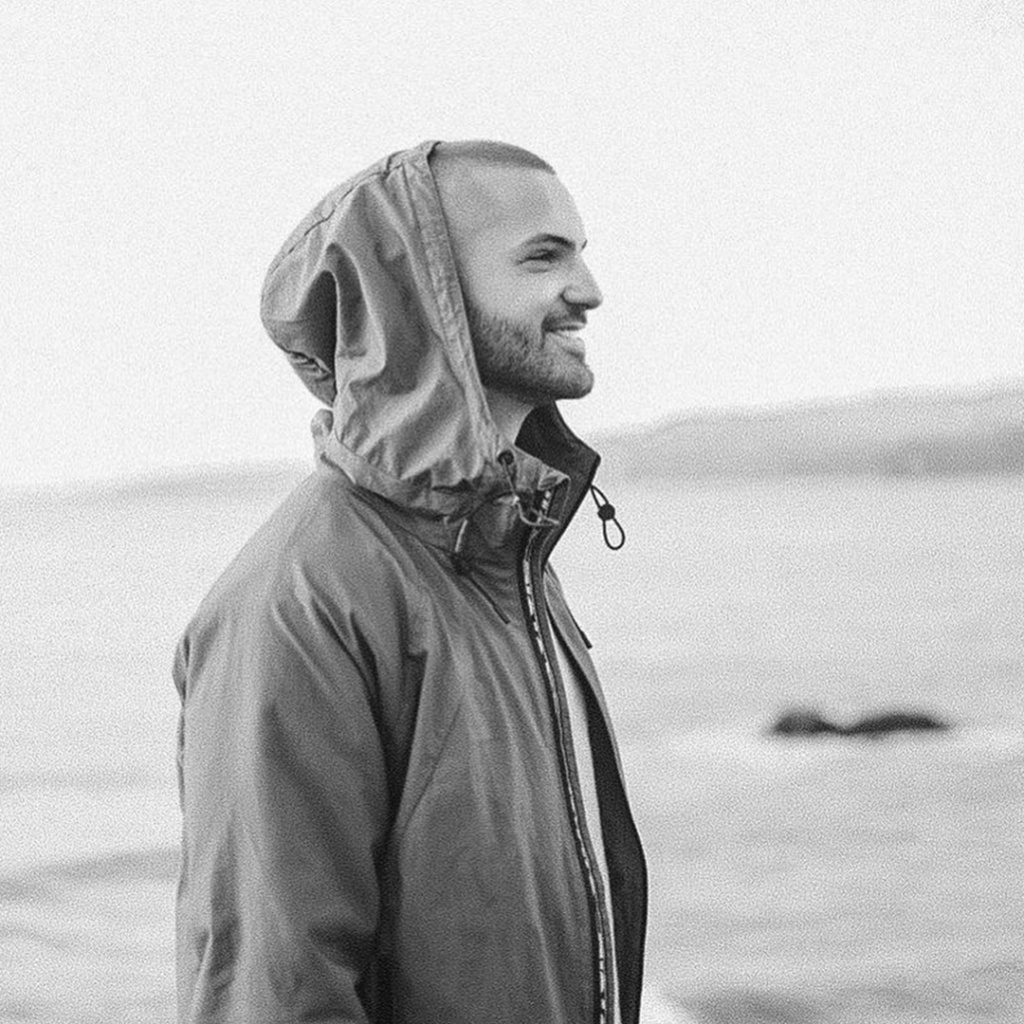 Name: Kyle Leicht
Title: Motion Design Craft Lead
Company: IBM
From graduation in 2017 to NYC, Kyle Leicht shares his perspective on finding success, scoring jobs, and building relationships. Since graduation, he has gained numerous experiences working with high-end clients under tight, stressful deadlines as a studio and tech-based employee at The Mill and IBM. Additionally, Kyle has worked on several side hustle projects as a freelancer and is planning to launch his own product-based company this summer.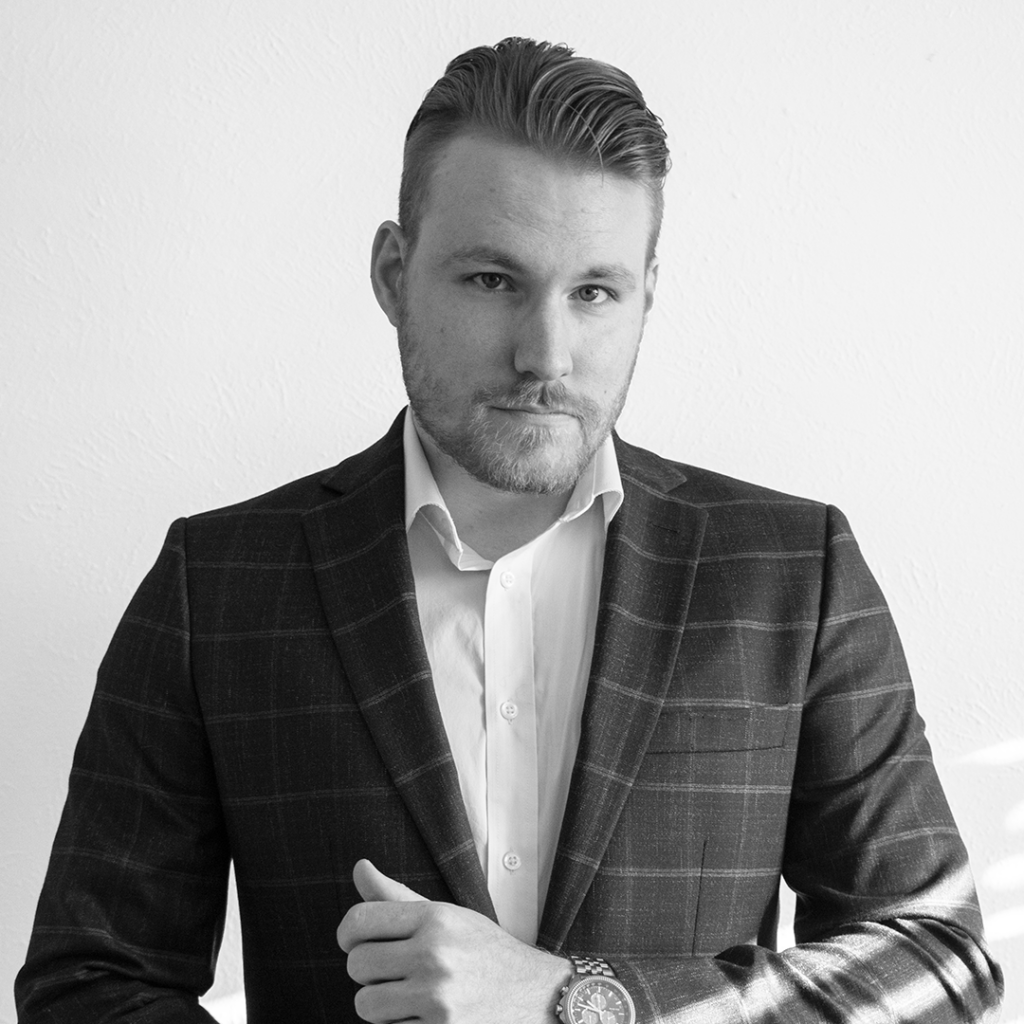 Name: Tyler Mathis 
Title: VR Artist
Company: WIN Reality
Born and raised in Sarasota Florida, Tyler graduated from Ringling College in 2019 majoring in Motion Design. With a drive to expand his knowledge across multiple disciplines, he has played large and small roles on a variety of projects/initiatives, incorporating his background in the fields of Brand, Web, UI/UX, Environment, Graphic, and Motion Design, bringing complex ideas to life. From initial concepts and wireframing, to development and implementation, Tyler is always excited to dive in, get dirty, and start problem solving.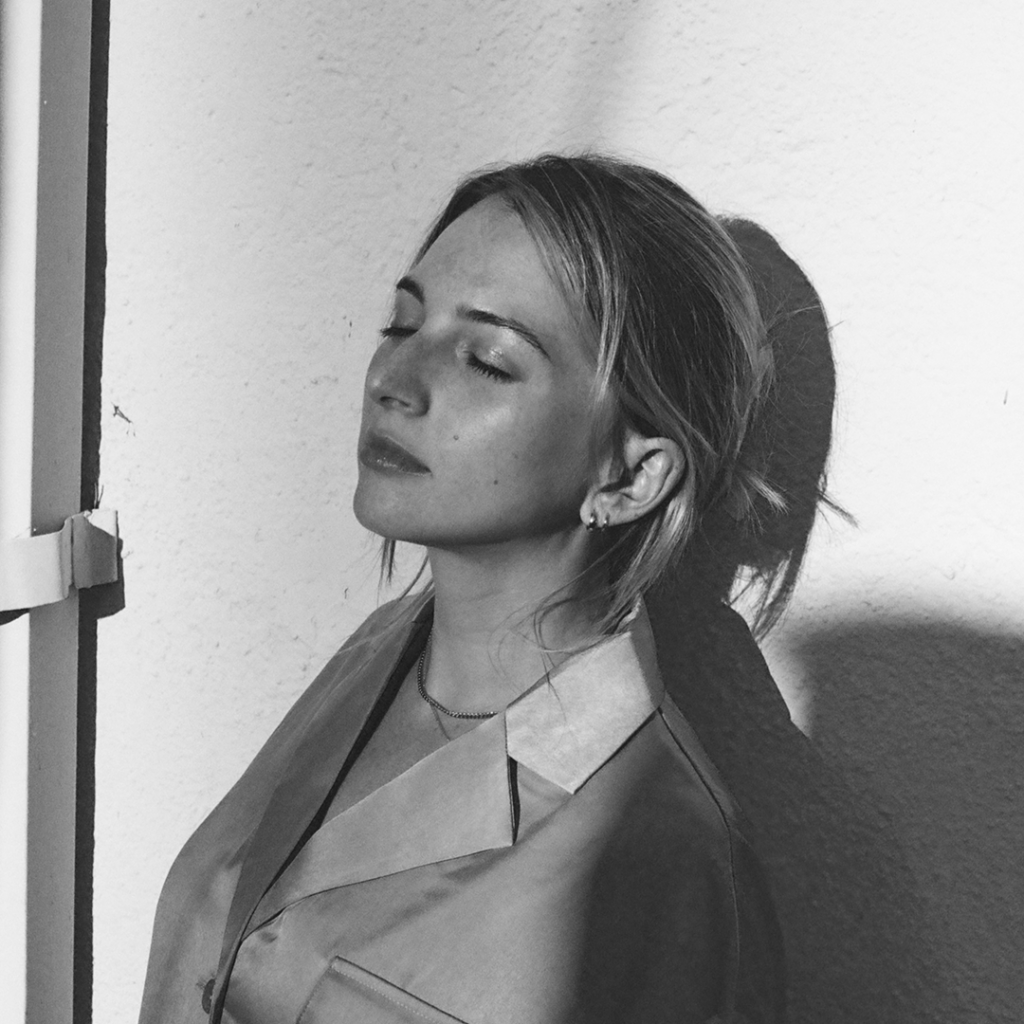 Name: Sarah Elly
Title: Creative Director
Company: Cravings by Chrissy Teigen
Sarah lives in Los Angeles, CA where she has resided since graduating in 2015. Her career has consisted of animation and design with a strong focus on branding and content creation. Having held a position as Creative Director for Reese Witherspoons' company Hello Sunshine and now Cravings by Chrissy Teigen – Sarah has learned a great deal about starting new companies and building large brands.
Wednesday, March 1, 1 pm – Dash Presentation: How to Land Your Dream Job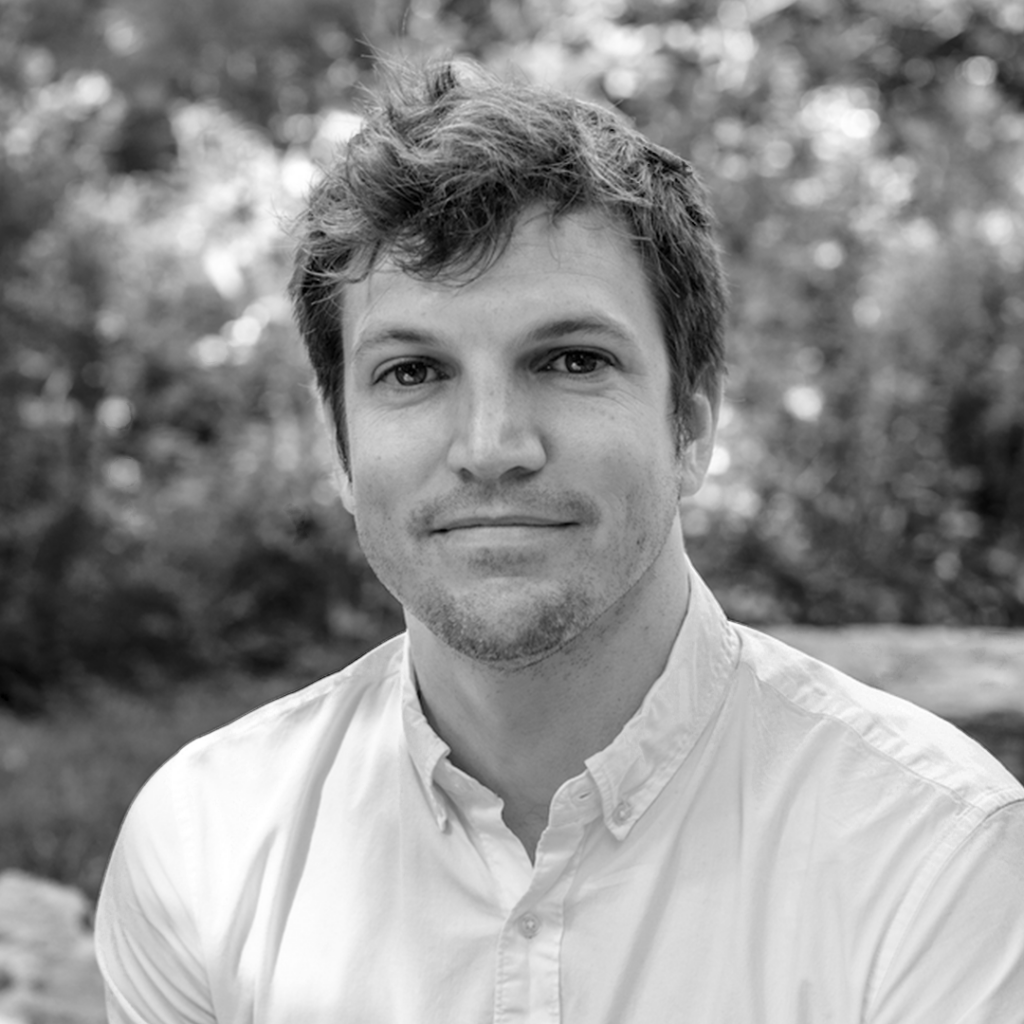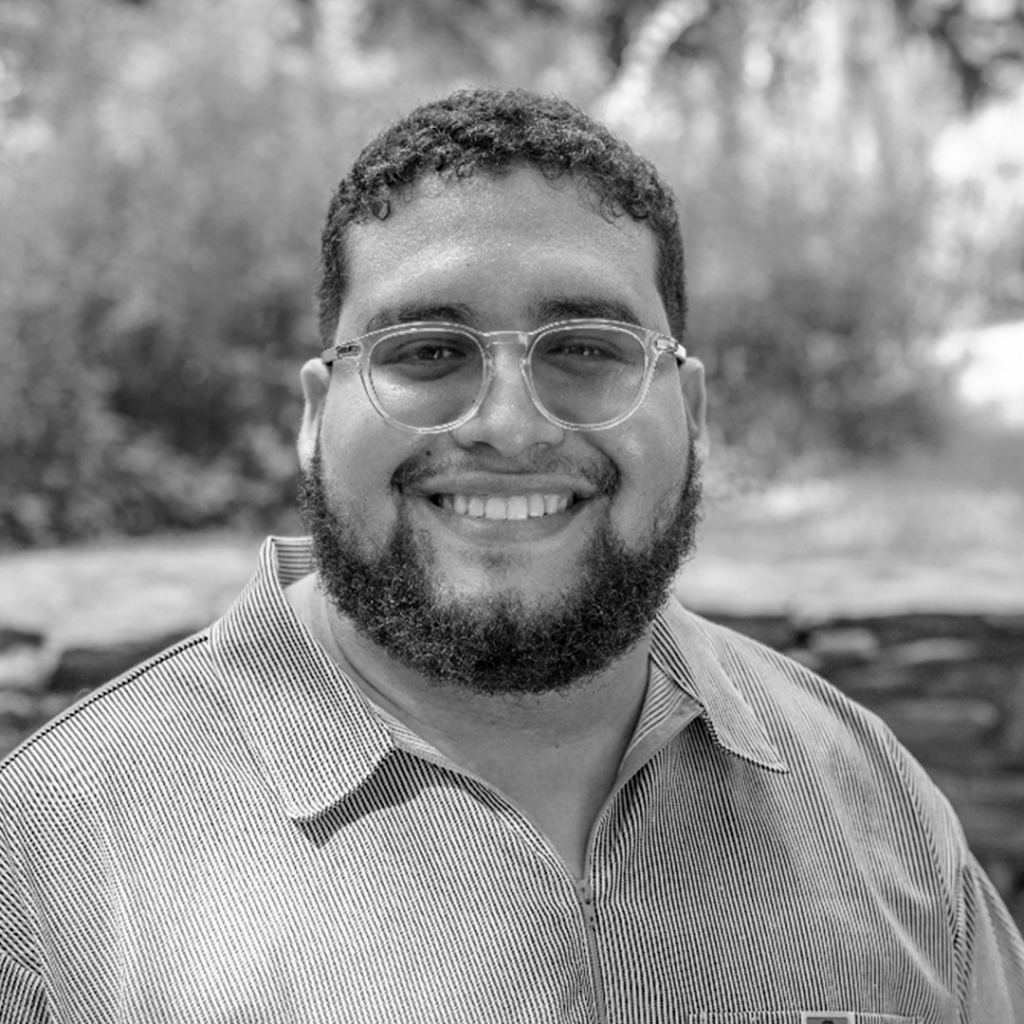 Dash is a high-end animation and motion design studio built around creativity and community. Founded in 2015 with the belief that the best work happens together, we're on a mission to make great work with wonderful people.
Name: Mack Garrison
Title: Director of Content
Company: Dash
Name: Jacob Garcia
Title: Motion Designer
Company: Dash
Wednesday, March 1, 7 pm – Career Paths: Social Media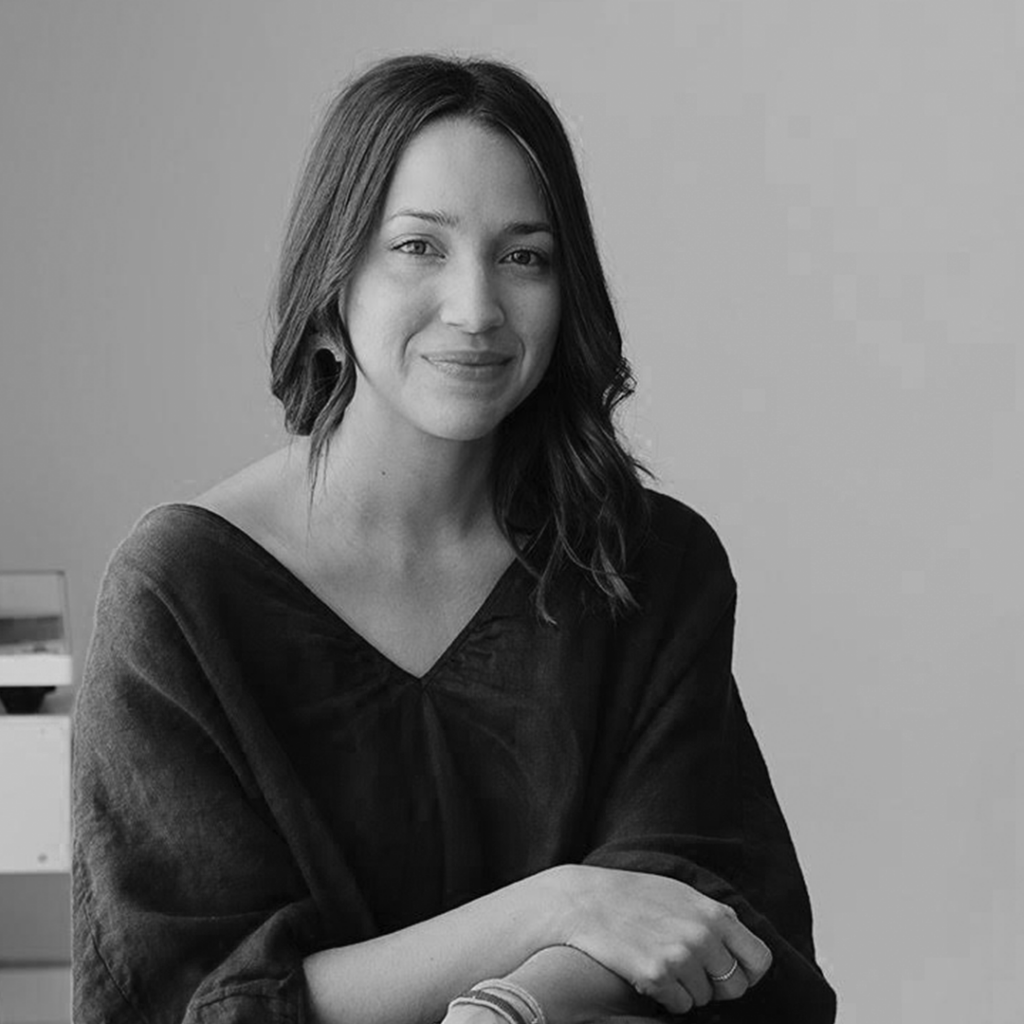 Name: Sharon Harris
Company: Google
Position: Head of Motion Design at Google Maps
Sharon graduated Ringling College of Art & Design in 2013 from the Motion Design program. Shortly after graduation she got hired at Wieden & Kennedy where she worked in the advertising industry for 3 years. After Wieden & Kennedy she transitioned into tech where she co-wrote Google's UX motion guidelines and traveled internationally teaching about motion and UX best practices. After 7 years at Google, she now manages a group of motion and 3D designers working in the Google Maps product, and leads the future of motion in Google's geospatial experiences.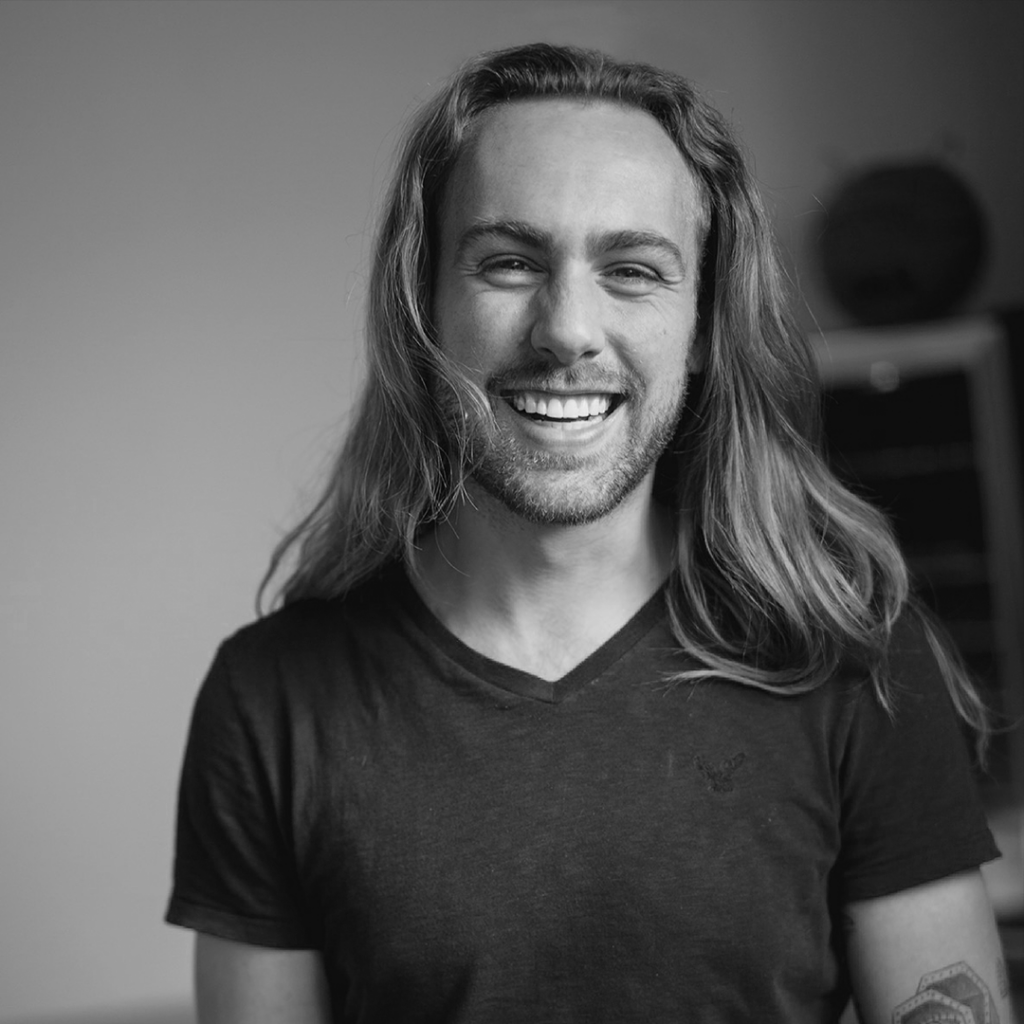 Name: Tyler LeFebvre 
Title: Motion Designer
Company: TikTok
Tyler LeFebvre is a Motion Designer living in Los Angeles working as a full-time employee at TikTok. Tyler graduated from Ringling College of Art & Design in 2017.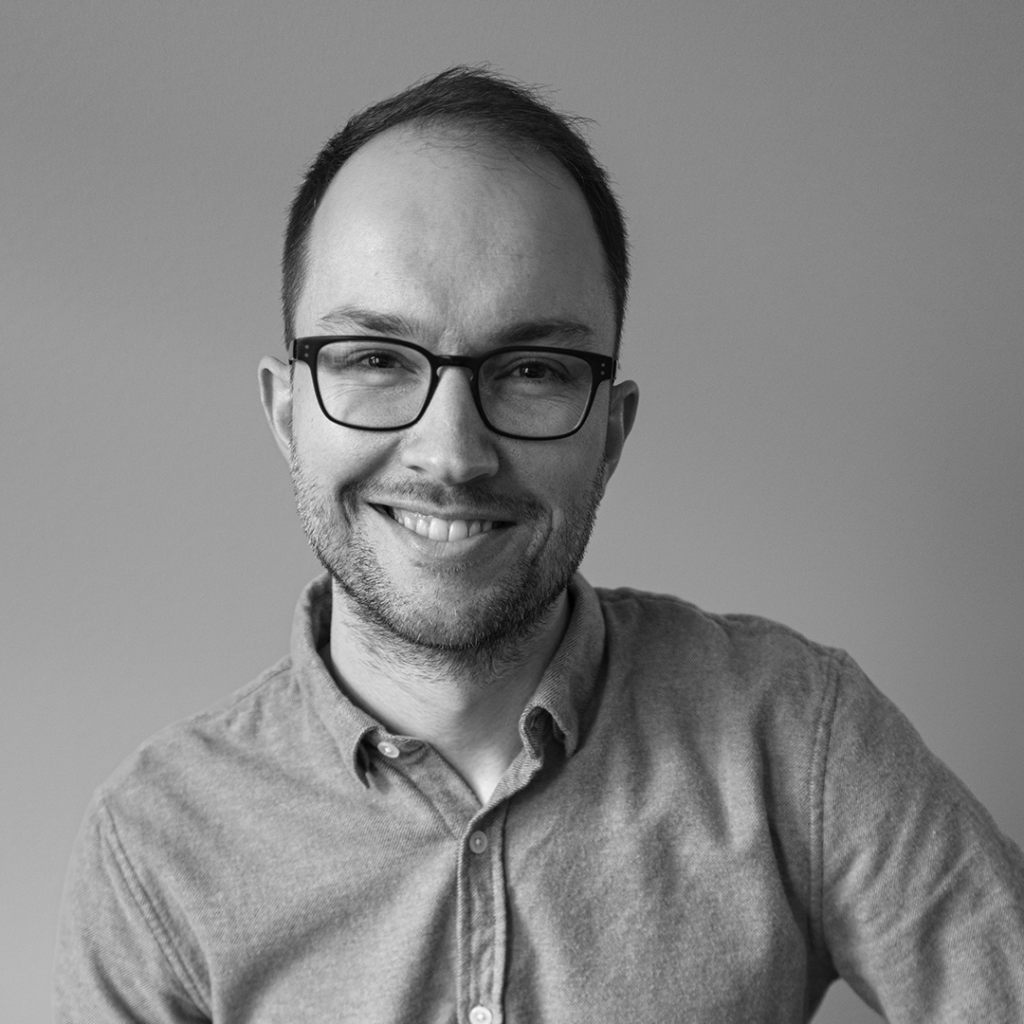 Name: Andrew Schoneweis 
Position: Sr. UX Designer
Company: YouTube Sr. UX Designer
Andrew graduated from Ringling's Motion Design program in 2013. From there he moved to New York and worked as a freelance motion designer with Studios such as Buck, Dress Code, Google's Creative Lab, and The Mill. After four years in New York, he pursued the opportunity to move to California and work full-time with the Google Assistant team. Five years later, Andrew joined the YouTube UX team where he's currently working as a Sr. UX Designer.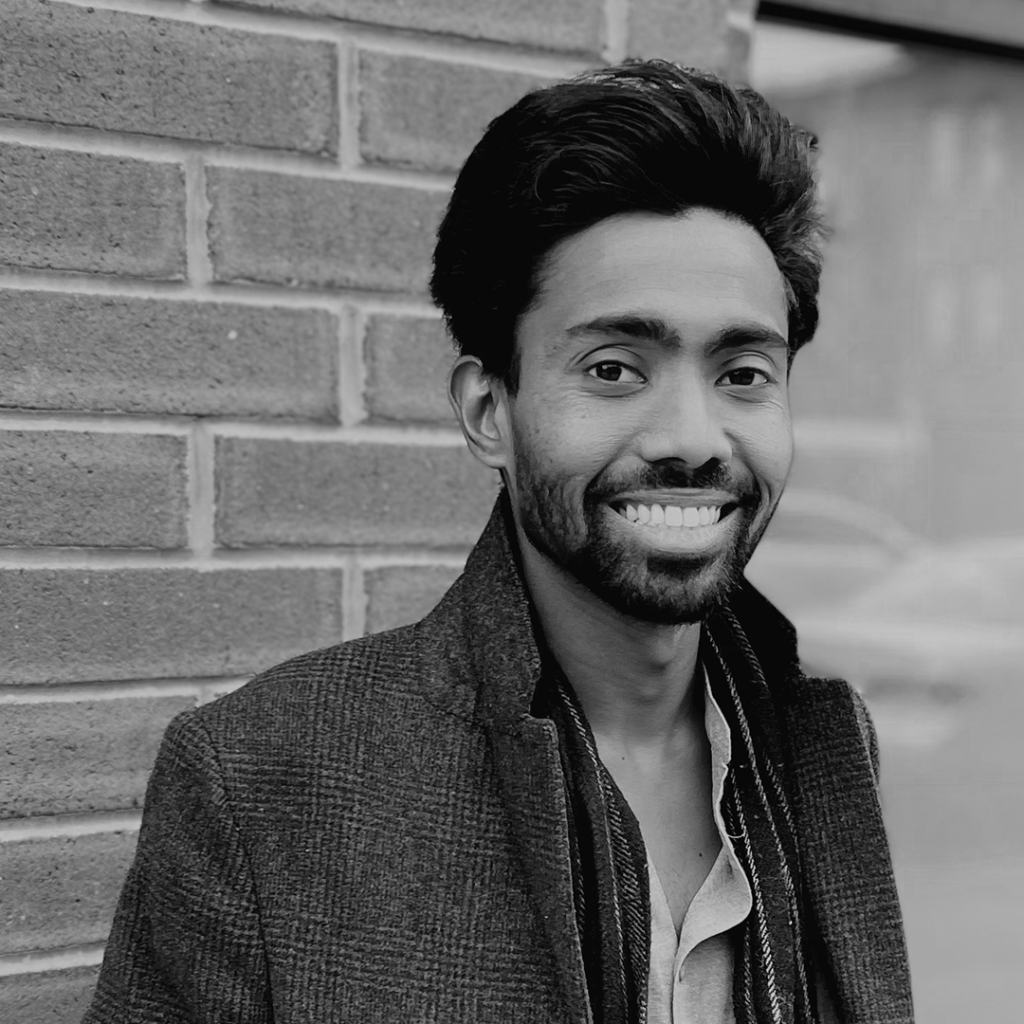 Name: Mauroof Ahmed
Position: Lead Product Designer, Media
Company: LinkedIn
Mauroof Ahmed is a Brooklyn-based product designer from the Maldives. His work is highly interactive and meticulously designed to encourage users to explore and discover new opportunities from their LinkedIn community. He leads a team of designers who incorporate user research and data insights to craft simple, intuitive and valuable products for more than 875+ million members on LinkedIn.
Thursday, March 2, 1 pm – Presentation: AI at Microsoft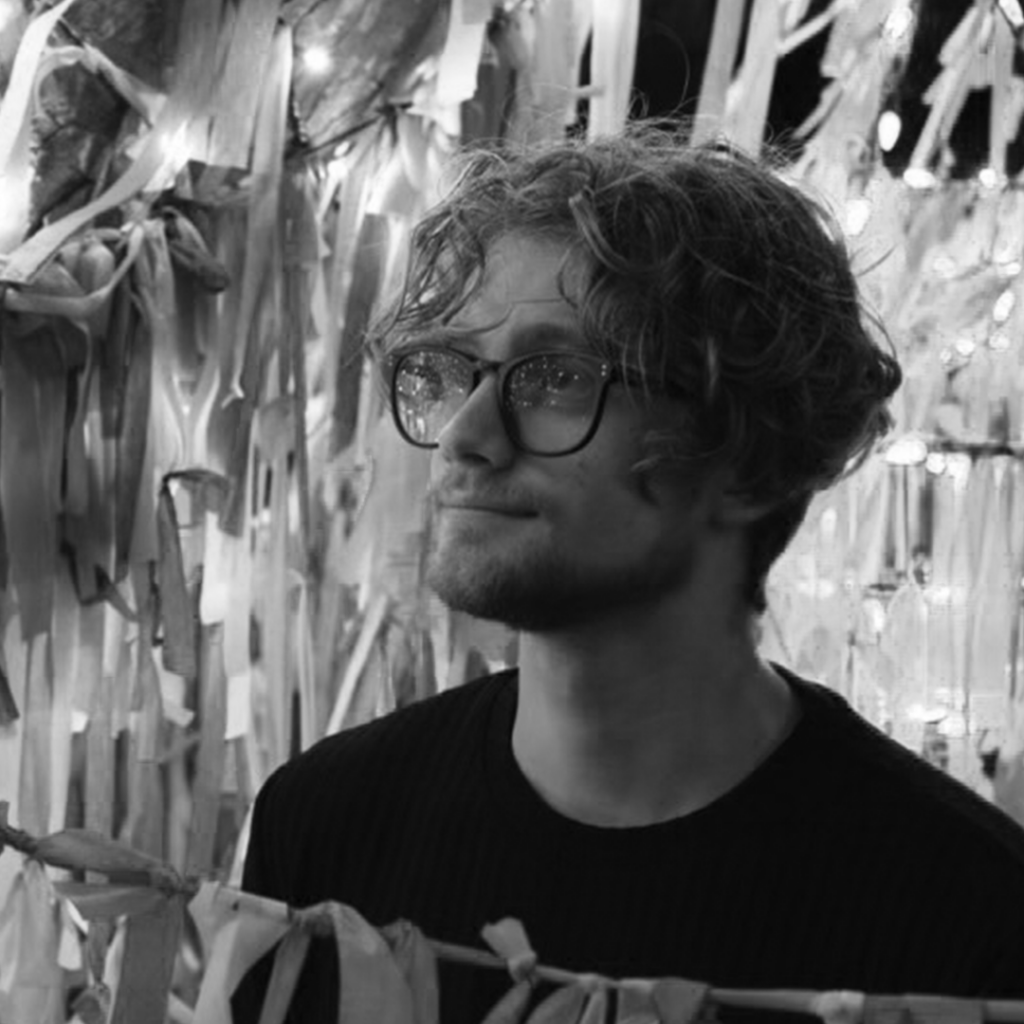 Name: Luke Tiday 
Title: Procedural Technical Artist
Company: Microsoft | Carlisle Pennsylvania
Luke Tiday is a Procedural Technical Artist at Microsoft. His work focuses on the generation of procedural systems to produce synthetic training data for machine learning applications. Luke graduated from Ringling Motion Design in 2021. In his spare time he enjoys VR, swing dancing, and rock climbing.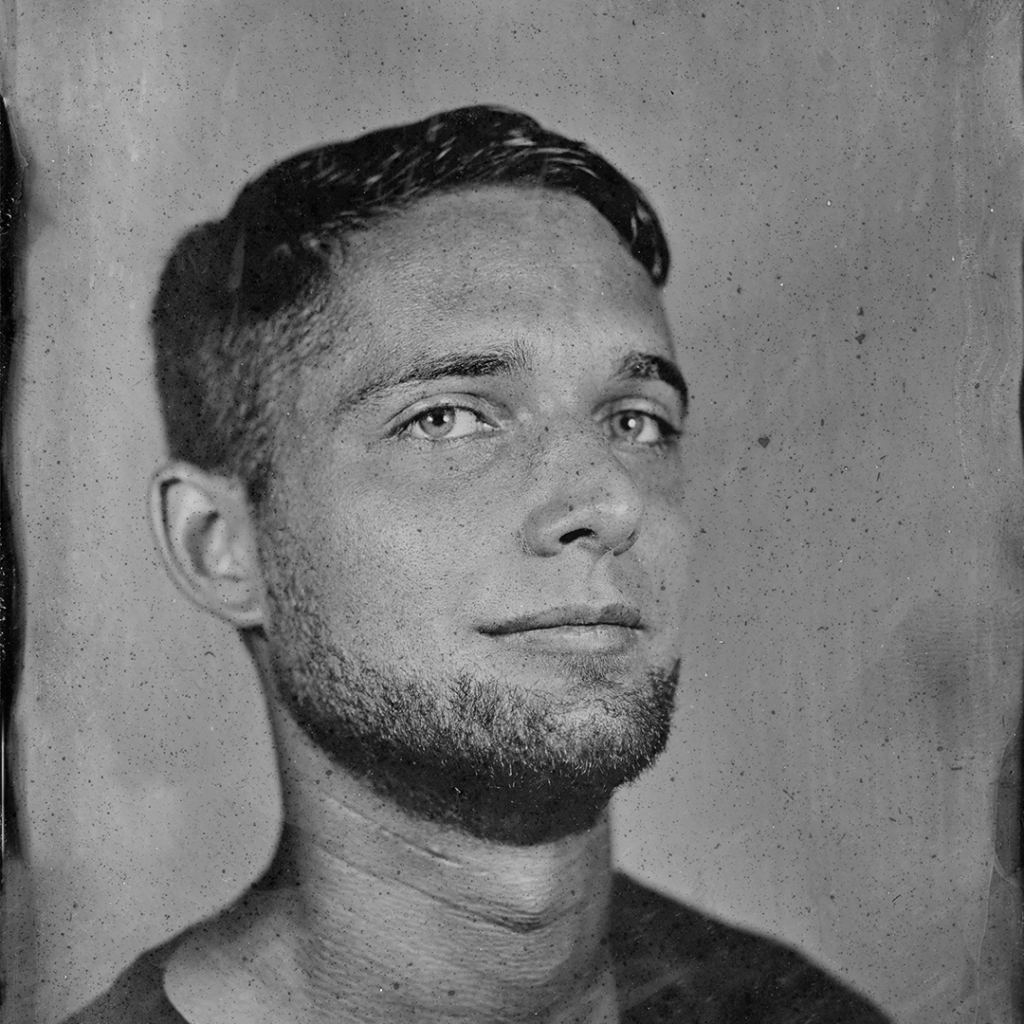 Name: Jacob Berrier
Title: Procedural Technical Artist
Company: Microsoft | Seattle, WA
Jacob Berrier is a Procedural Technical Artist at Microsoft. His work focuses on the generation of procedural systems to produce synthetic training data for machine learning applications. Jacob graduated from Ringling in 2015 with a focus in motion design. In his spare time, he restores old film cameras and prints photographs in his darkroom.
Thursday March 2, 7 pm – Career Paths: Motion Design Studios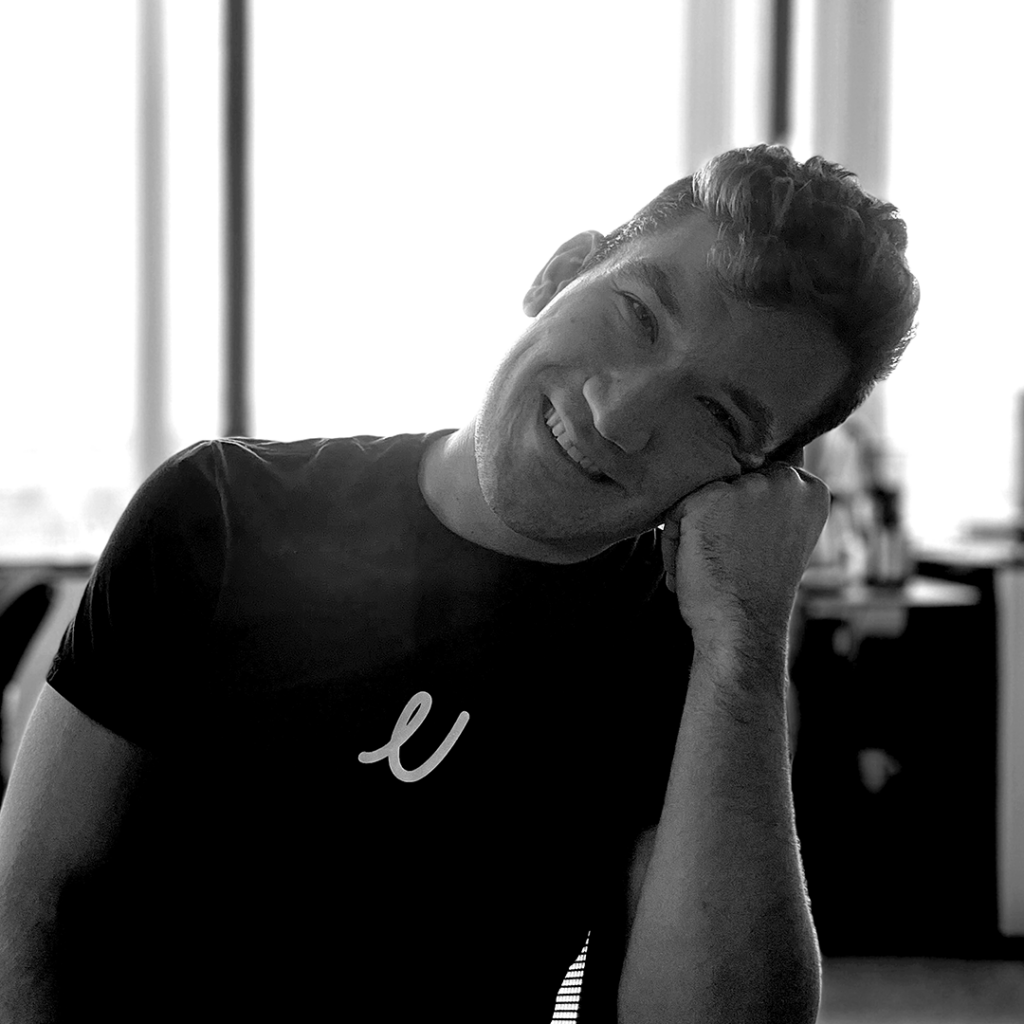 Name: Doug Alberts 
Title: Owner & Creative Director
Company: Noodle
I love telling stories through Design + Motion and find beauty in creating moments that connect with our heartstrings. I've worked alongside amazing friends in the industry with clients of all sizes. I graduated from Ringling in 2020 and reside up north in the Chicago area with my wife where we're working hard to reach 100% completion in Lego Star Wars.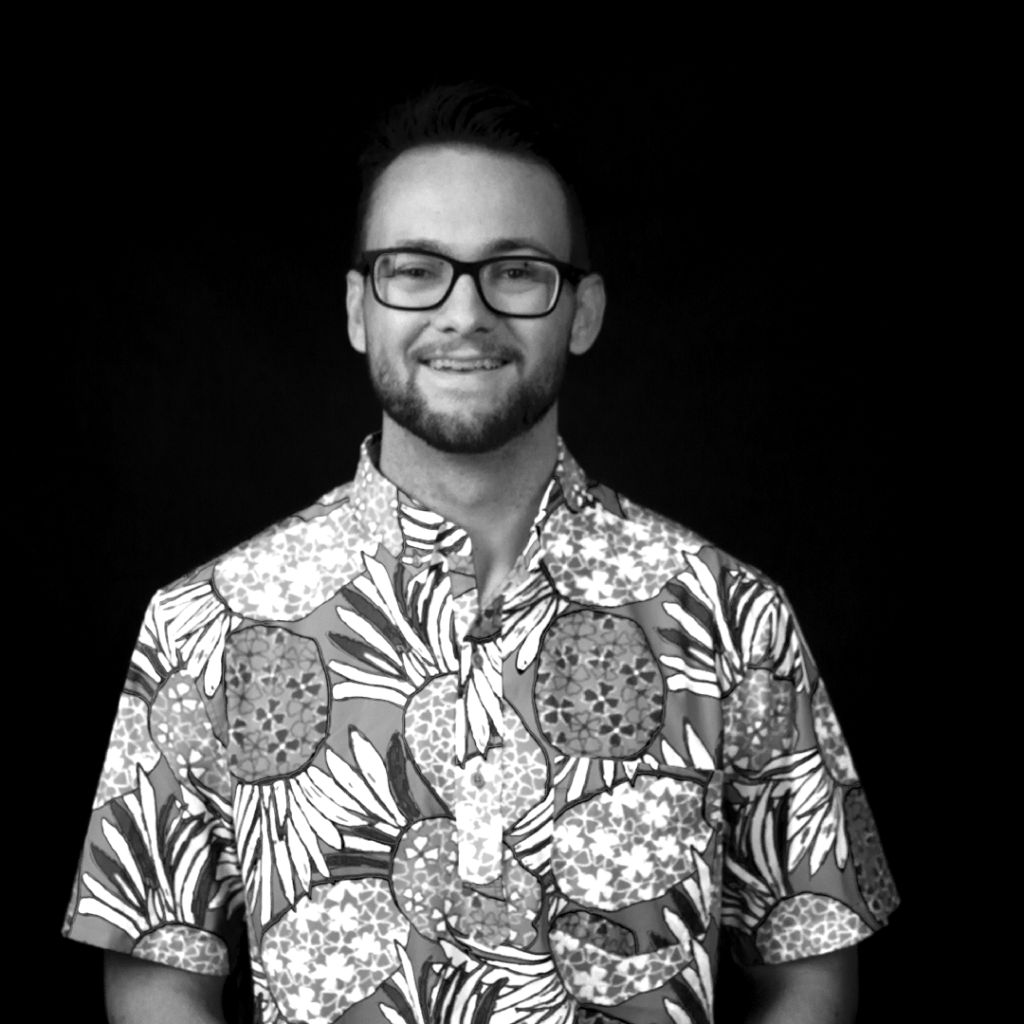 Name: Zac Miller 
Title: 2D Animator
Company: Buck
After graduating from Ringling Motion Design in 2020, I Immediately started as an intern 2D animator at Buck LA and worked my way from intern to junior to mid-level. I've had the opportunity to be a part of many great projects at Buck for clients such as Cartoon Network, Riot Games, Netflix, HBO, Apple, Meta, Google, AirBnB, Fender, Nike, and many more. While living day-to-day inside of After Effects I have a focus on character animation, I love doing stylistic compositing, and I all around thrive throwing down keyframes and smoothing out in the graph editor.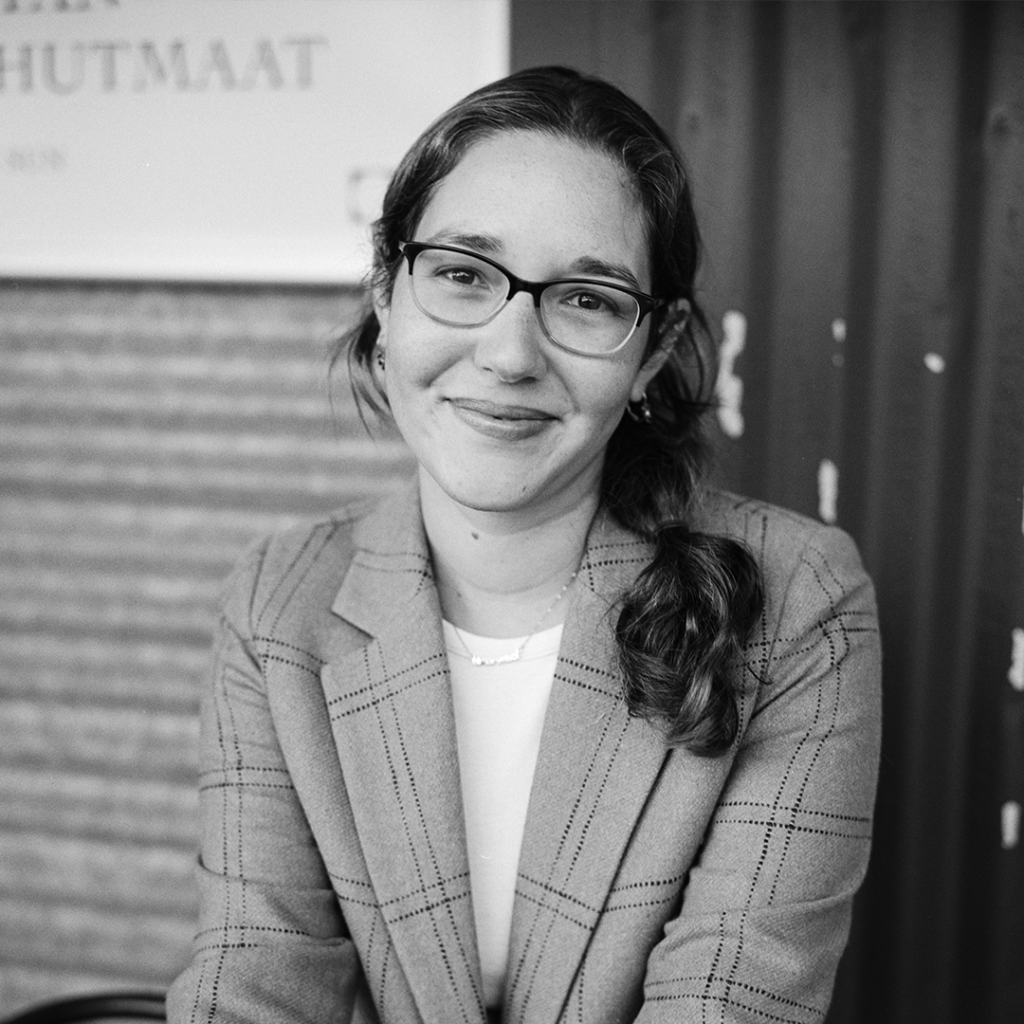 Name: Marysol Stepanof 
Title: Art Director
Company: JibJab
Marysol Stepanof is an Art Director from Puerto Rico, now based in sunny Los Angeles. She has a multidisciplinary background in design and animation, with a passion for working with people and on projects that help make a positive impact. After graduating from Ringling College of Art & Design in 2014, she freelanced briefly as a motion designer before joining the digital entertainment studio JibJab full-time.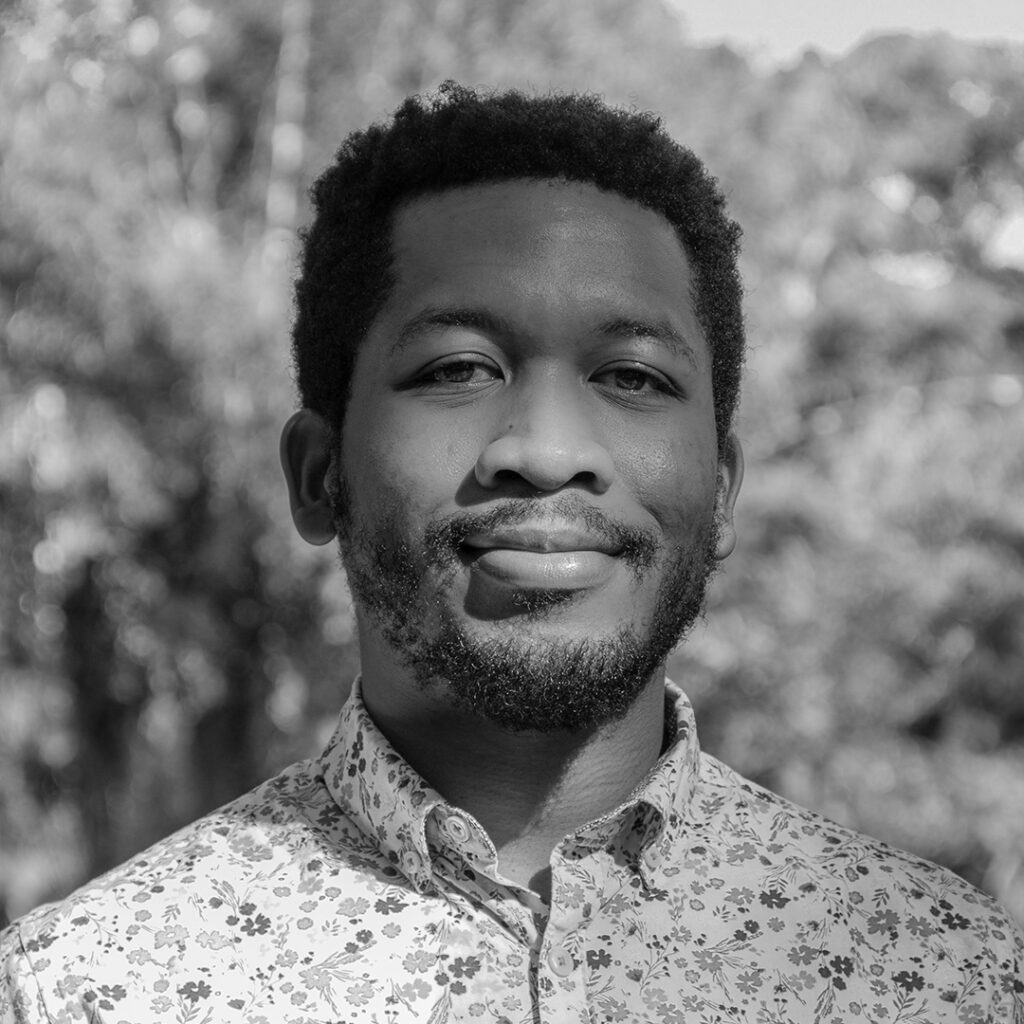 Name: Kiron Binsworth Robinson
Title: Designer / Animator
Company: Scholar
Hey, what's up? I'm Kiron Robinson, a Jamaican born multidisciplinary artist. I came to Ringling after graduating from Miami Dade College with an AA in Illustration and an AS in design. I graduated in 2022 from Motion design and have been clowning around with my friends at Scholar since June 15th.
Friday, March 3, 9 am – Career Paths: Producing / Production Management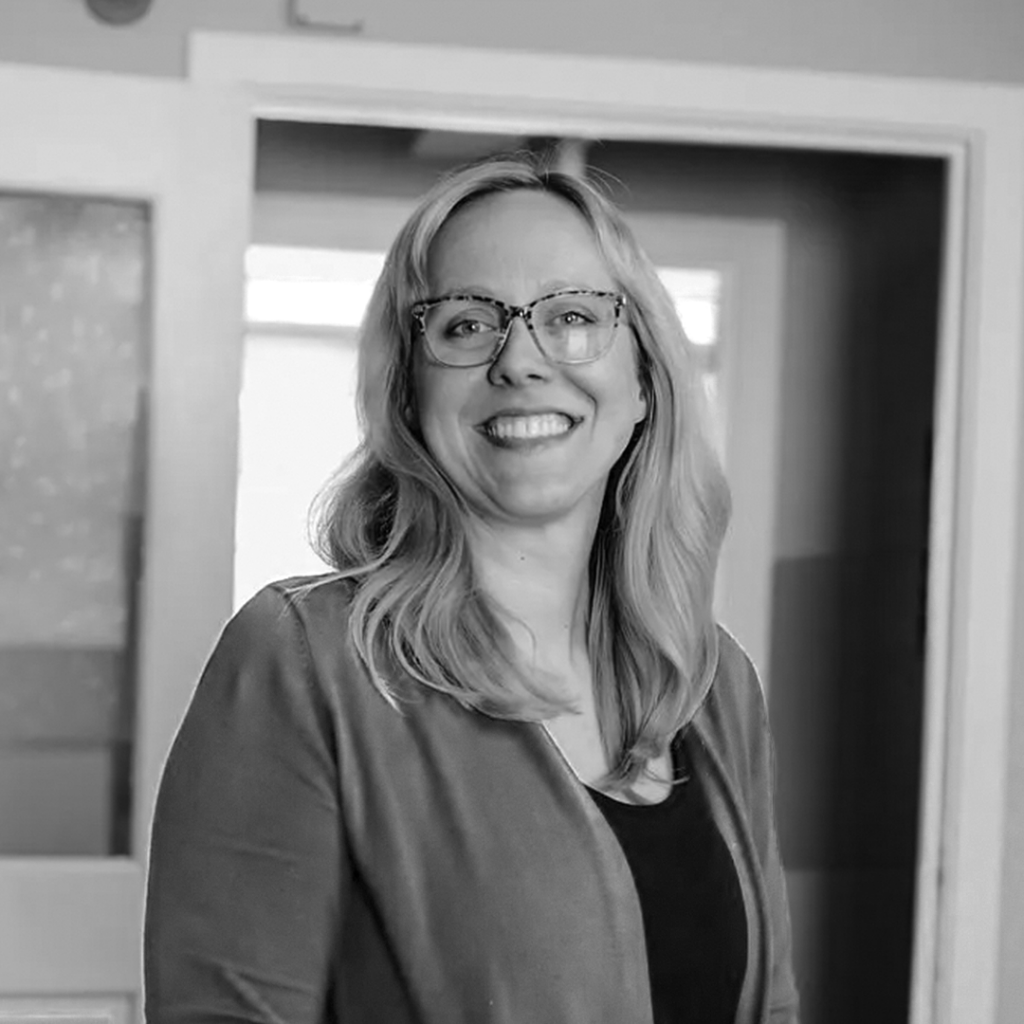 Name: Allison Baylor
Title: Director of Production
Company: Pixel Park
Allison Baylor graduated from Ringling in 2016, and with a natural knack for organization, leadership, and client relationships – is currently putting her talents to work as Director of Production at Pixel Park, an award-winning motion and design studio in Columbus, Ohio. Her greatest superpower is arguably putting together teams of producers, directors and artists to achieve high quality animated and live-action work. When she's not delivering killer creative (on time and on budget, mind you), Allison cares for her many creatures and acts as a Co-Pilot for Pilot Dogs, raising and training service dogs.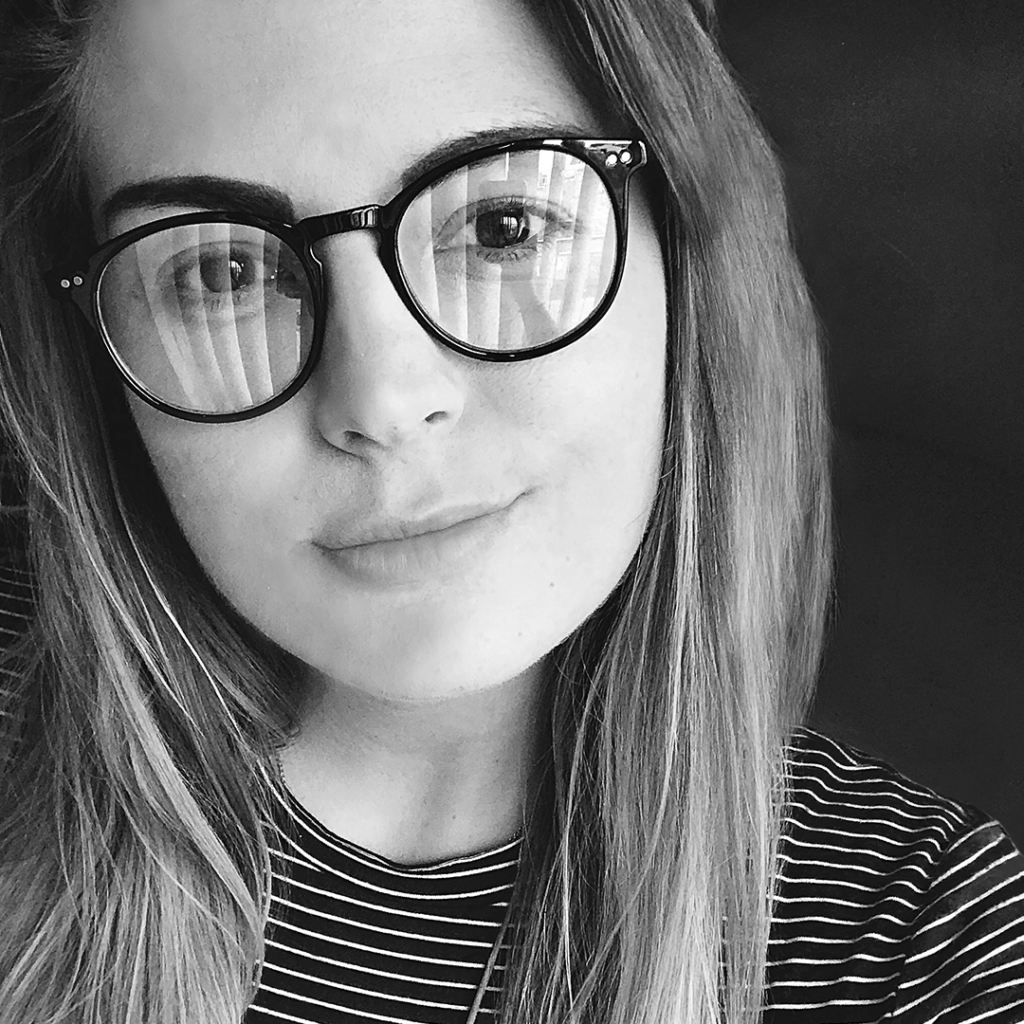 Name: Nicole Gutzmann 
Title: Associate Producer
Company: We Are Royale | Los Angeles
After graduating Ringling in 2014, Nicole moved to Los Angeles and entered the industry as a Motion Designer working for companies like Digital Domain and Laundry. 5 years into the game she found her passion for Project Management, which lead her to take a pivot in her career ladder and start back down as a Coordinator. Nicole is now an Associate Producer on track to become a Producer at the studio We Are Royale.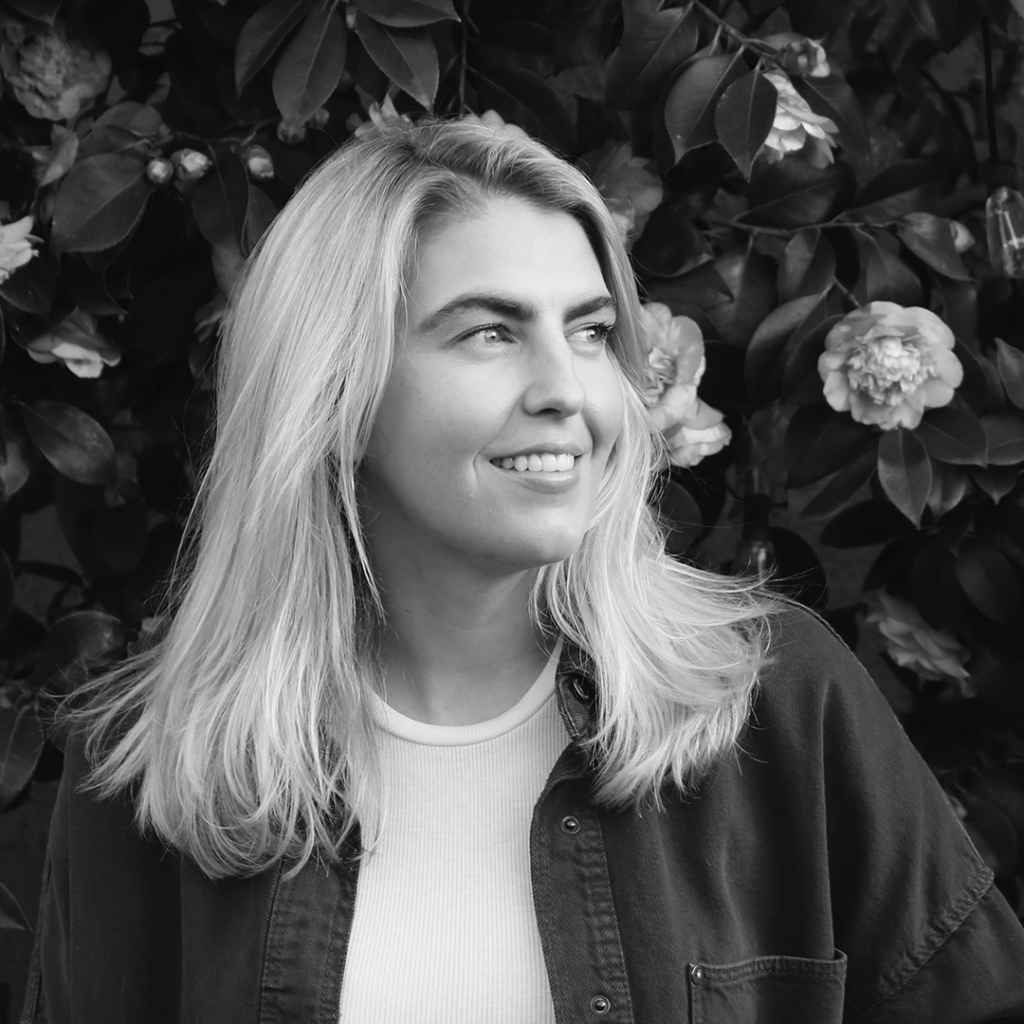 Name: Barrett Brown
Position: Director of Resource Management
Company: BUCK – Los Angeles, CA
Barrett is the Director of Resource Management at BUCK. She manages the resourcing team across all department disciplines, they are responsible for the hiring of all freelance talent and staffing on projects. She has worked in resourcing and production in motion graphics, tech and advertising at BUCK, Conscious Minds and Troika. Barrett graduated from Motion Design in 2016.
Friday, March 3, 1 pm – Career Paths: Freelancing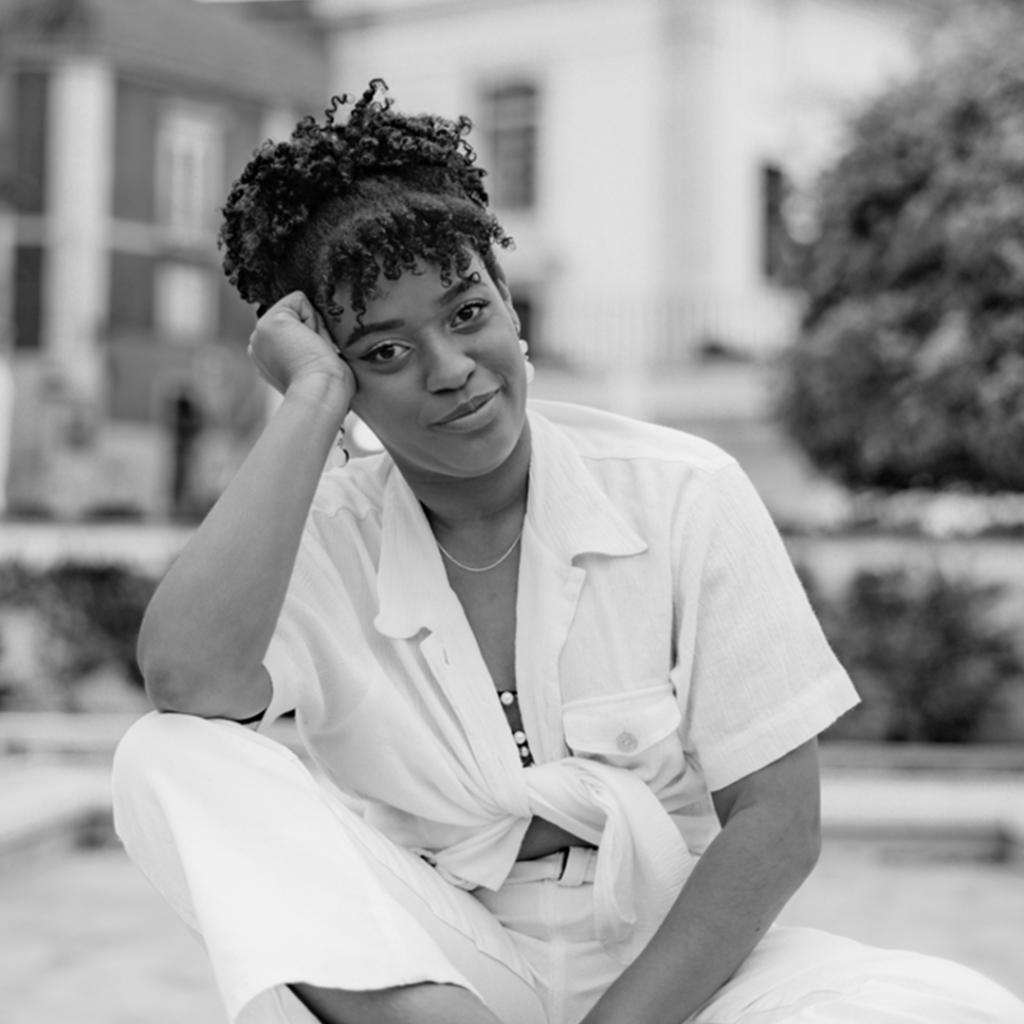 Name: Amanda Godreau 
Title: 3D Design, Art Direction
Company: East Coast, USA
Amanda Godreau is a Puerto Rican multidisciplinary artist. Through bold work, Amanda lends her creative vision across multiple mediums, showcasing her appreciation for the beauty of design. Her work, inspired by color, her own cultural background, and a desire to create powerful experiences, welcome you into a world of art as an authentic and bold movement. (RCAD MD Class of 2022)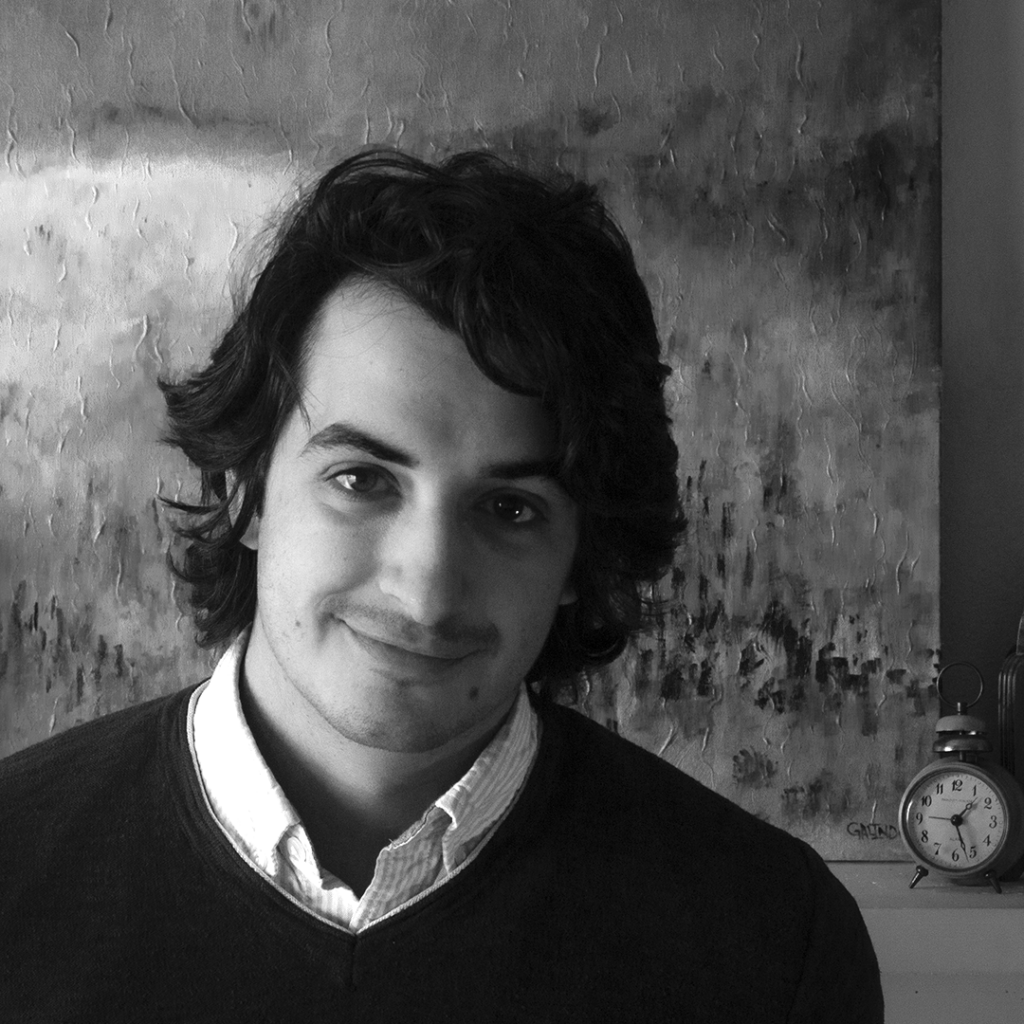 Name: Joshua Galindo 
Title: Titles and Graphics Animation
Location: Austin, TX
I'm a lifelong art lover from Sarasota. After graduating Motion Design in 2019, I spent a short time as a staff motion designer at a creative studio in Los Angeles. After finding some success in freelancing, I decided to pursue a career working remotely from Austin, where I enjoy a well-balanced and independent life.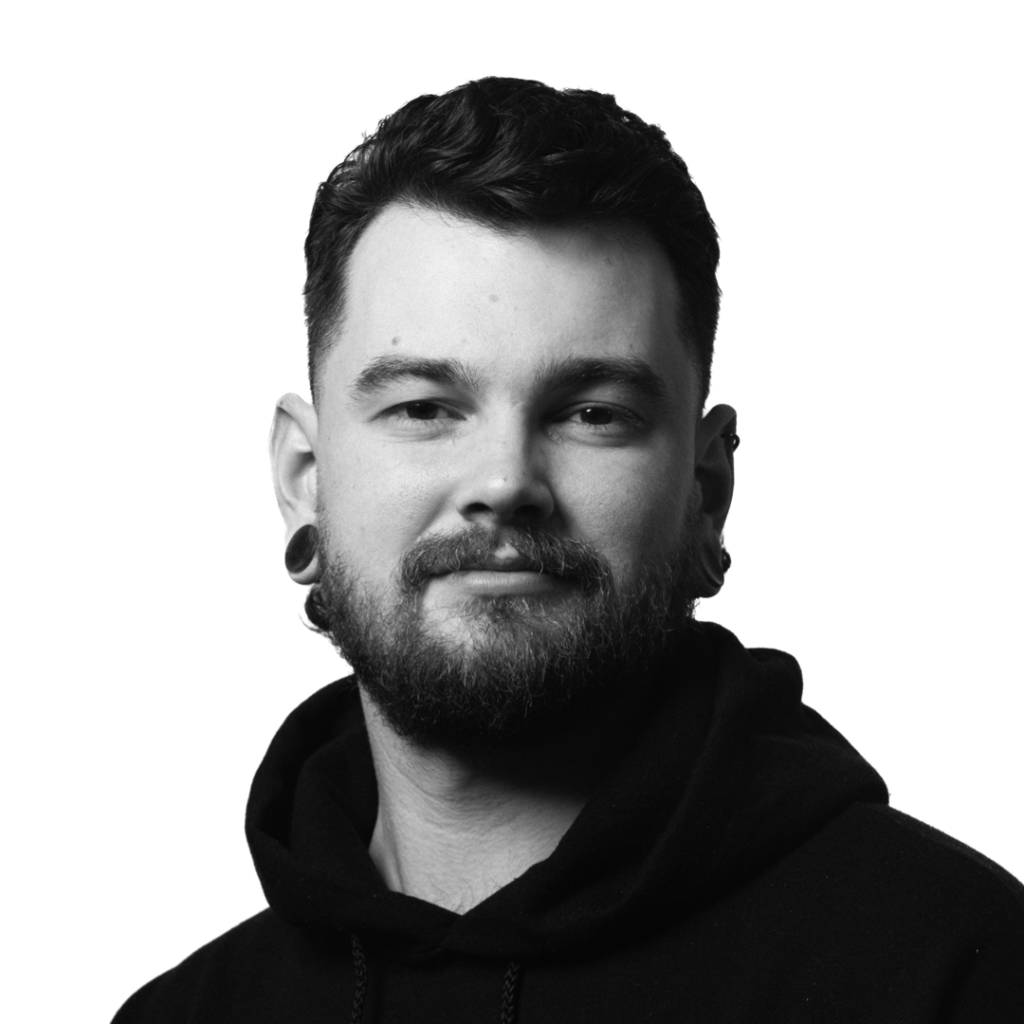 Name: Jake Ferguson
Title: Freelance Art Director, CG Lead
Location: Los Angeles, CA
Graduating from Ringling in 2016, Jake went on to join the staff of Imaginary Forces as a 3D Generalist and Designer. There he contributed to Emmy award winning work, as well as countless other projects. In 2018, he began freelancing fulltime in the LA area, and has done so since.