You've come to the right place. We're so glad you are considering working with us at Ringling College.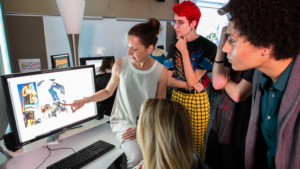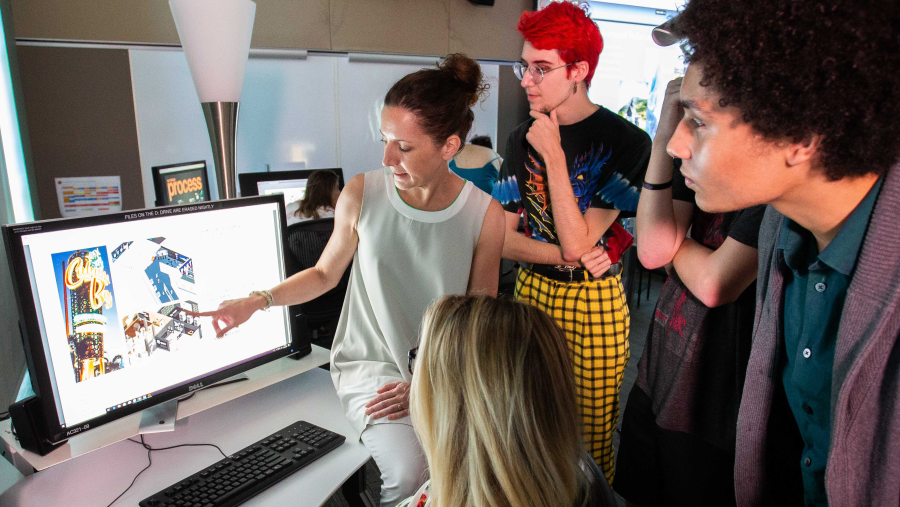 Ringling College's campus community is a diverse blend of people, ideas, and creativity. From its students to the faculty, staff, alumni, and friends that support them, the College offers an intimate environment for learning. Ringling College of Art and Design recognizes that creatives play a significant role in society. The College's primary mission is to provide programs leading to degrees that prepare students to be discerning visual thinkers and ethical practitioners in their chosen area of art and design.
Ringling College of Art and Design is an Equal Opportunity Employer.