Mr. Michael Klein | Chair
Dr. Joel Morganroth | Vice-Chair
Mr. Ali M. Bahaj | Treasurer
Ms. Teri Hansen | Secretary
Dr. Larry Thompson | President
Mr. Ravi Akhoury
Mr. Robert Bartner
Ms. Barbara Basch
Dr. Alex Beavers, Jr.
Ms. Elaine Crouse
Mr. Maurice Cunniffe
Ms. Ariane Dart
Mr. Ray Dillman '78
Mr. Dean Eisner
Ms. Ping Faulhaber
Mr. Larry Garberding
Ms. Julie Harris
Mr. Steve Hutchinson
Mr. William Kahane
Ms. Amy Kaslow
Ms. Flora Major
Ms. Nancy Markle
Mr. Frank Martucci
Ms. Elenor Maxheim
Ms. Arianna McAniff, '21
Ms. Mary Ann Meyer
Mr. George Miles
Mr. Jonathan Mitchell
Mr. Karl Newkirk
Ms. Rosemary Oberndorf 
Mr. Richard Rivera
Mr. Samuel Samelson
Ms. Janet B. Schmidt
Mr. Sam Scott
Mr. Rajesh Soin
Mr. Willie M. Stanfield
Mr. Dale Strohl
Ms. Jackie Tilton
Ms. Liz Walker
Ms. Carol Camiener
Ms. Linda Dickinson
Mr. Jack Harrison
Ms. Carolyn Johnson
Ms. Elaine Keating
Mr. Robert A. Kimbrough
Dr. Diana Lager
Ms. Cheryl Loeffler
Ms. Isabel Norton
Mr. Brandon Oldenburg, Illustration '95
Ms. Susan Palmer
Ms. Diane Roskamp
Mr. Ernest F. Smith
Mr. Steven B. Stein
Ms. Lois Stulberg
Ms. Wendy G. Surkis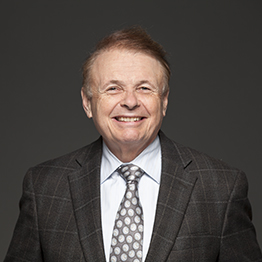 Dr. Larry R. Thompson
PRESIDENT
Dr. Larry R. Thompson became president of Ringling College of Art and Design in July 1999. As the head of this pre-eminent art and design college, he is transforming the way people think about art and design and why businesses must infuse creativity to thrive.
A lawyer and an educator, Thompson served as Special Assistant to the President of The Ohio State University, President/CEO of Flint Cultural Center in Michigan, and was the founding Executive Director/CEO of the Rock and Roll Hall of Fame and Museum in Cleveland, Ohio prior to joining Ringling College.
He is the former president of the Association of Independent Colleges of Art and Design and currently serves as a member of its executive committee, is chair of the President's Council of the Independent Colleges and Universities of Florida, and serves on boards of many local arts and civic organizations.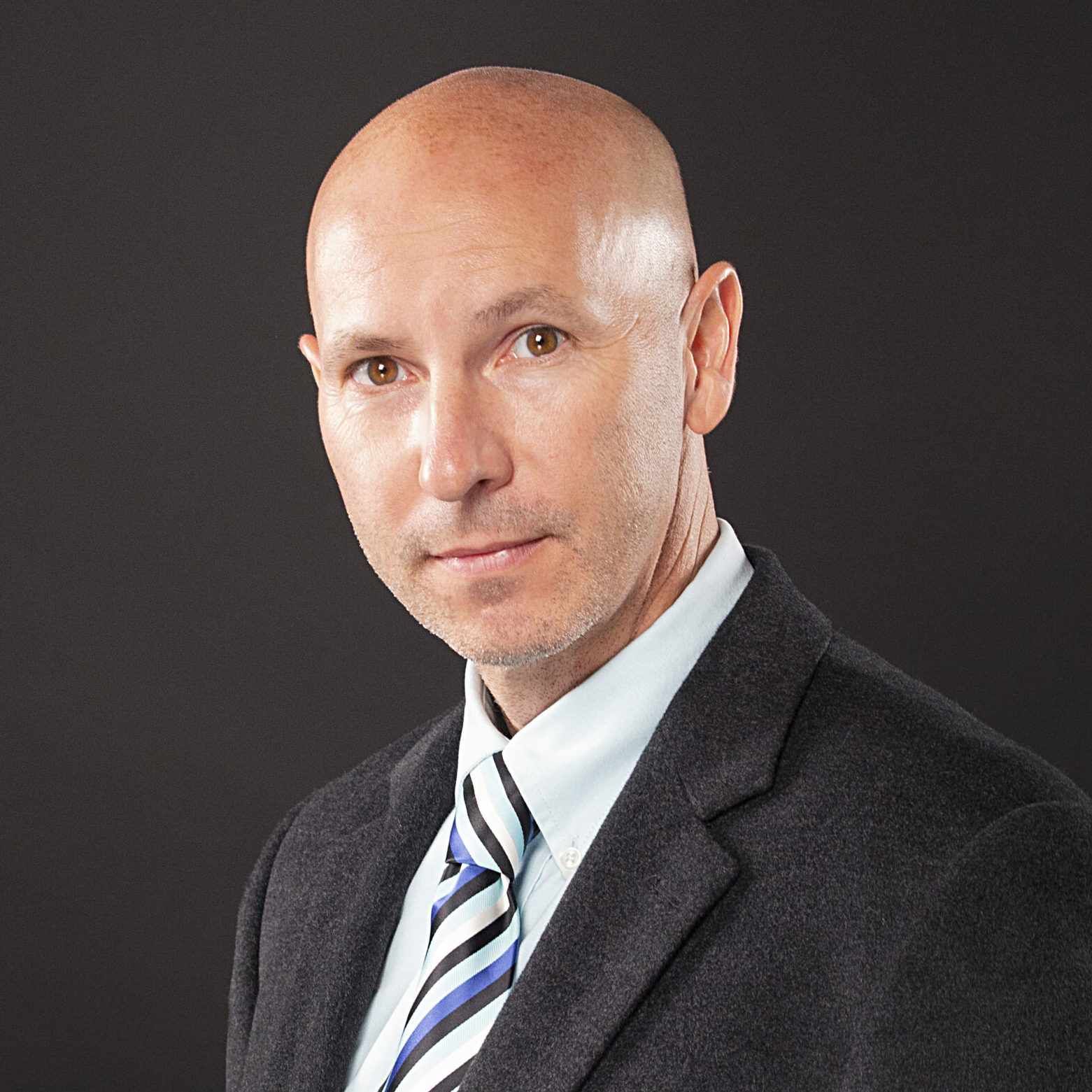 Mr. Ashley F. Burt
VICE PRESIDENT FOR INSTITUTIONAL TECHNOLOGY AND CHIEF DIGITAL INFORMATION OFFICER

Ashley Burt has spent his entire career supporting information and instructional technology in higher education. He has a bachelor's degree in Computer Science from Auburn University and an MBA from Troy University.

Burt regularly shares his knowledge and expertise at national and regional conferences, including Infocomm, UBTech, and Educause. His past presentations have included Augmented Reality, Digital Note Taking, Higher Education Administration, Hospital Communications, Digital Signage, and Lecture Capture.

He served as an advisory board member for University Business Technology Conference for six years. Prior to joining Ringling College, Burt worked as the chief information officer for five years at Eckerd College and 17 years at Auburn University.
Dr. Jason L. Good
VICE PRESIDENT FOR ENROLLMENT MANAGEMENT AND MARKETING
Dr. Jason Good received a bachelor's degree from Eastern Mennonite University (EMU), and a master's degree and PhD in Hispanic studies from Spain's Universidad de Cadiz. Good has more than 15 years of experience in higher education with administrative experience in strategic enrollment management, marketing, international education, and faculty instruction.
Prior to coming to Ringling College, he served as Vice President for Innovation and Student Recruitment at EMU. He has also held leadership positions as Director of Study Abroad, Director of Admissions and Director of Retention with experience at both public and private institutions. Good is also an educator with experience as a faculty instructor for traditional undergraduate, post-traditional, online, bilingual, graduate, and international instruction.
As the Vice President for Enrollment Management and Marketing at Ringling, he provides leadership to the Admissions, Financial Aid, Design Center, and Marketing and Communications teams. Good is passionate about the value strategic enrollment management and marketing bring to an institution, not only in growing the enrollment but also in building diverse and inclusive student bodies and removing barriers to improve access to underrepresented groups.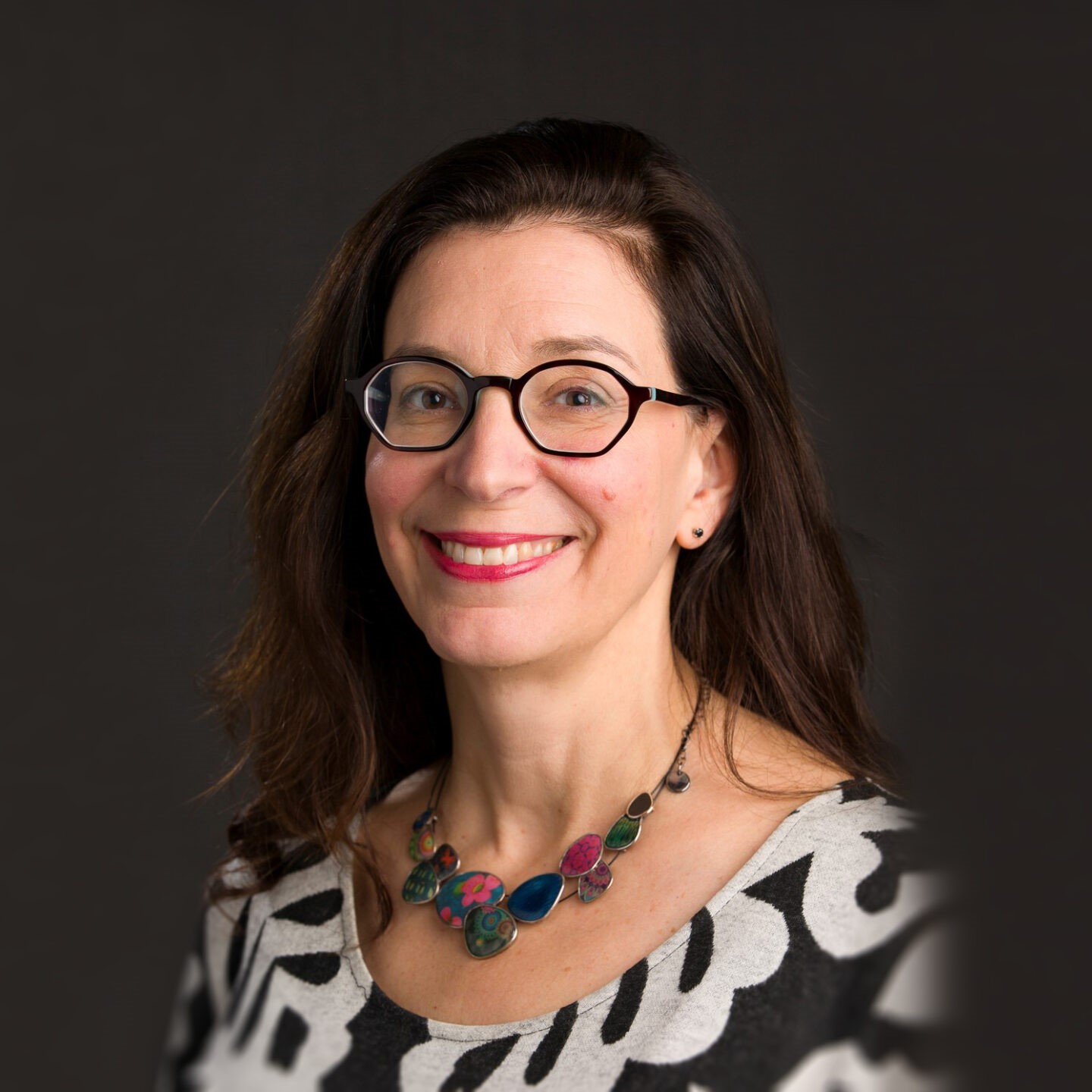 Dr. Tiffany Holmes
VICE PRESIDENT FOR ACADEMIC AFFAIRS
Dr. Tiffany Holmes' career has woven together her multiple interests in community, sustainability, art, and technology. Her Bachelor of Arts degree from Williams College (Williamstown, MA) in art history with a concentration in environmental studies led to a six-year teaching engagement in under-resourced public schools for the Teach for America program. This spurred an interest in pursuing a Master of Fine Arts in studio art and, subsequently, a Master of Fine Arts in imaging and digital arts, launching her career in higher education as an assistant professor at the University of Michigan's School of Art and Design, and ultimately as a full-time professor at SAIC. Her ongoing research and studio practice led her to complete a Ph.D. focused on creative visualization to promote energy conservation at the University of Plymouth in the UK before transitioning to higher education administration. Holmes has served at two peer institutions, first for 18 years at the School of the Art Institute of Chicago (SAIC) as a full-time faculty member, department chair, and dean, and then for five years at the Maryland Institute College of Art (MICA) in Baltimore as its vice provost for Undergraduate Studies followed by her interim appointment as provost in 2021.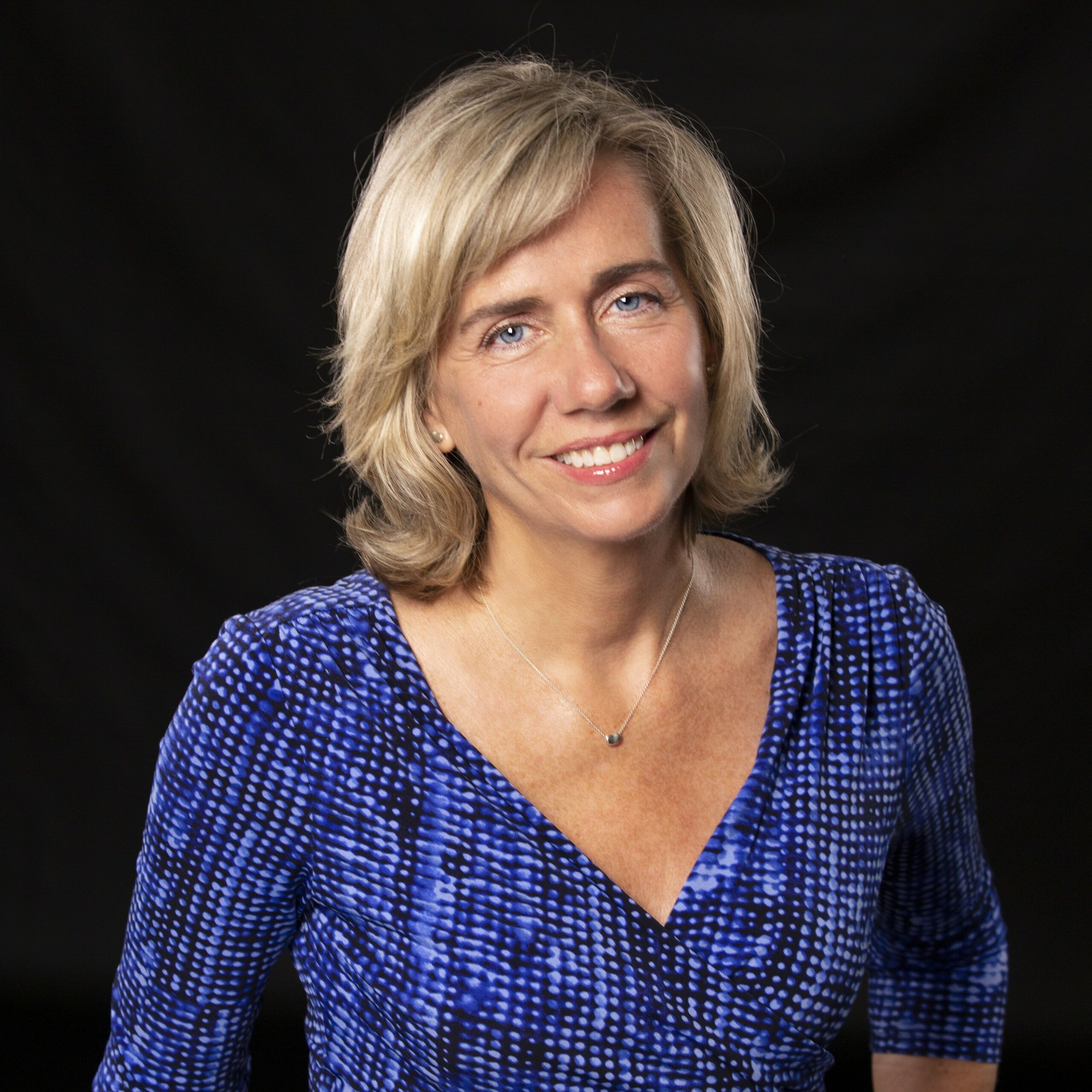 Ms. Jennifer Price
VICE PRESIDENT FOR FINANCE AND ADMINISTRATION
Jennifer Price is a Certified Public Accountant with more than 20 years of experience in finance, accounting, and business administration. She has a bachelor's and master's degree in Accountancy from the University of South Florida.
Prior to coming to Ringling, Price served as the Deputy Director, Chief Operating Officer, and Chief Financial Officer at Florida State University's The John and Mable Ringling Museum of Art for 10 years. She also has experience as the Managing Partner of the public accounting firm Franklin Price CPAs, which specialized in serving non-profit and governmental clients.
Price has participated on the boards of several arts and non-profit organizations in the community as well as on the Chief Financial Officers Cross-College Alliance committee, of which Ringling College is also a member.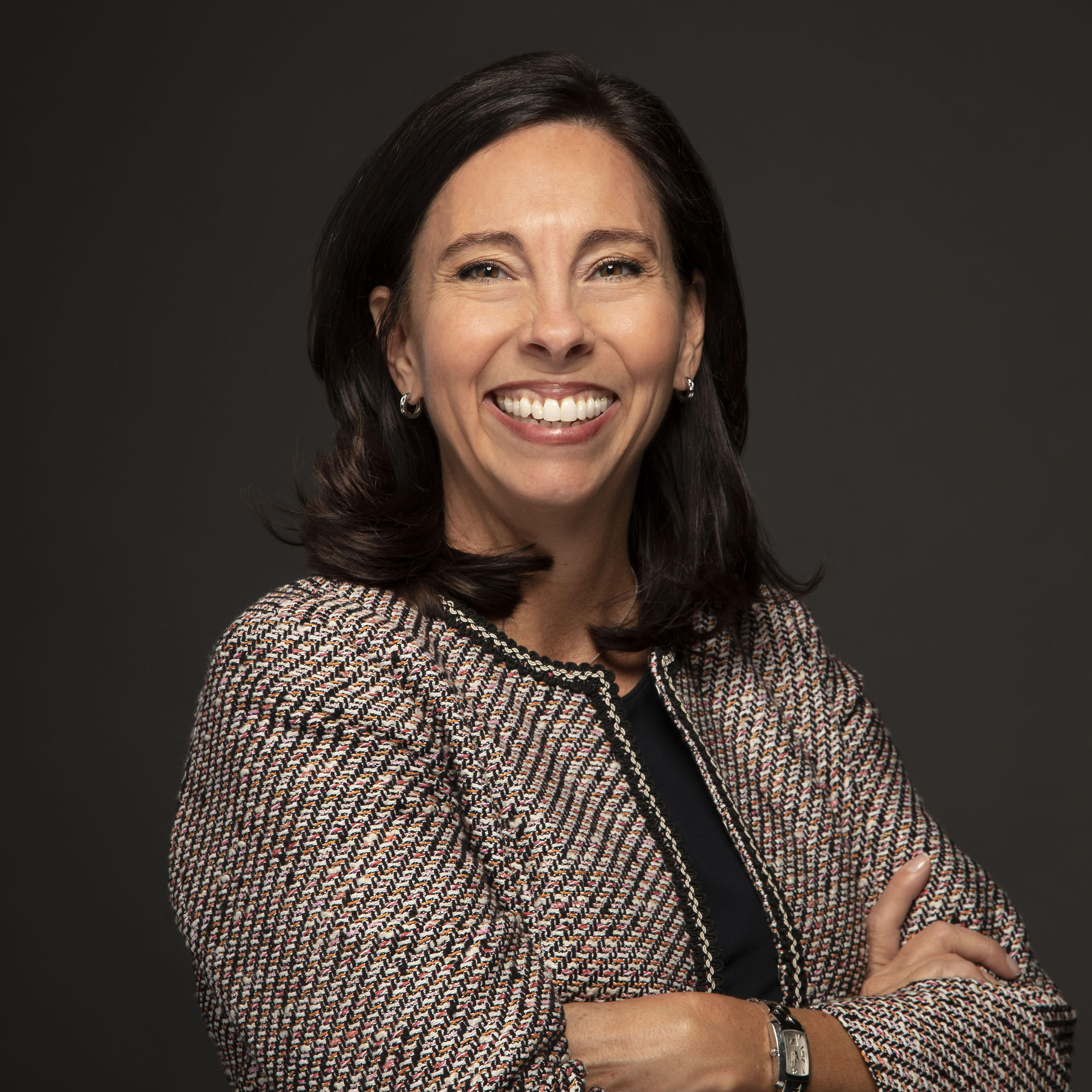 Ms. Sara Curtis Robinson CFRE
VICE PRESIDENT FOR ADVANCEMENT
Sara Robinson is a Certified Fundraising Executive CFRE with more than 25 years of experience in arts administration and fundraising in the non-profit sector. She holds a Certificate in Fundraising from Boston University, DEI in the Workplace Certificate from the University of South Florida Muma College of Business, and a Bachelor of Arts degree in Visual Arts from Pine Manor College. Prior to her position at Ringling College, she served as Executive Director of Advancement for the Van Wezel Foundation and Chief Advancement Officer for The Sarasota Ballet. She led annual and capital fundraising programs for Celebrity Series of Boston and Palm Beach Day Academy. Robinson is a member of the Board of Directors of the Association of Fundraising Professionals (AFP) Southwest Chapter. She served on the Board of Directors of AFP Massachusetts, AFP Membership Services Committee, and MASSCreative's Leadership Council in Boston, Massachusetts.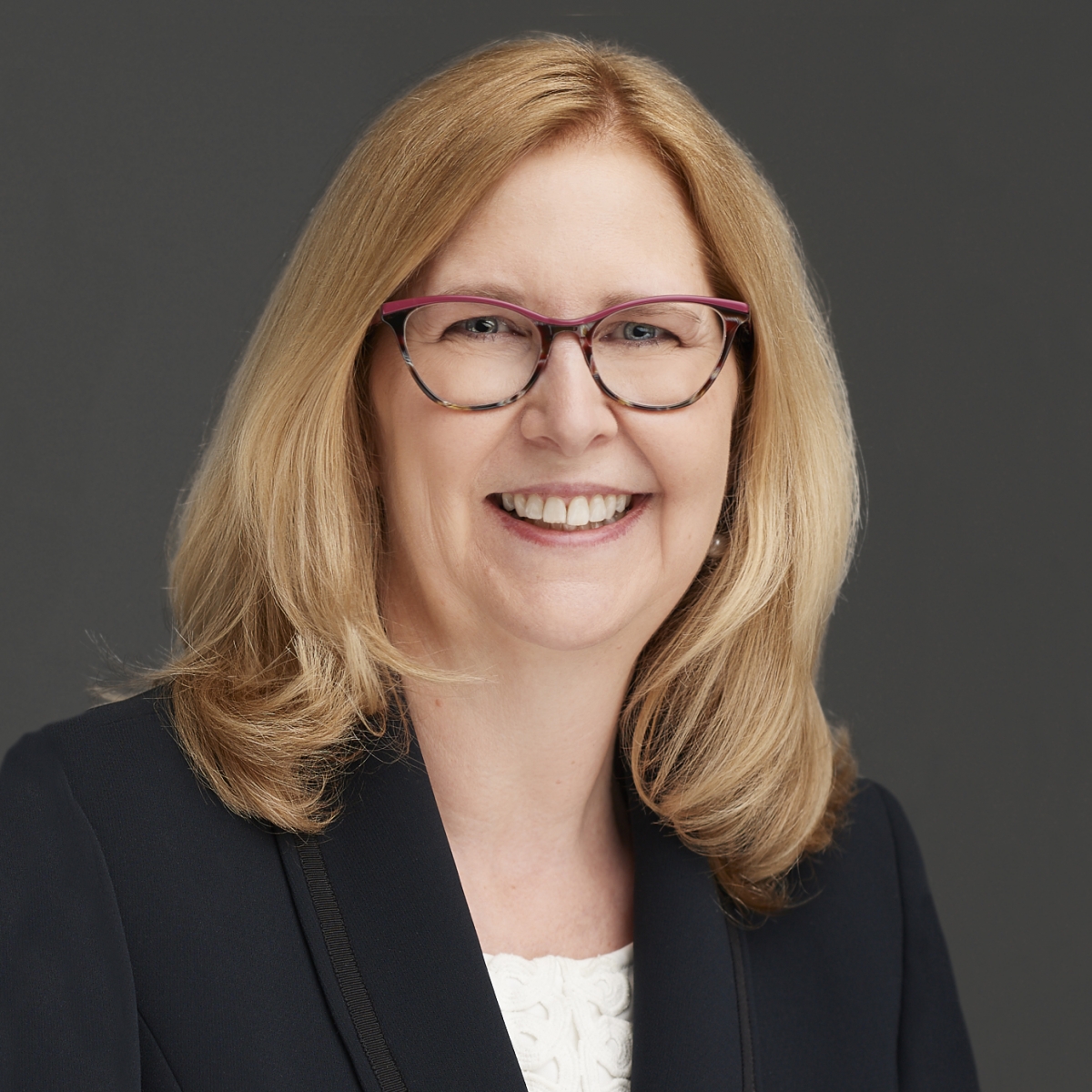 Dr. Tracy A. Wagner
EXECUTIVE VICE PRESIDENT
Dr. Tracy A. Wagner has a bachelor's degree in Economics and Accounting from the University of Northern Iowa, an MBA from the University of Dubuque, and a PhD in Leadership and Education/Specialization in Higher Education Administration from Barry University. She has served private higher education for more than 30 years, 27 of those as the chief financial officer, including service to the University of Dubuque and Knox College.
After serving 15 years as Ringling College of Art and Design's VP for Finance and Administration, Wagner is currently helping lead the institution as Executive VP. In this position, she works directly with the College President and senior leadership team, spearheading a number of special initiatives of the College, including institutional strategic planning, working to effectively engage the Board of Trustees, and further connecting the Museum campus and the Main Campus. Wagner is also responsible for overseeing the Offices of Human Resources and Planning and Institutional Effectiveness and serves the College as our Title IX Coordinator.
She is a member of numerous associations, including the National and Southern Associations of College and University Business Officers, the Society of College and University Planners, and the Association of Higher Education Facilities Officers. She currently serves as vice-chair of the Higher Education Facilities Financing Authority.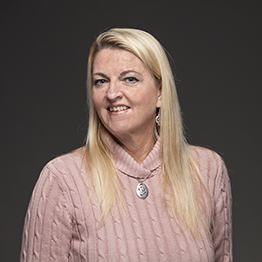 Dr. Tammy S. Walsh
VICE PRESIDENT FOR SUDENT LIFE AND DEAN OF  STUDENTS
Dr. Tammy S. Walsh earned a bachelor's degree in Speech Communications/Broadcasting from Mansfield University, a master's degree in Counseling/College Student Personnel from Shippensburg University, and an EdD in Higher Education from Nova Southeastern University. She has more than 30 years of experience in higher education, specifically focused on student affairs/development work, and has served as Vice President for Student Life and Dean of Students at Ringling College of Art and Design since June 2005. Walsh is active in numerous national and regional organizations, including: ACPA, NASPA, AICAD, NODA, NACAS, IACLEA, ASCA, and ICUF. She also serves on the Embracing Our Differences (EOD) Steering Committee within Sarasota.