Make your move in this BFA program.​
The world around us is in constant motion—make yours move! Push the boundaries of visual communications and technology with a Motion Design degree. Wear every hat; from graphic designer to storyboard artist; animator to editor; sound artist to art director. Collaborate on teams across creative disciplines. Imagine having a motion graphics degree plus a broadcast graphics degree all rolled into one, plus so much more!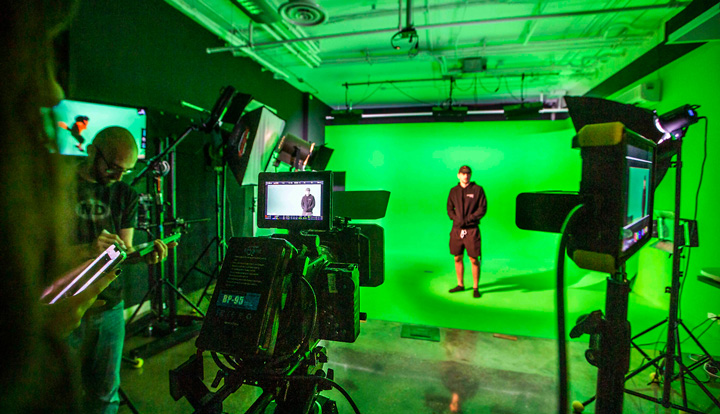 Liars Need Good Memory (Explicit)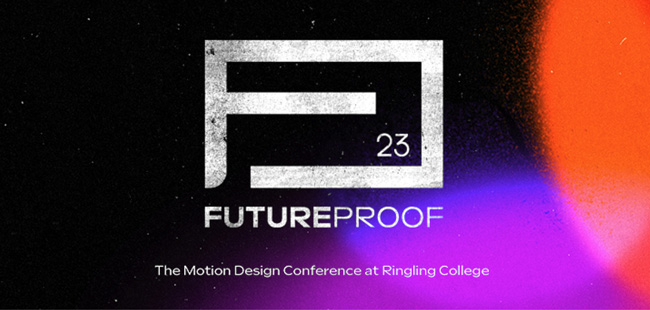 FutureProof provides Ringling College students with a professional motion design conference experience. This unique, week-long event offers a variety of presentations, workshops, and activities all designed to prepare students for a smooth transition from the classroom experience into their future careers. The 2022 Conference features speakers from Scholar, Nickelodeon, BUCK, FutureDeluxe, Hornet, Telemundo, Hue&Cry.
Learn more about FutureProof here.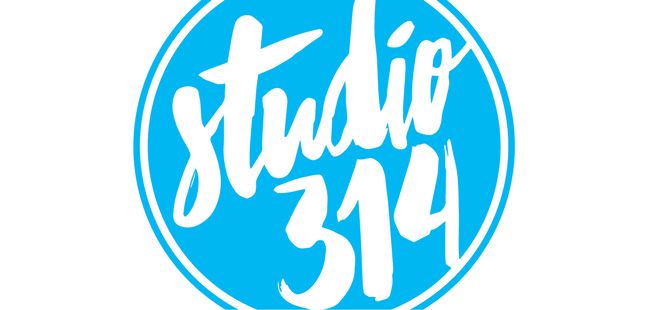 On the third floor of Ringling's Larry R. Thompson Academic Center, you'll find the Motion Design department, as well as Studio 314. It's here that engineer and producer Kelly Warner collaborates with students to create original sound design, production music, narration/voice-over recording, script revision and delivery techniques, and post production. Studio 314 features a modern control room featuring a state-of-the-art ADAM Audio 5.1 monitor speaker array and a highly tactile Ableton Live / Pro Tools workstation. It also offers a separate sound-isolated recording room for vocal and instrumental performance and recording. This studio also features "Studio B," a stand-alone Ableton Live-based production and recording workstation (located in the sound-isolation room) where students can work solo or in teams to create original sound design for motion design or related voice/instrumental recording, mixing, and mastering. Listen to samples produced here. 
Where have our alumni worked?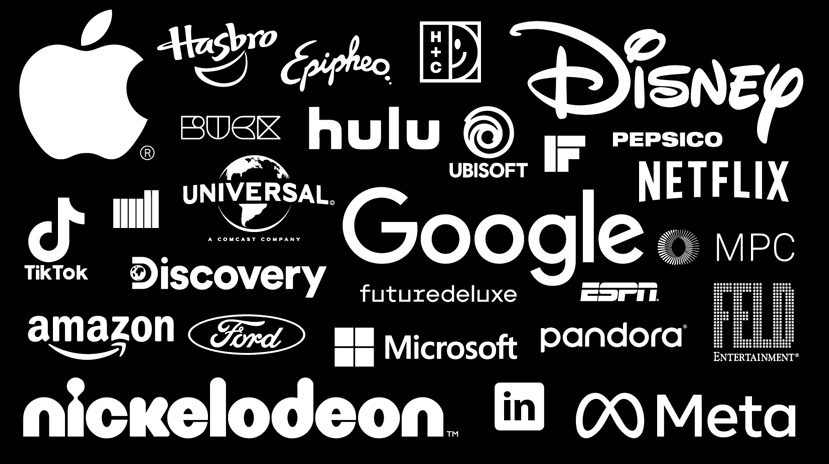 From Classmates to Colleagues - Nickelodeon
Opportunities for students
Resources for Motion Design Students
Start your motion design career at Ringling College.