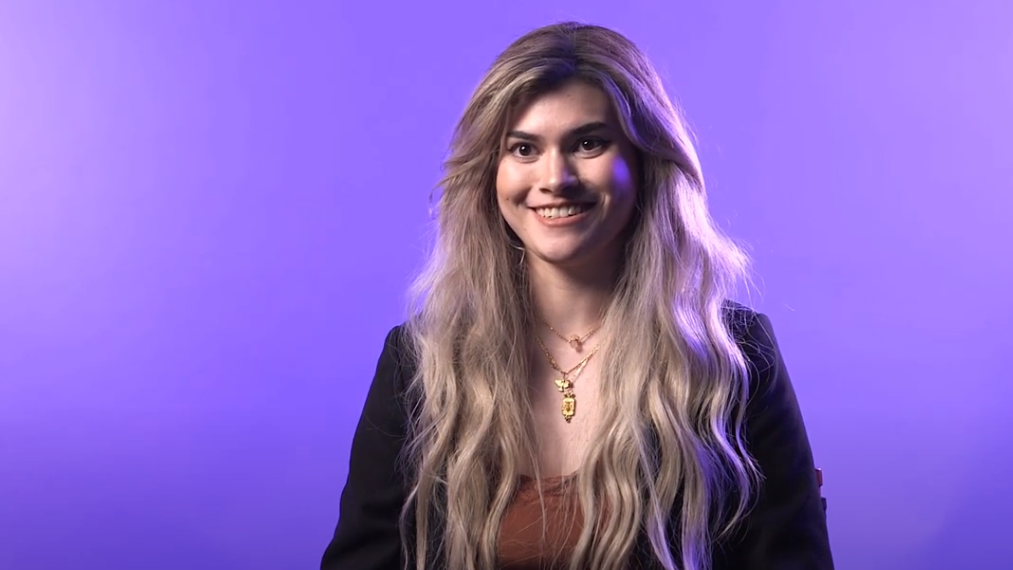 Since coming to Ringling College in 2020, Ana Carolina Pereira has made quite an impression on her students and colleagues – and across the video game industry. The Brazilian-born Pereira teaches in the College's Virtual Reality Development and Game Art programs, in addition to her prolific work in the video game industry. Before her career […]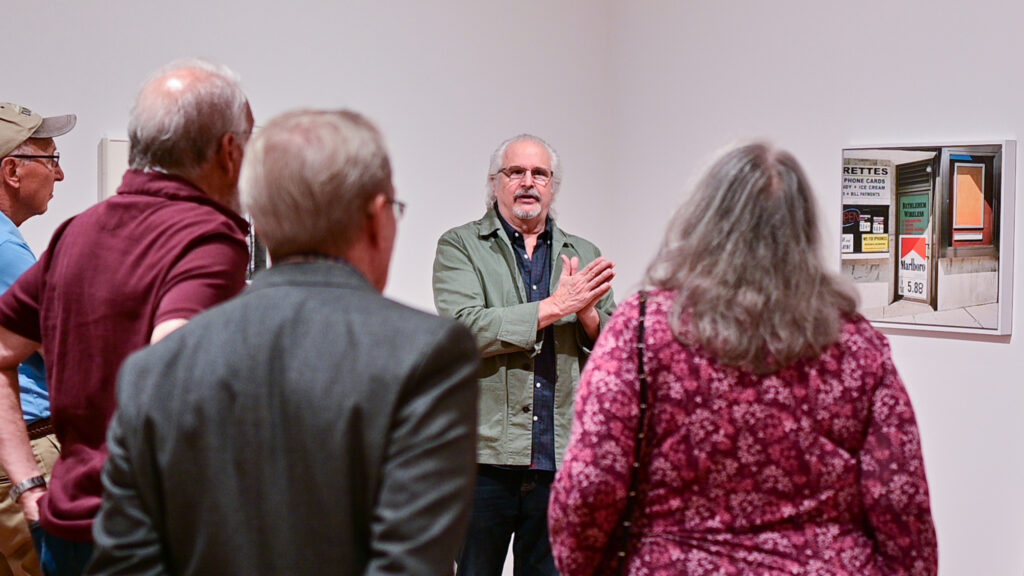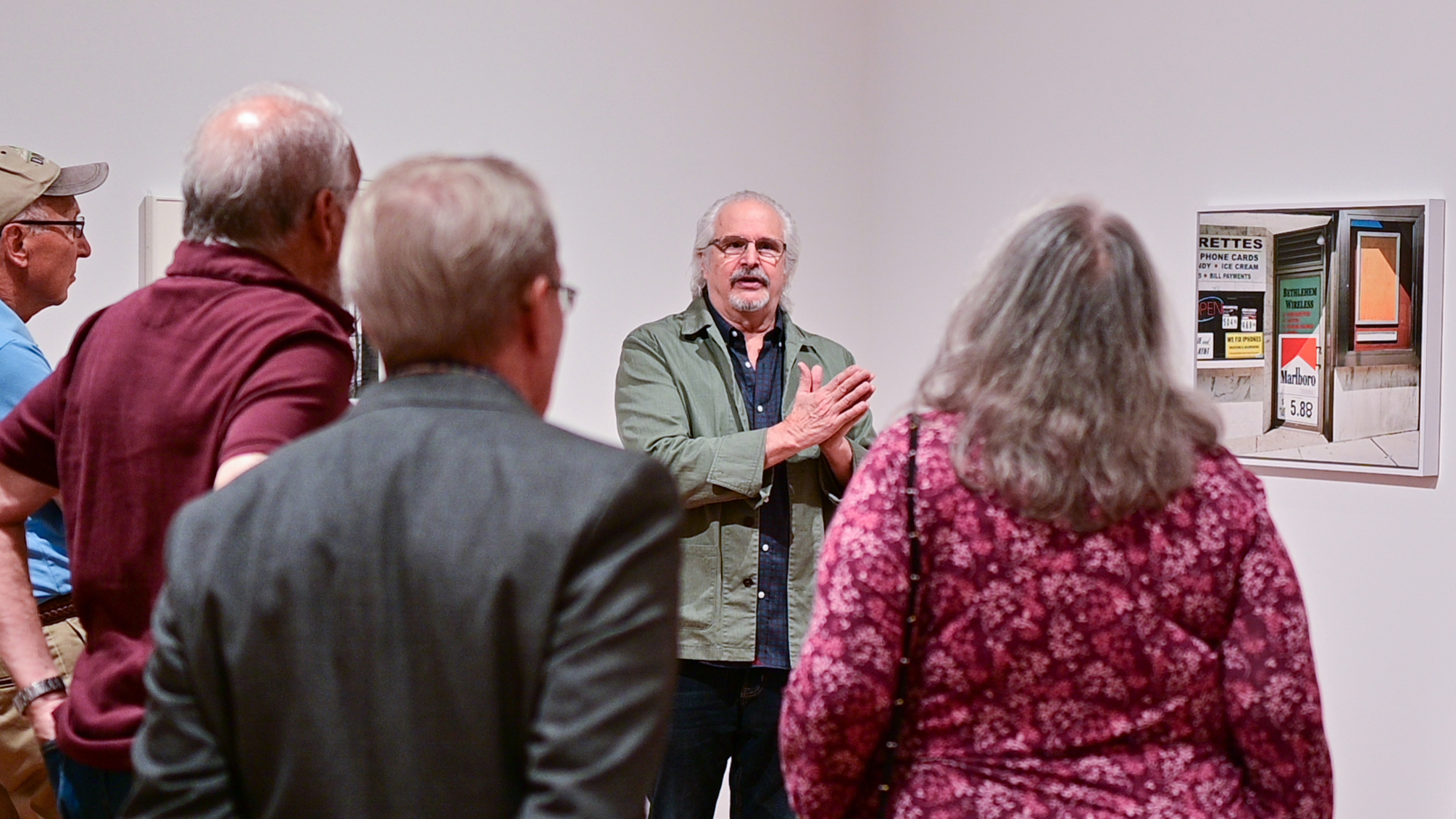 The head of the Photography and Imaging department gave a walking lecture and tour of the Richard Benson exhibition, sharing insights into the processes and techniques on display.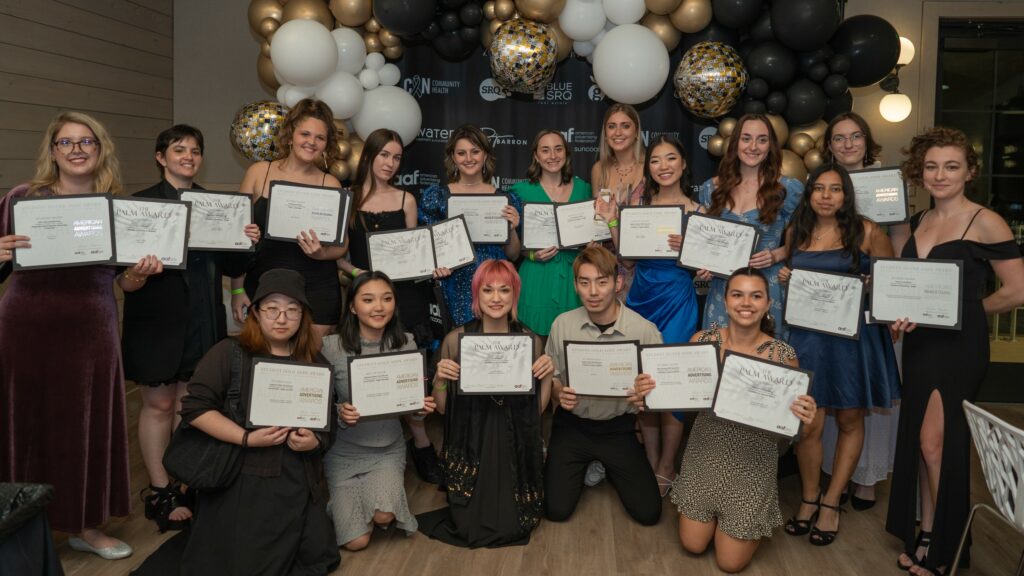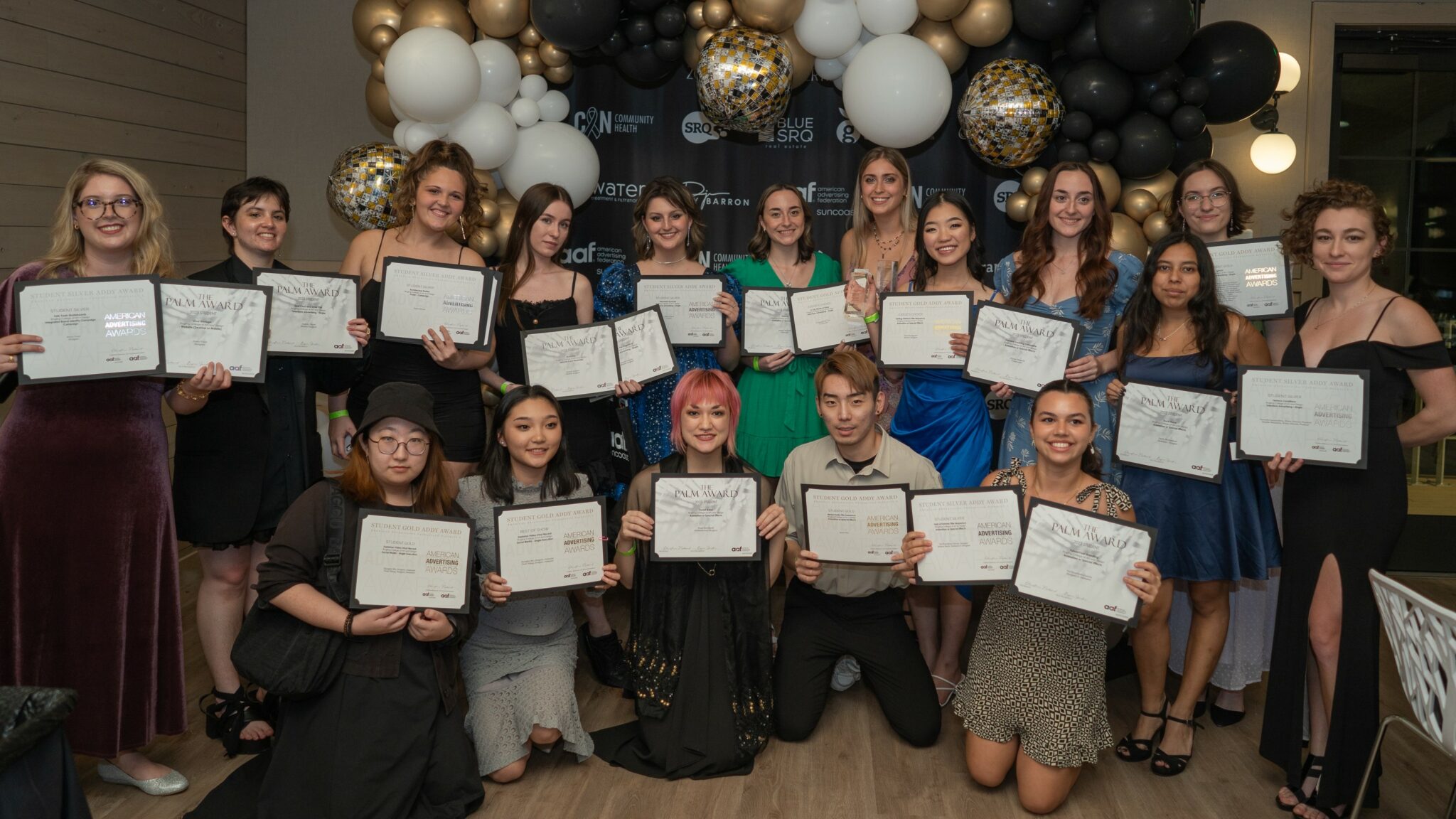 Ringling College saw huge wins from students and Design Center.