Ringling College Animators and Designers on Oscar Winning and Nominated Works!
Toy Story 4 Wins the Oscar for Animated Feature!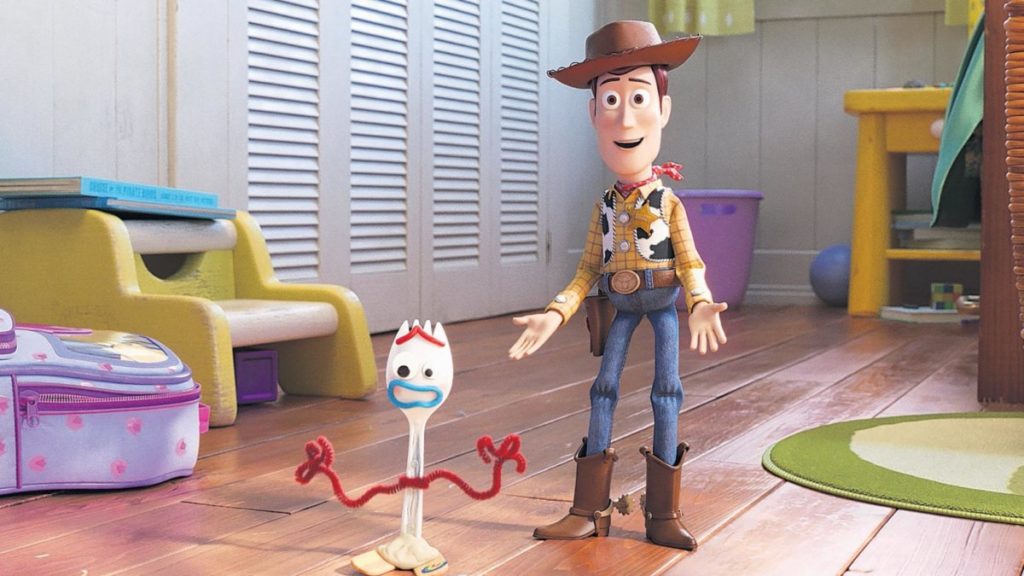 Congratulations to Ringling Alumni for their work on the film!
Kevin Andrus '06
Camilo Castro '18
Robb Gibbs '08
Aviv Mano '18
Nick Pitera '08
Andreas Procopiou '99
Michael Sauls '10
David Torres '99
Michael Yates '14
Ringling Alumni Also Worked on these Oscar Nominated Films: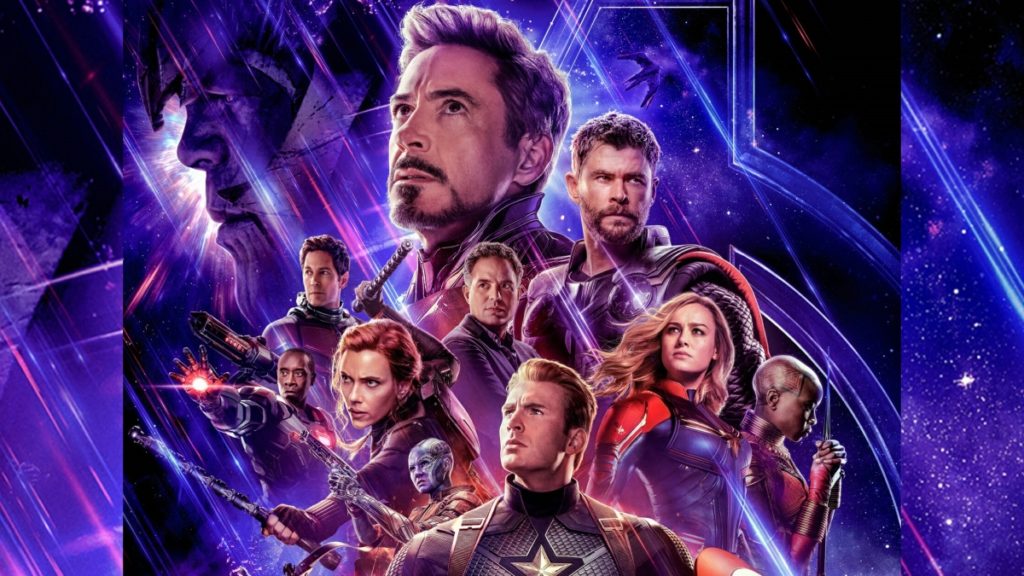 Cory Bedwell '94
Hamilton Lewis '09
Kelly Nakasone '16
Mitch Gonzalez '10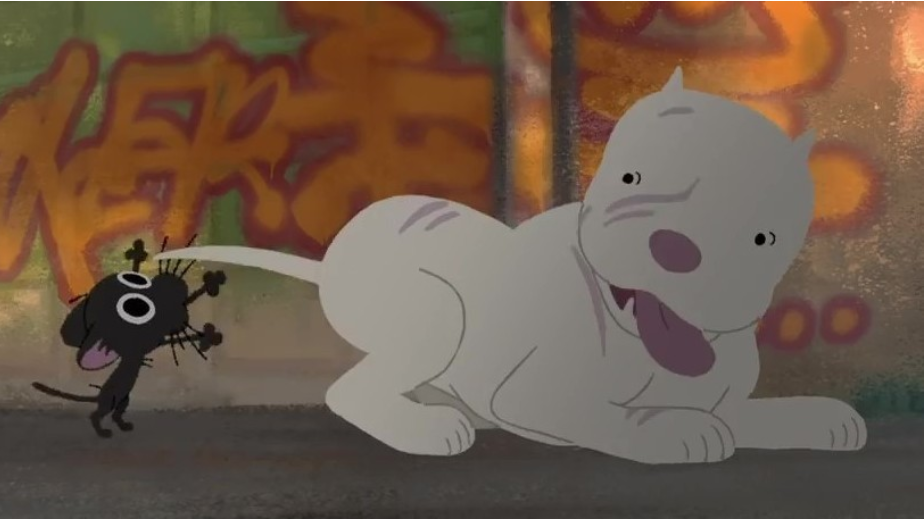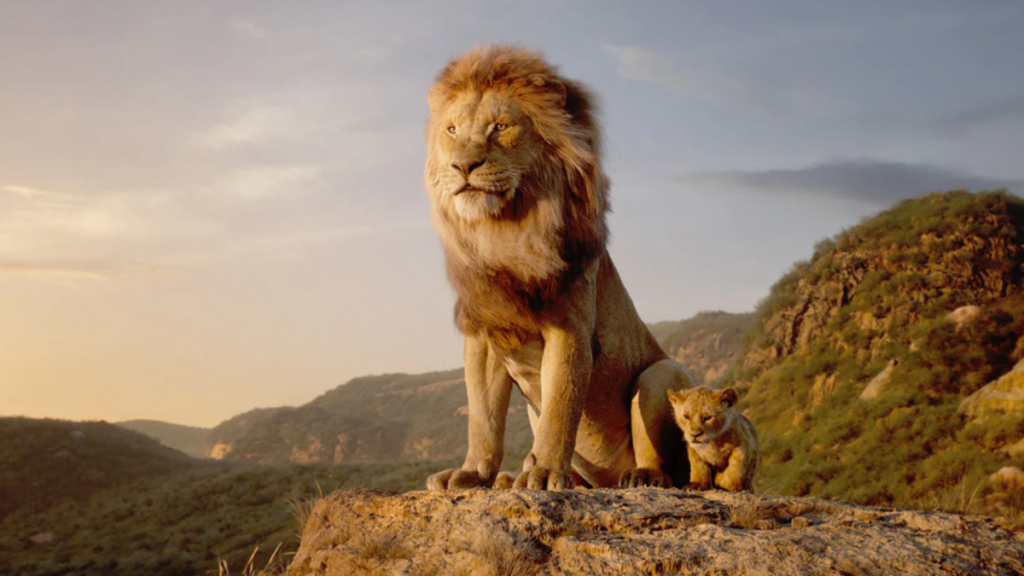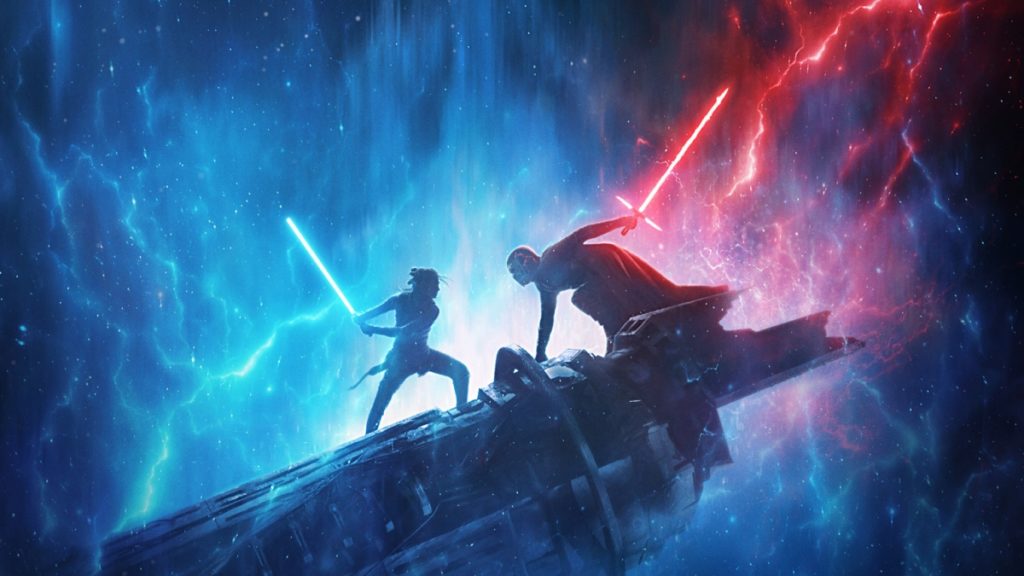 Star Wars: The Rise of Skywalker
Scott Dace '99
Mitch Gonzalez '10
Amy Beth Christenson '00
Kelly Nakasone '16
Charles Schwartz '99
Sean Andrew Murray '01
Charles Schwartz '99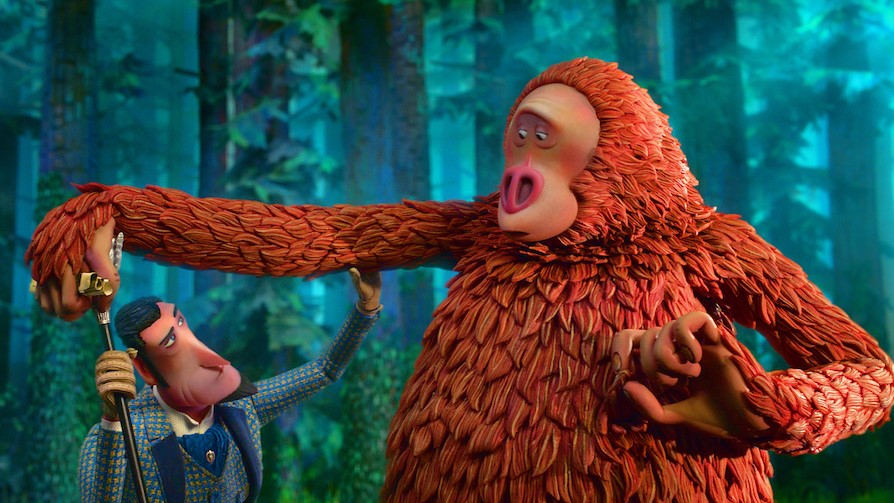 Michael Berger '01
Kee Chang '05
Amanda Dague '98
Danny Samuels '13
Jamie Swick '06
Carolyn Vale '08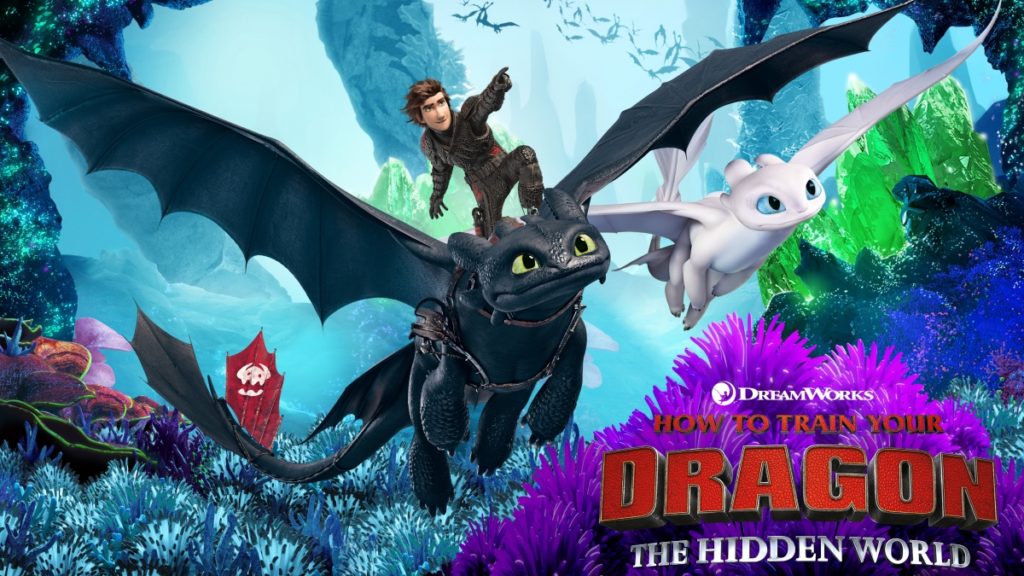 How to Train Your Dragon: The Hidden World
Fernanda Abarca '06
Guillermo Careaga '06
Michelle Cowart '96
Joachim de Brunier '06
Francesco Giroldini '10
Gregory Hettinger '09
Bryce McGovern '05
Emily Springer '13
Dane Stogner '03
Liron Topaz '09
Tron Mai '98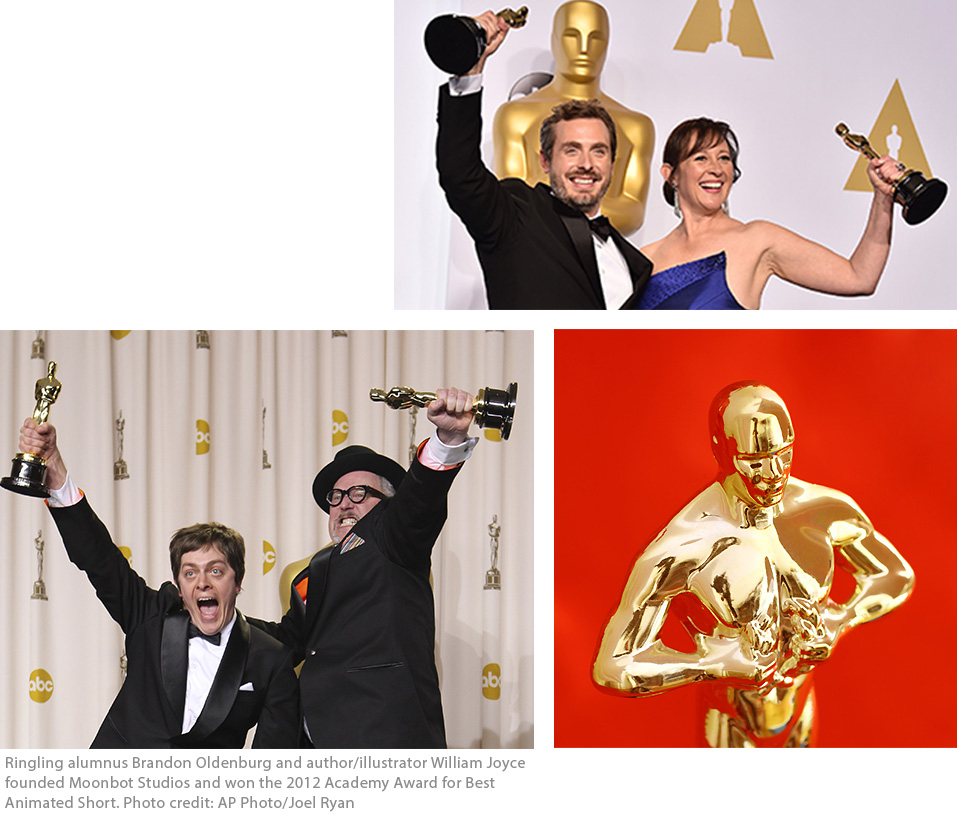 Ringling College Alumni Contribute to Oscar Winning and Nominated Films
Ringling alumni go on to work with the best in the industry. Just take a look—our graduates are credited on Academy Award winning and nominated feature films, dazzling viewers with world-class animation, special effects, and storytelling.
Congratulations to our talented alumni! Presented by the Academy of Motion Picture Arts and Science, this year's nominations are out, and our graduates are right in the midst of it all.