College Awards and Rankings
Ringling College of Art and Design and our students and alumni are recognized across the world as leading artists and designers. Our state-of-the-art facilities and rigorous curriculum prepare our students to graduate and immediately begin working in positions that turn their passions into their professions.
Dr. Larry R. Thompson, President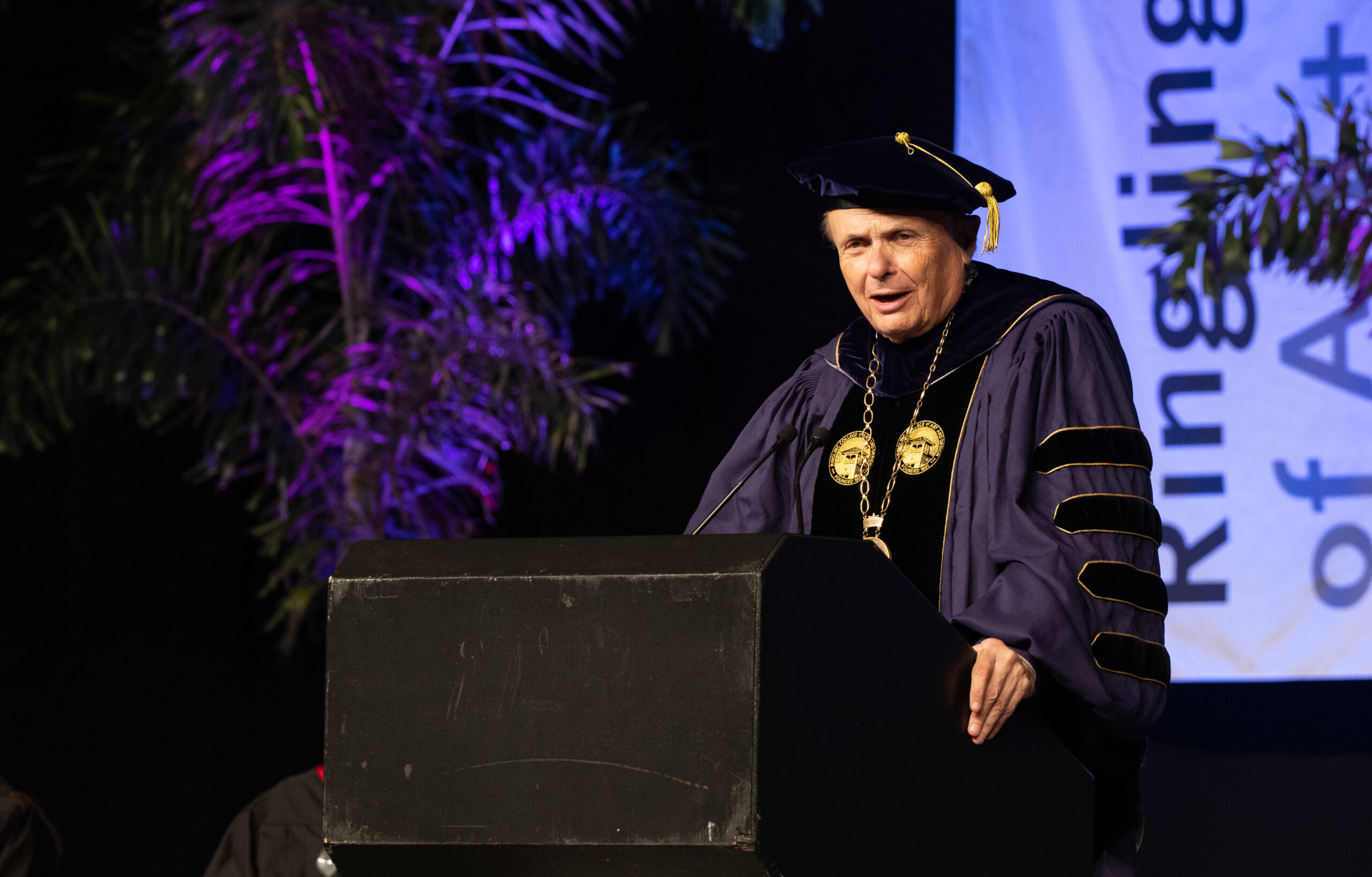 Ringling College has about 1700 undergraduate students and offers 13 degree programs. The college is the only institution in Florida dedicated exclusively to teaching art and design. Many of our programs are ranked among the best in the nation.
In addition to being recognized for their artistic talents, our students, faculty, staff, and alumni are often recognized for their academic pursuits, leadership skills, and commitment to the community.
Award Winning Academic Programs
Explore our thirteen creative disciplines—11 BFA programs and two BA programs—to find your place on a campus designed for cultivating your creativity.