Forge your future in this self-directed BA program.
Our Visual Studies degree is one-of-a-kind and personally tailored to offer maximum flexibility and exploration. Today's world requires nimble thinking. Learn to approach problems from different perspectives, build advanced problem-solving skills, explore the creative process, conduct critical analysis, and communicate ideas clearly and effectively. Study up to three minors while still receiving a top-quality liberal arts education paired with studio courses.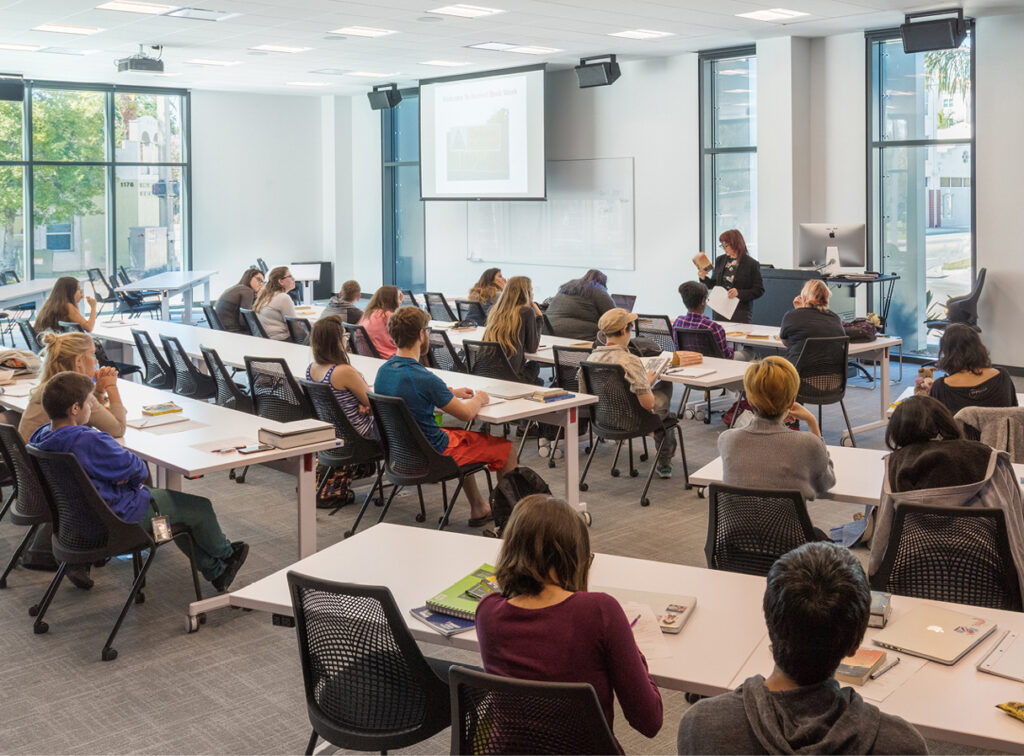 The BA in Visual Studies program is founded on choice. As a student of this major you can select a series of minors as your course of study and customize your learning experience. Visual Studies is designed to allow for flexibility, independent curriculum selection and choice. We emphasize breadth of experience and encourage exploration.  Choose from these minors: 
Art History
Business of Art and Design
Creative Writing
Film Studies
Gender and Sexuality Studies
Fine Arts
Graphic Design
Photography and Imaging
Virtual Reality
Visual Development
Opportunities for students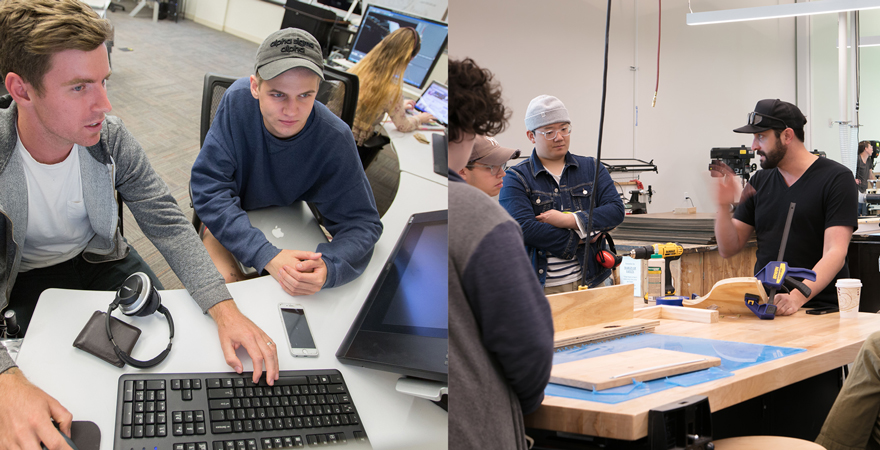 Ringling College's campus is home to a collection of cross-disciplinary and educational studios, spaces, and labs where you can work independently or collaboratively with faculty, staff, and other Ringling students. 
Digital Fabrication
Digital Labs 
Woodworking 
Glassblowing 
Printmaking 
Sculpture Studios
Resources for Visual Studies Students
Start your creative career at Ringling College.