Accepted Student Day is held each spring to welcome newly admitted students to Ringling College. During the event, students have the opportunity to meet faculty and future classmates.
Ringling College of Art and Design is a special place. A place where students from around the world come to learn from creative minds who are leaders in their fields. A place that prepares you to turn your passion for creativity into a successful career. A place where you'll work hard. A place where you'll be challenged. But also a place where you'll have the time of your life. A place to meet your best friends. A place to find yourself. A place to grow. We're home to a new generation of creative visionaries.
2024 Accepted Student Day
Saturday, April 6
9 am-2 pm
Registration information coming soon
Spring 2023
Thank you to all the accepted students and family members who came to Accepted Student Day 2023.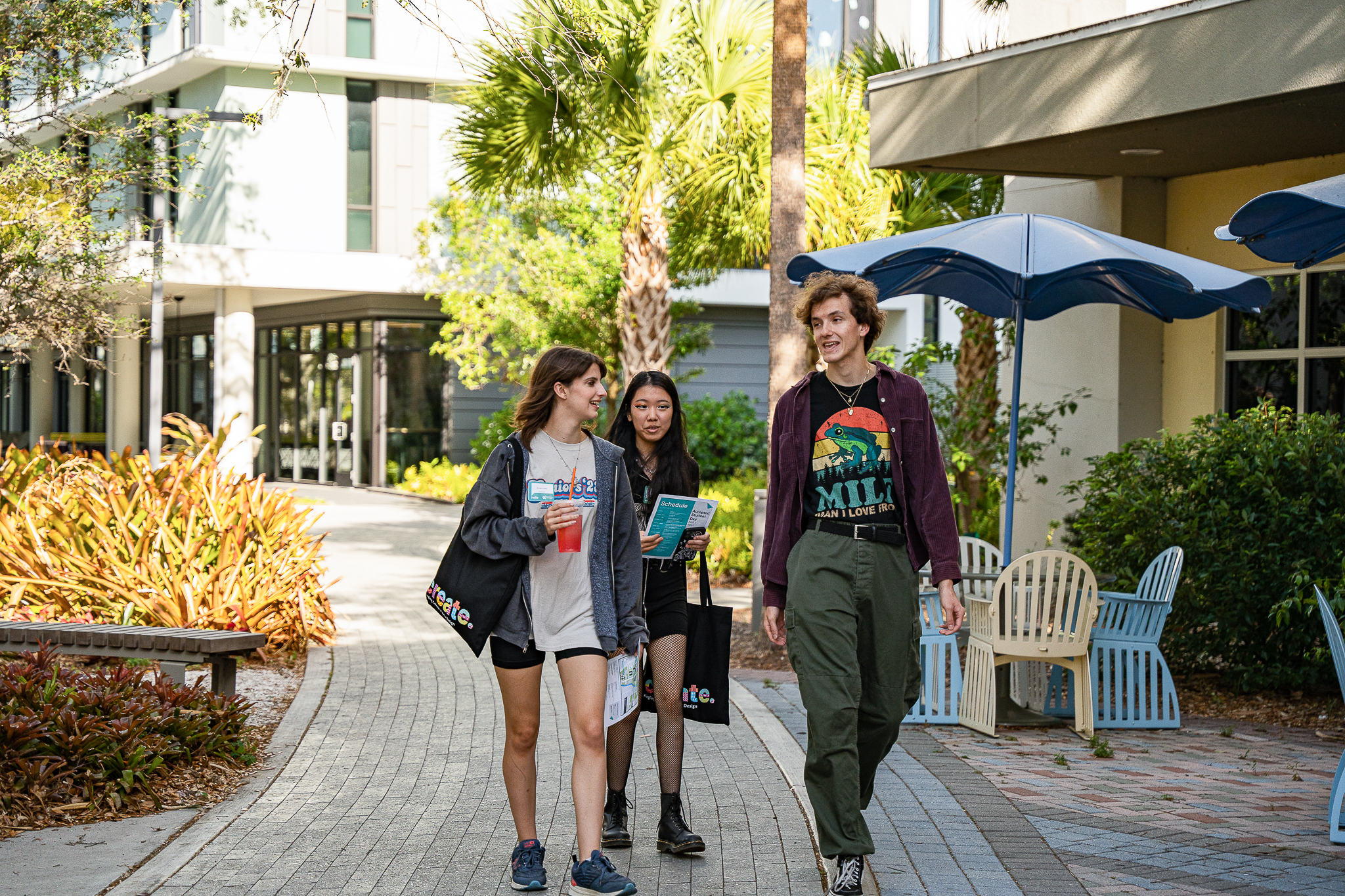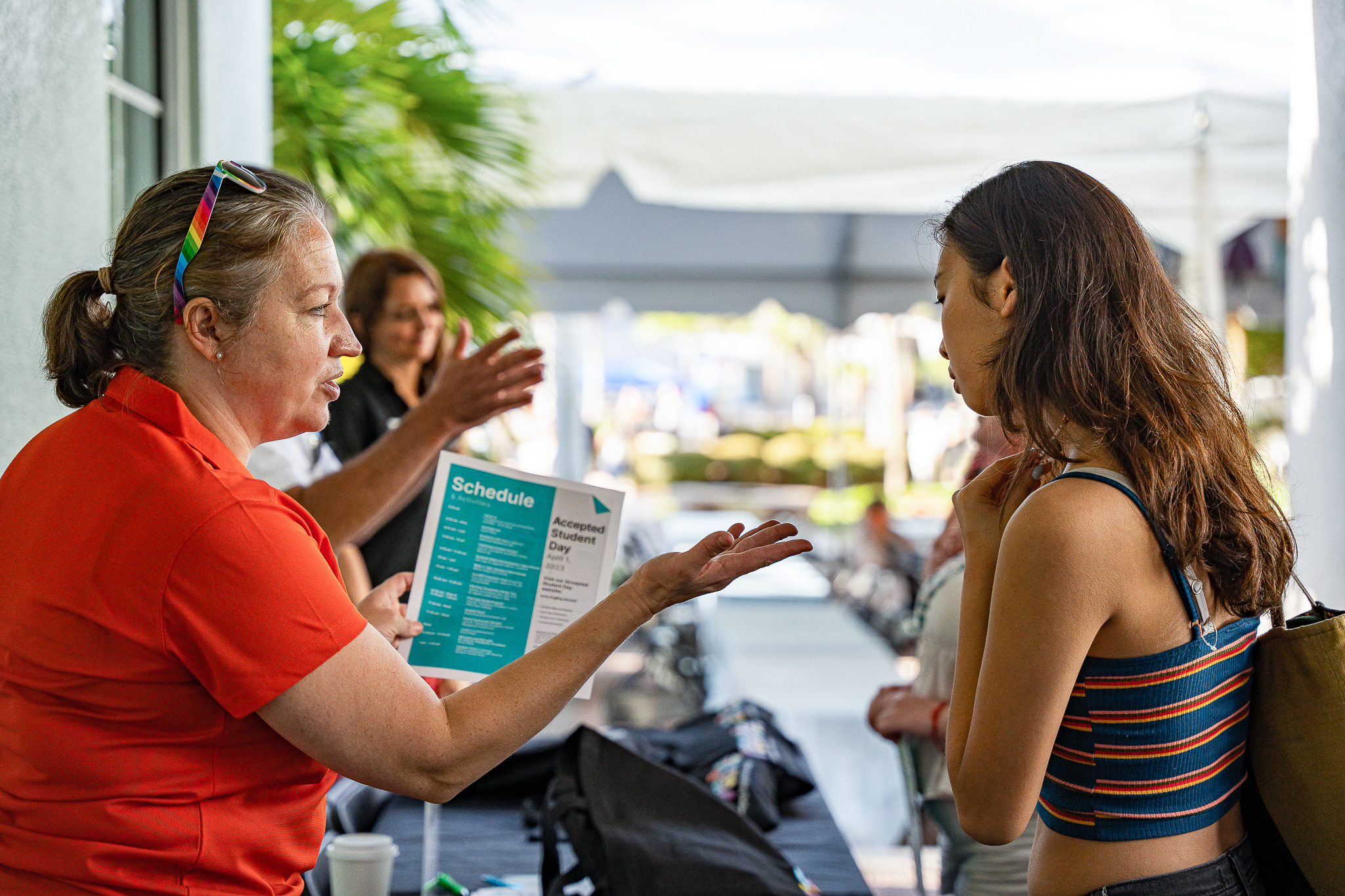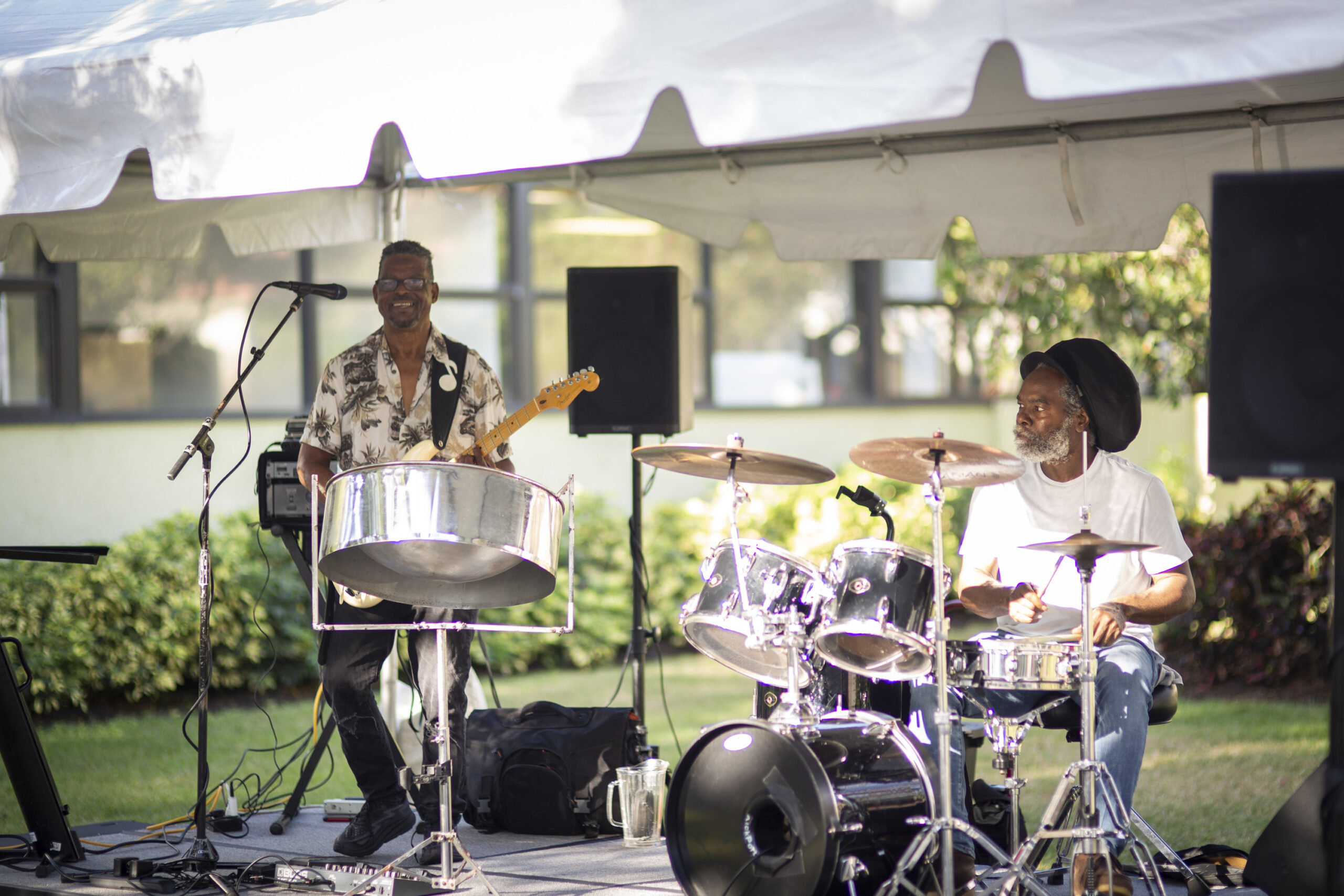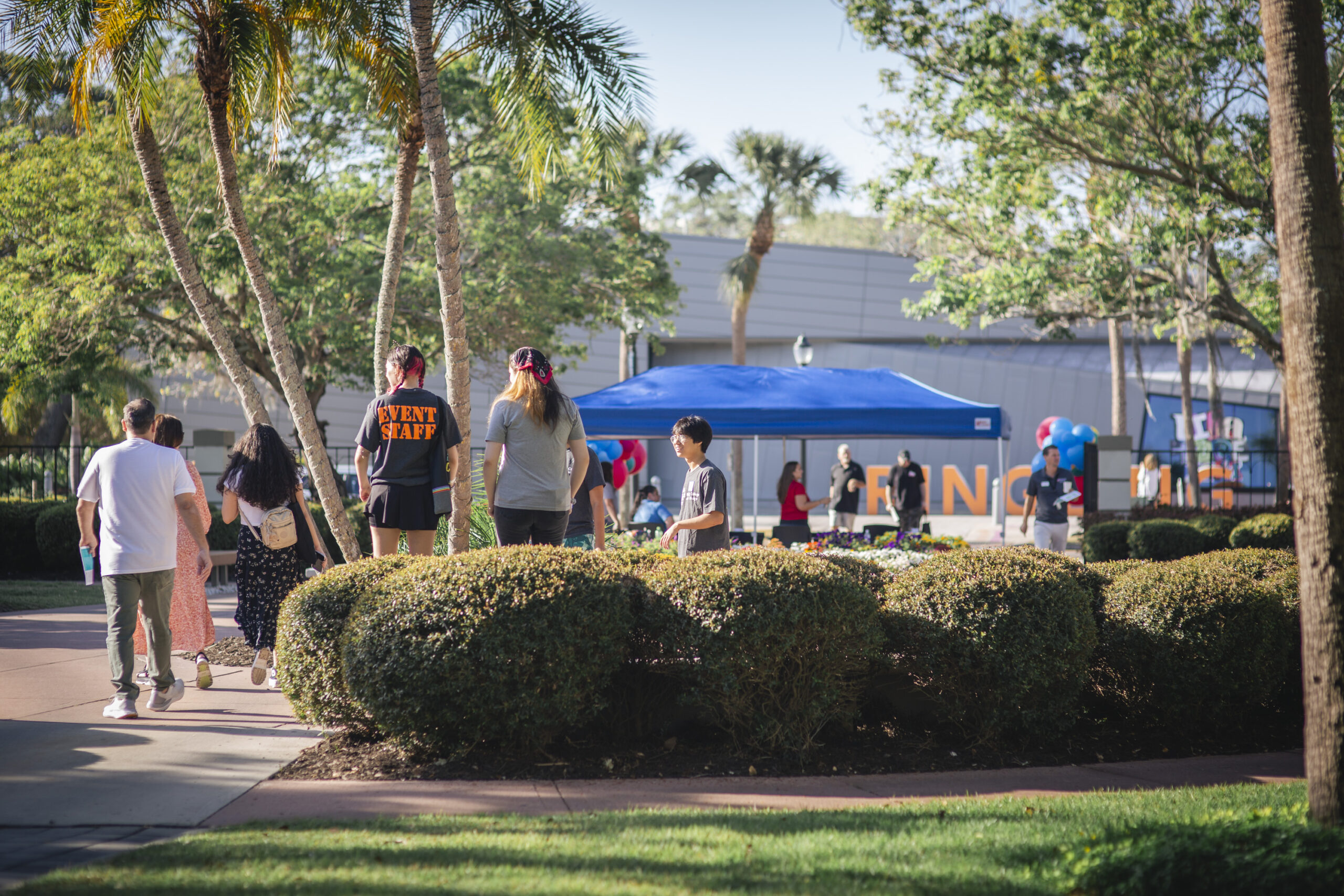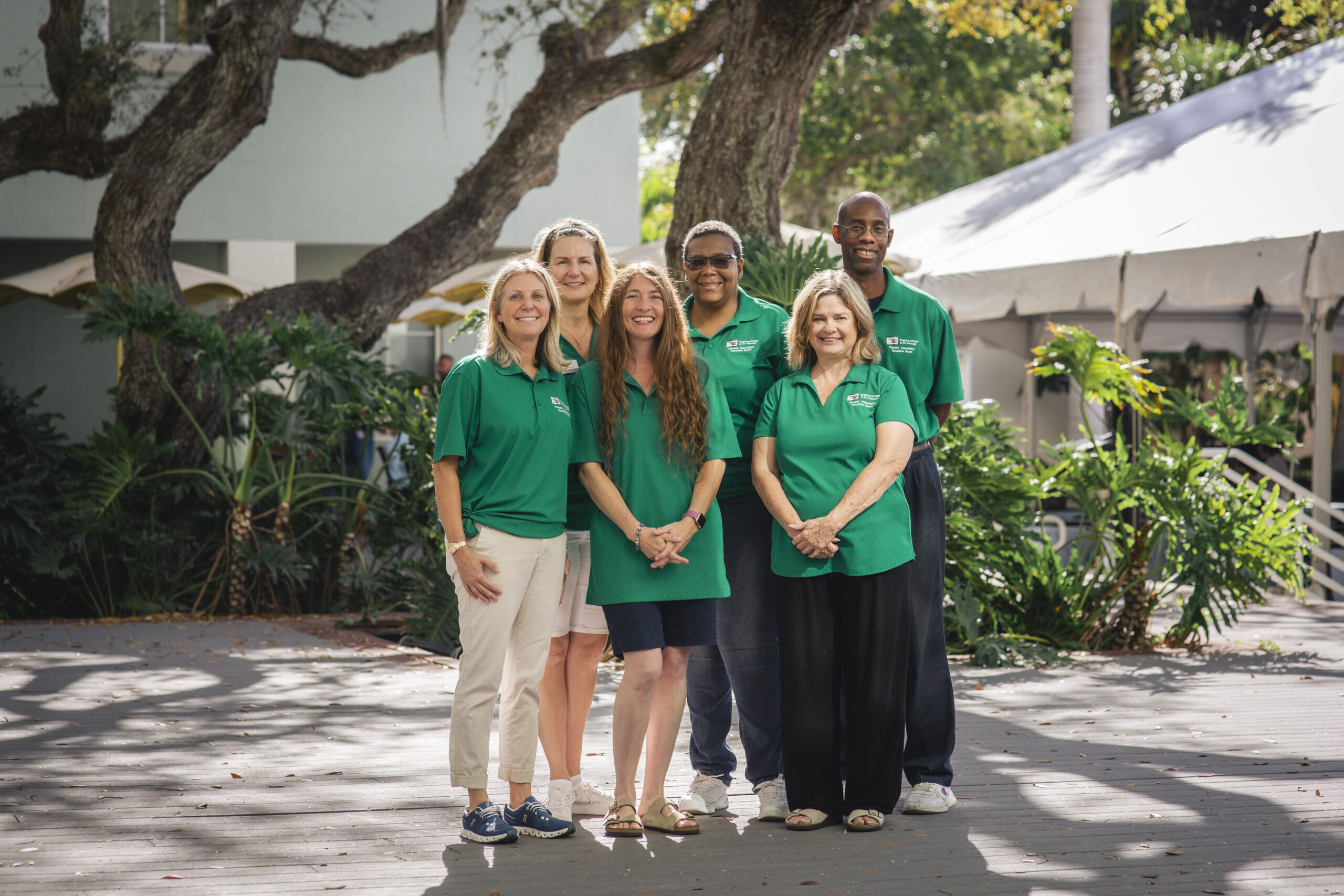 Schedule

Check-In, Scott Plaza

Complimentary morning refreshments available

Activities Fair, Scott Plaza

Residence Hall Tours (ongoing), Goldstein Residence Hall

Undeclared Student Session, Larry R. Thompson Academic Center Room 218

Academic Major Demonstrations / Open Houses, See map on opposite side for locations

Make 'n' Take: Stamps & Sketchbooks, Basch Visual Arts Center

Cunniffe Commons Tours (ongoing), Tour our brand new, state-of-the-art dining facility

Film Post-Production Studio Tour, Corner of Cocoanut Ave. and 1334 Dr. Martin Luther King Jr. Way

10:30 am-12 pm &

12:30 pm-1:30 pm

First Year Studio Program, Larry R. Thompson Academic Center Fifth Floor Hallway

Student Panel, Diane Roskamp Exhibition Hall

Lunch (Complimentary), Scott Plaza

Welcome and Q&A with Dr. Larry R. Thompson, President, Scott Plaza

Campus Tours (ongoing), Meet at Admissions, Ulla Searing Student Center Deck
Next Steps
Are you ready to secure your spot in the class of 2027? Set up your Ringling College Account and pay your confirmation fee here.