Make your mark in this BFA program.
Master the fundamentals of color, composition, and anatomy in both traditional and digital media, and learn to compose effective and compelling illustrations. Study character design, development, and storyboarding in our Visual Development program. Our students win awards, scholarships, and kick start their careers in illustration at industry giants like Apple, Blue Sky Studios, Cartoon Network, Disney, EA Games, GM, Google, Hallmark, Riot Games, United Airlines, and Zynga.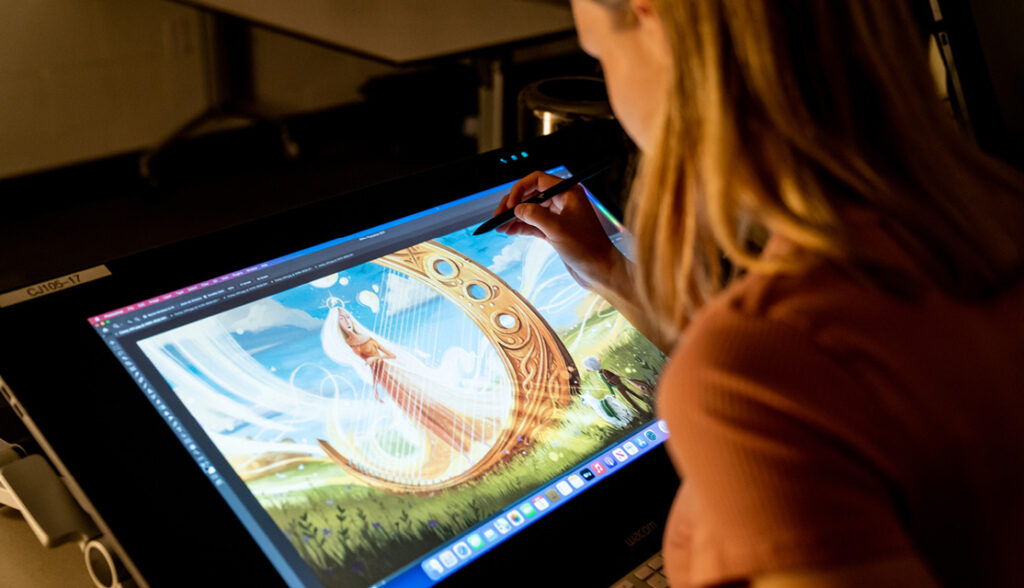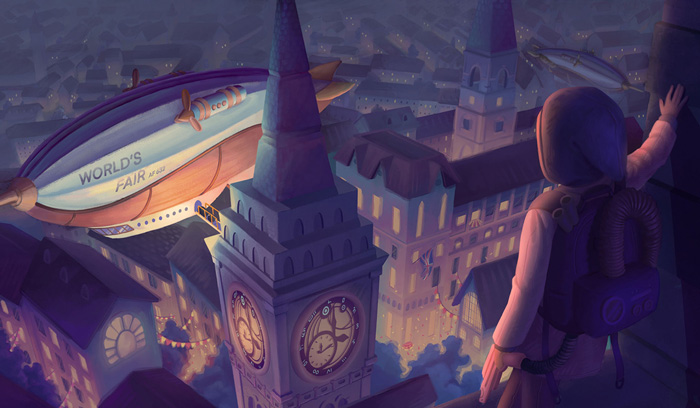 The General Illustration curriculum begins with learning the fundamentals of color theory, composition, and anatomy, employing both digital and traditional media. The goal is to compose works that effectively communicate a message. The core of every illustration is a story to be told, a problem to be solved, or a perspective to be shared. Working in 2D and 3D, students in the Illustration major are introduced to and familiarized with professional industry techniques resulting in a comprehensive and cohesive portfolio that showcases a student's distinct visual voice. Employment opportunities include surface design for fashion, children's books, editorial including magazine, newspaper, and book cover art, medical manuals, interactive web illustration, technical art, and advertising illustration. Ringling College General Illustration graduates have been hired by American Greetings, Apple, Blue Sky Studios, Cartoon Network, Disney, EA Games, GM, Google, Hallmark, Marvel Comics/Lucasfilm, Riot Games, United Airlines, Walt Disney, Zynga, and many others.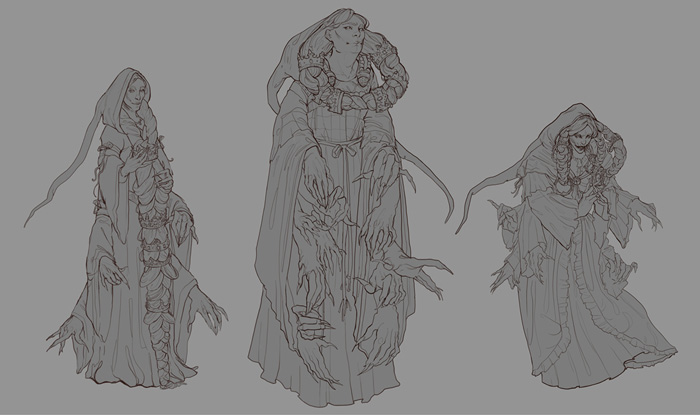 The Visual Development Emphasis focuses on concept art, used by illustrators to convey ideas across the entertainment spectrum in industries including gaming, comics, and graphic novels, film, television (live-action and animated), video, toy design, themed entertainment, publishing, and advertising. Students will learn to visualize and create the art for characters and environments that is later used by modelers, animators, designers, visual effects artists, and other creatives to bring the ideas to life through production.
Students are invited to submit artwork each semester for collaborative, theme-based student publications. Contributing to these publications offers students exposure to art directors, editors, art buyers, and also helps them build a fan base. Current publications include a graphic novel called Meanwhile, a theme-based children's book, and a visual development book called Design Unscripted.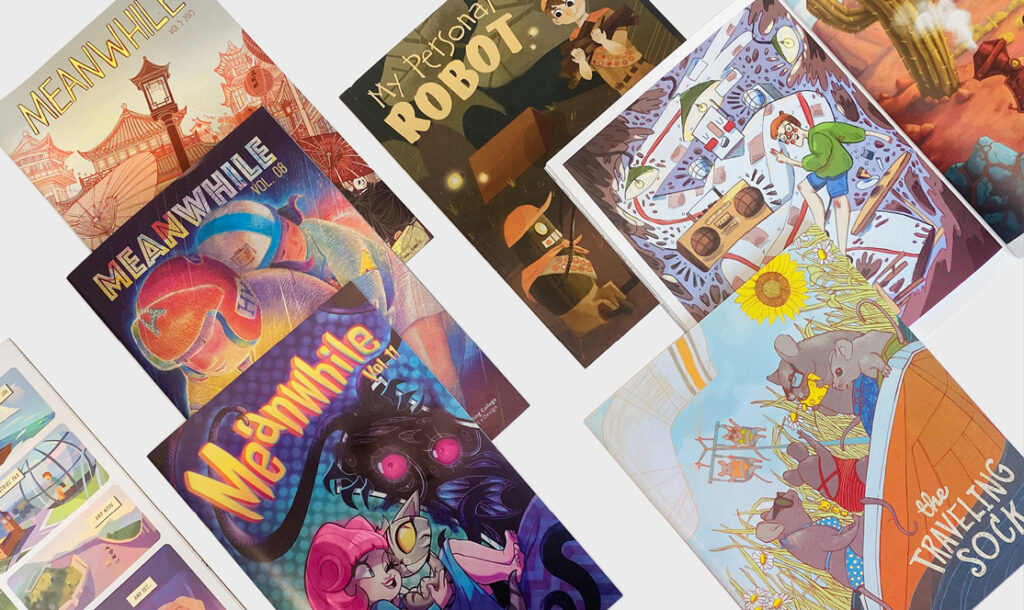 Opportunities for students
Resources for Illustration Students
Start your illustration career at Ringling College.