This is the first post in a series of profiles of Ringling students about to graduate with incredible jobs waiting for them. Tyler Shea (Advertising Design, '17) interviews her fellow graduates to learn more about their excitement and experiences on the verge of Commencement. See next post in the series: Brooke Olson, Game Art: Headed to Respawn.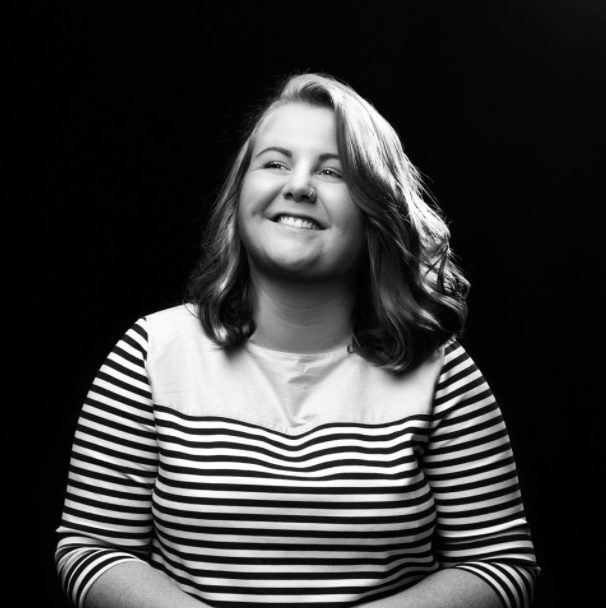 Featured Graduate: Hannah Bridgham, Motion Design
Headed to Nickelodeon
Hannah Bridgham is a graduating Motion Design senior who's spent the past four years honing her skills while soaking up the Sarasota sunshine. Her time here at Ringling ends when she's handed her degree, but that's not where the fun ends— that's where it begins. Because after she crosses that stage, Hannah is headed to Nickelodeon up in NYC as a designer.
Here Hanna speaks with me about how she got the chance to work for one of her childhood channels, and what she'll miss about being in college.
1. What was the interview process like for Nickelodeon?
The interview process for Nickelodeon was pretty straightforward! Nickelodeon has had a really good relationship with Ringling and Career Services for many years, so they were one of the first spring recruiters this year. I applied through the Career Services website, and got an interview for that week. I made sure to go to their presentation on the day of my interview, and we sat down later that afternoon to chat. We talked about my portfolio, my processes and my future goals. We also talked about what to eat and where to drink in Sarasota, real Christmas trees vs fake Christmas trees and why SUV convertibles are the absolute worst. They stuck around for another day after my interview, and we continued to talk. I ended up going to their office over spring break, and got to meet the other creative directors. Seeing their amazing office and experiencing NYC really solidified my desire to work there and be a part of the Nickelodeon team.
2. How many companies did you apply to?
I actually only applied to about four or five companies. I ended up getting offers from three of them, but Nickelodeon was definitely the best choice for me. I felt as if I had really made a connection with the recruiters and I wanted to go to work at a place where I was close with my coworkers.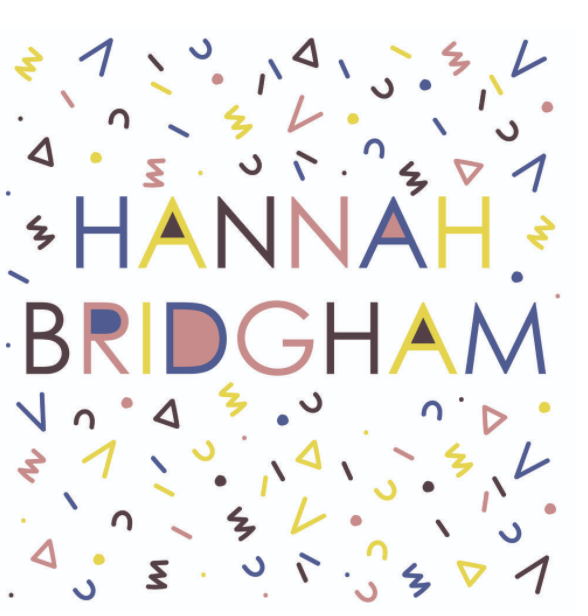 3. What was the first thought you had when you were hired, and what were you hired as?
My first thought when I was hired was that "this must not be real," haha. It's one thing to think your art is good and be proud of it, but to have high profile companies come to school and want you to work for them really is a shock in the best kind of way. I have been hired as a designer! I will be working on designs for social media, television and awards shows. I also cannot explain how relieved and proud I felt to have gotten this job, especially at a company I have grown up with.
4. Who was the first person you told?
The first people I told about being hired were my parents. They were enjoying their vacation down here at Anna Maria Island and I called them right away and they put me on speaker so I could tell them both at the same time. They have constantly been so supportive of my dreams, and they're always pushing me to always do my best. I wouldn't be in this position without their love and encouragement.
5. Are there any other students from Ringling who were hired on too?
Yes! A Motion Design junior was also hired on! It will be really nice to have someone there that I know, and since her name is also Hannah it will be hard for anyone to forget our names!
6. What were 3 lasting lessons from your instructors/peers that helped you grow throughout college?
Three lasting lessons from my instructors/peers that helped me grow throughout college were: 1. Your first idea is never your best. Push through it and dig deep to find the truly unique one that will set you apart. 2. ALWAYS back up your files. I have seen so many friends lose projects and hours of hard work because technology let them down again and again. 3. Take the time to get out of the labs and relax, this is still college. Go outside and get some vitamin D, or just go to sleep. Both are good options.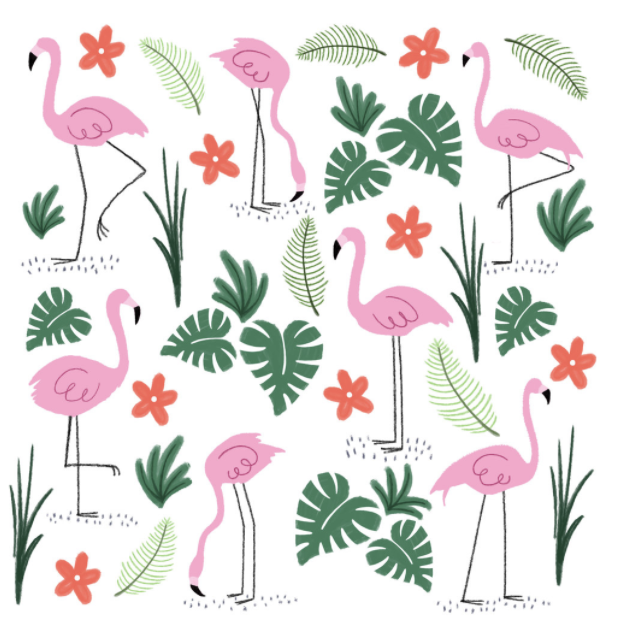 7. What are you going to miss about your time at Ringling?
My peers! This school only has about 1,400 students, and when people first hear that they're shocked because it's so small. What they don't realize is that the small number of students allows for all of us to create many intimate relationships with one another. It is a really special feeling knowing that you can't walk across campus without waving at a dozen people that you know. After spending four long years being together, it will be really bitter sweet to say goodbye to friends that I now call family.
8. What are some of your favorite memories from class? From outside of class?
It's hard to pinpoint certain memories from in and outside of class. I can't count how many times we stayed up late in the labs watching Disney movies on the big screens and singing along, or how many times Motion Design and our friends from other majors got together on weekends to play Sloshball. Endless amounts of trips to Disney World, to the beach, to Myakka State Park, to Dunkin Donuts. There are so many people here at Ringling that have given me so many wonderful memories that I will cherish forever.
Congratulations to Hannah. To see more of her work, check out www.hannahbridgham.com. 
Images on this page from the portfolio of Hannah Bridgham.