Share your stories in this BFA program.
Photography is everywhere and is in a period of unprecedented change, with constantly evolving technological advancements and multimedia possibilities that are redefining what it means to be a professional photographer. Our Photography and Imaging students immerse themselves in a curriculum that enables them to explore the unlimited creative possibilities that exist today for capturing, producing, and sharing innovative and meaningful work.
We build on the photographic tradition and thoroughly investigate the future possibilities of both the still and moving image while encouraging our students to develop an individual voice and perspective with their work that will set them apart from the casual observers of life. Our graduates are fully prepared to be young professionals, ready to participate in and help define this exciting new era of photography.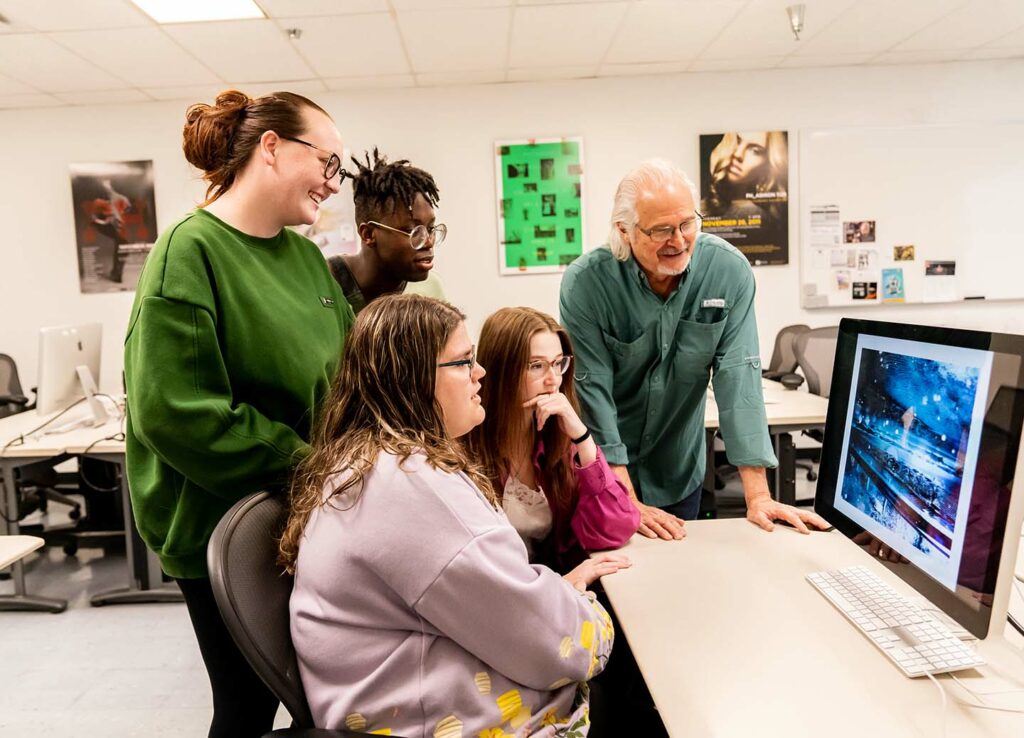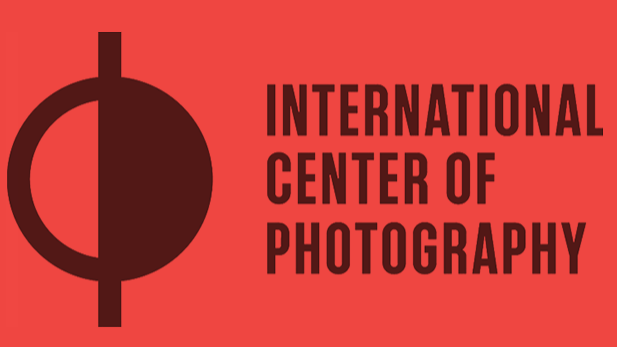 Wall Street Journal Scholarship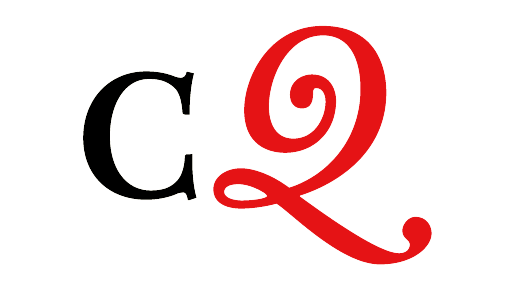 Top 100 Artists, Designers, and Photographers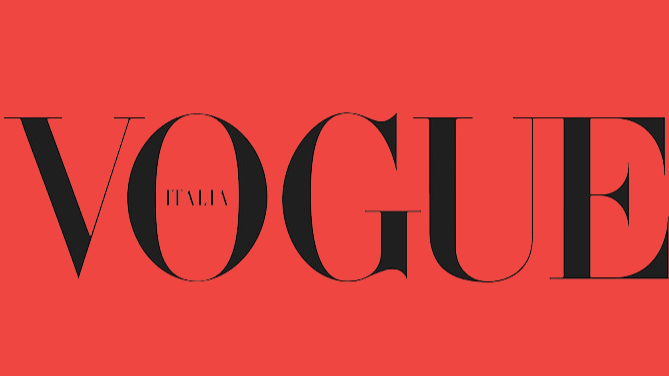 Student Work Selected
for Screening
Selected Exhibitions
and Mentions
Jesse Clark '23 Everglow, Solo Exhibition at Art Center Sarasota, Florida, 2022
Jesse Clark '23 Featured Interviews Herald Tribune, Your Observer, Voyage Tampa, Sarasota Magazine
Matthew Troyer '22 #New Visions 2022, Texas Photographic Society, Houston, Texas
Mikenna Bowers '23 Women Together for Art Exhibition, Halo Arts Project, Sarasota, Florida, 2021
Mikenna Bowers '23 Art to The World Exhibition, El Salvador, 2021
Graduates of the Photography and Imaging program are ready to practice their craft in a wide variety of professional fields from fashion, documentary, advertising, and editorial photography, to exhibiting their work as fine art. Whatever path our students choose, we give them both the technical and conceptual tools to help them succeed and produce meaningful work in an ever- changing visual environment.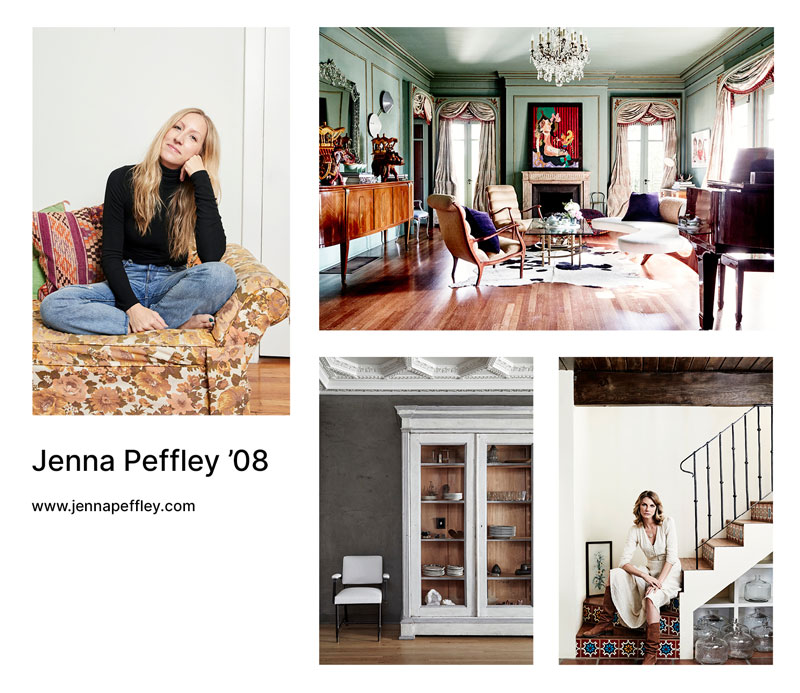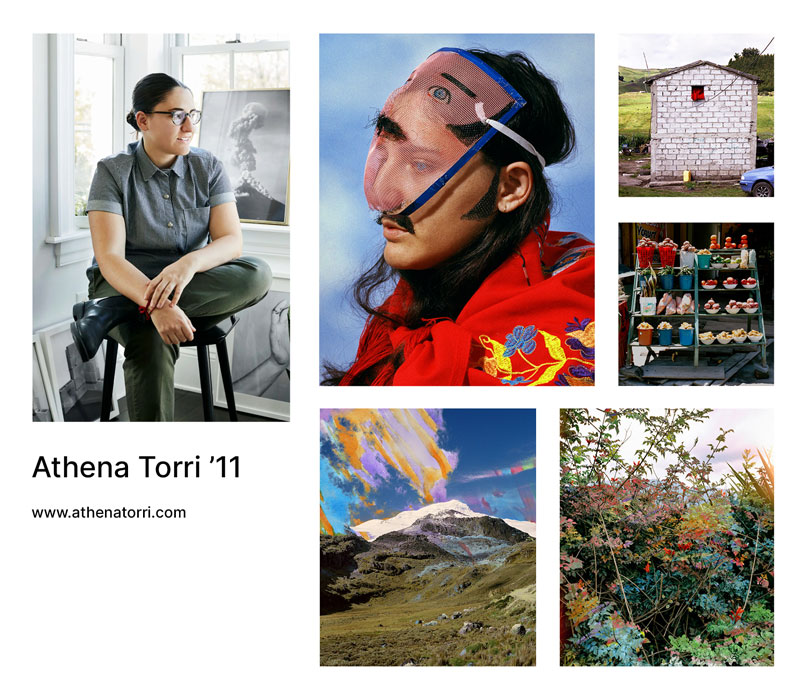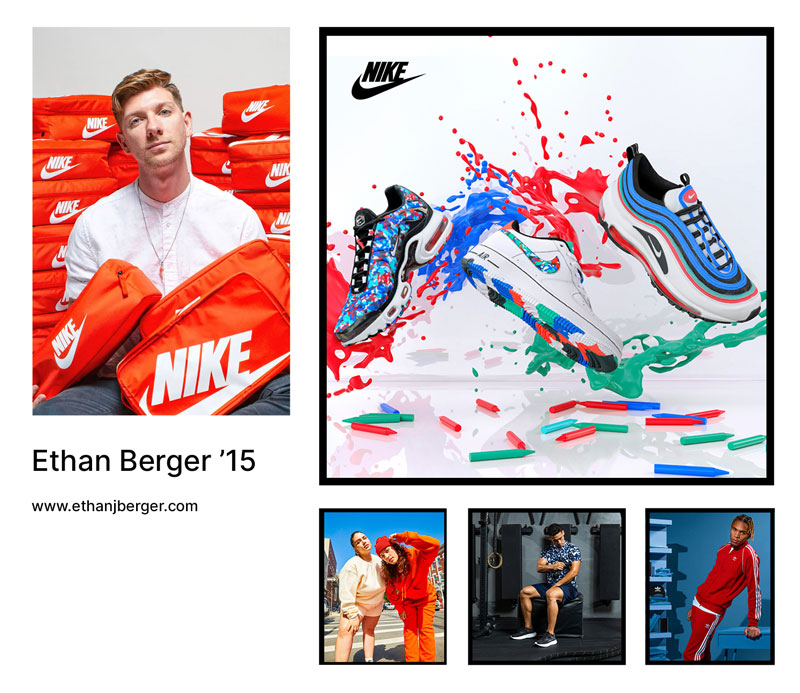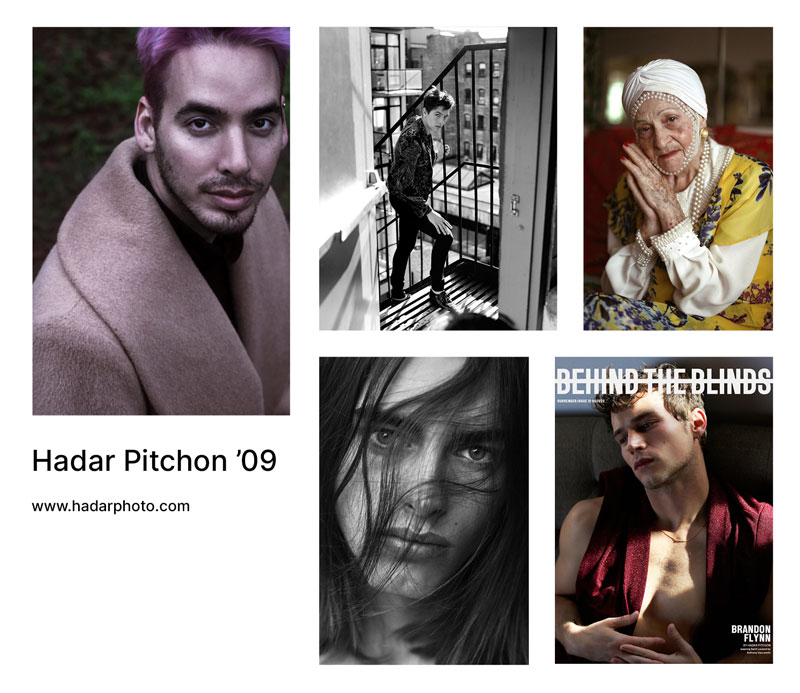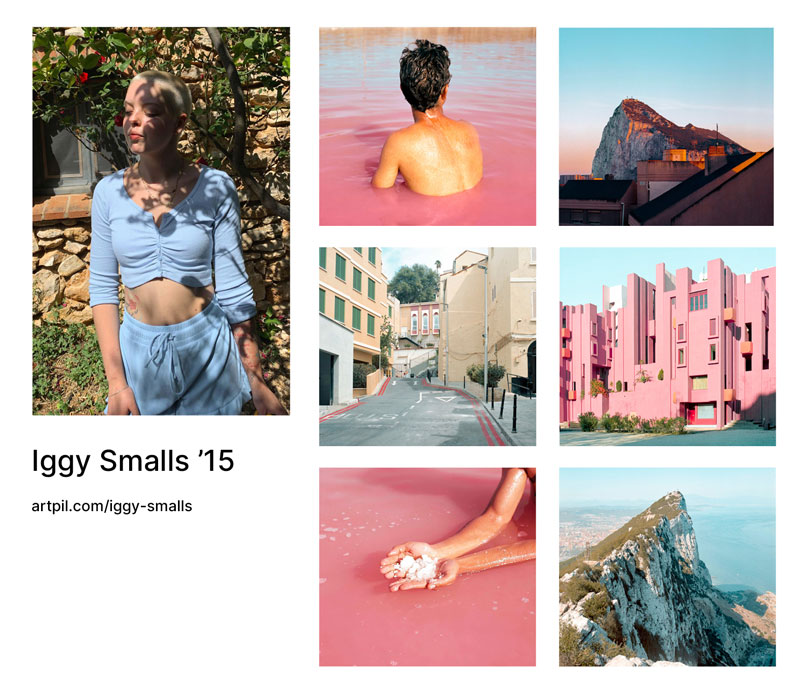 World-Class Visiting Artists
Every year we invite some of the best artists and industry professionals to Ringling College to interact with our students.
Platon
John Paul Caponigro
Emmet Gowin
Julie Blackmon
Vincent Laforet
Clint Clemens
Greg Gorman
Tyler Mitchell
Selina Roman
Steven Irby
Anastasia Samoylova
Brea Souders
Bobby Rodgers
…among many others
International Center of
Photography
Every year our students compete to spend one year studying at ICP, the world's leading institution dedicated to the practice and understanding of photography. The selected students have a unique opportunity to participate in the Creative Practices Program there that exposes them to world-renowned faculty, challenging ideas and a diverse group of international students. Currently Ringling College is one of only three undergraduate programs in the country to have this unique affiliation.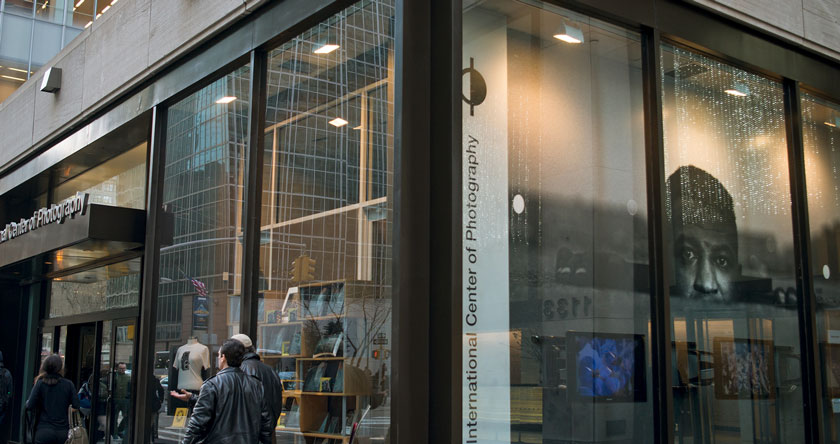 Opportunities for students
What employers have our
alumni worked for?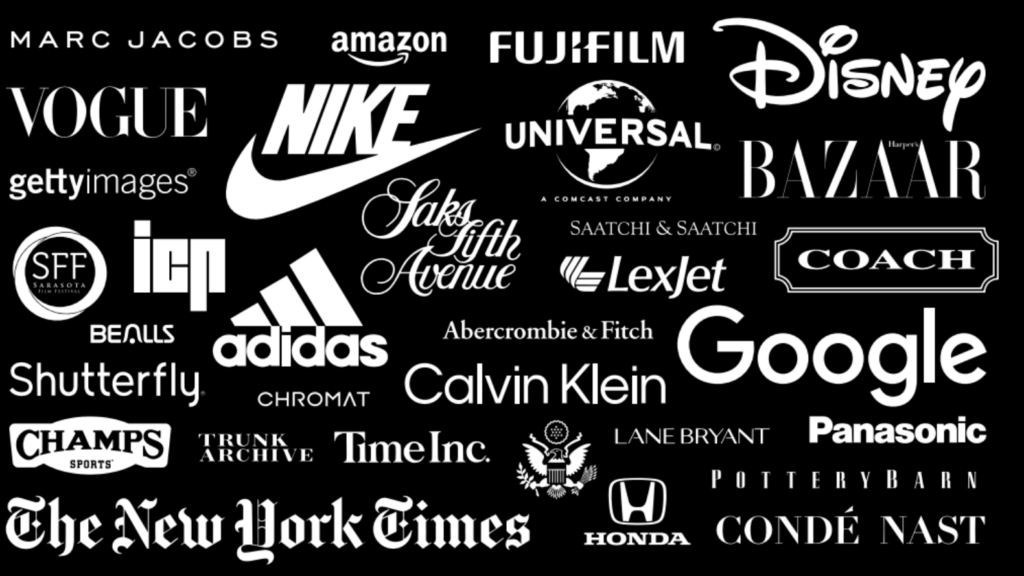 Learn More About Our Photography and Imaging Major
Photography and Imaging News
Start your photography career at Ringling College.