May is National Photography Month, and to celebrate, here is a look back into the history of Ringling College of Art and Design's Photography and Imaging Department.
Photography courses were first introduced at the College in 1989, as part of a program called Photography Studies. MK Simqu started the program and soon hired the first faculty member, Thomas Carabasi, who went on to become the current head of the department.
Carabasi started teaching at Ringling College in 1991, when the Cooley Photography Building was only a year or two old. Before Cooley, students had been using a make-shift darkroom that was attached to the cafeteria. On the eve of the 1989 school year, a fire broke out, destroying the entire cafeteria, along with all the classrooms and studios attached to it. In its place, Scott Plaza was constructed as an outdoor classroom and gathering space — a space that is still highly utilized at present for events, Student Life activities, and an alternative learning space.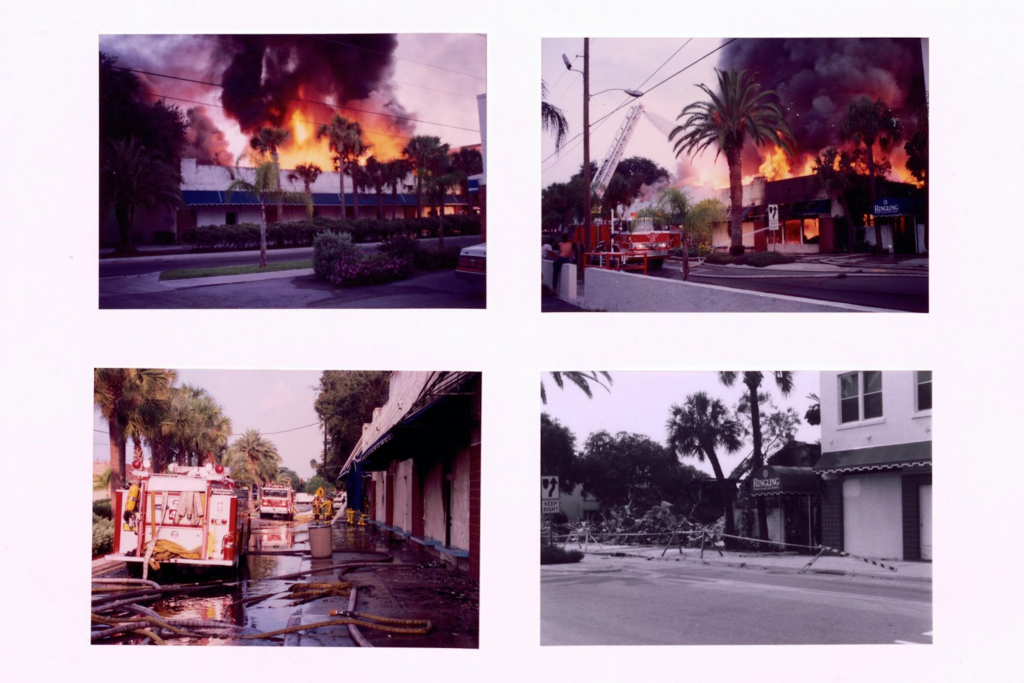 Carabasi recalls of his early years at Ringling College, "For the first four years I worked with my colleague MK Simqu, program director, to get all of the documents together that were necessary for accreditation to create the major. We were approved, and the first major class was admitted and started in the fall of 1995, and graduated in 1999." 
In 1996, Carabasi became the Department Head and hired Sally Pettibone, who made it a department of three. By the time that first class graduated in 1999, the class consisted of ten students, with an additional 15 students minoring in Photography, and a six-person faculty.
In the first year that Photography was introduced as a program, the school offered four different courses to students majoring in Computer Graphics, Graphic Design, Illustration, Fine Arts, and Interior Design. Those initial course offerings included an introduction to photography, a studio lighting course, an advanced overview, and a photography course especially intended for graphic design work.
Thirty-four years later the department has over 20 different classes to choose from, and the course topics have expanded to include titles like Portraiture and Fashion Photography, which introduces students to technical, conceptual, and ethical issues in fashion, fine art, advertising, and portraiture; and Experimental Photographic Media, where students explore nontraditional and alternative processes in photography. There are still some familiar topics in the catalog, such as Studio Lighting, fundamental concepts that remain relevant through the many generations of technological advances in photography.
Since 2009, the department has been sending one or two students a year to spend their junior year studying at the International Center for Photography in New York City. The students participate in the one-year certificate-earning Creative Practices program. ICP is the world's leading institution dedicated to photography and visual culture. It was founded in 1974, to champion socially and politically minded images in hopes to educate and change the world. Currently, Ringling College is one of only three undergraduate programs in the world to have this affiliation. In 2019, ICP hosted a show of work by 11 alumni of Ringling College who attended the ICP program.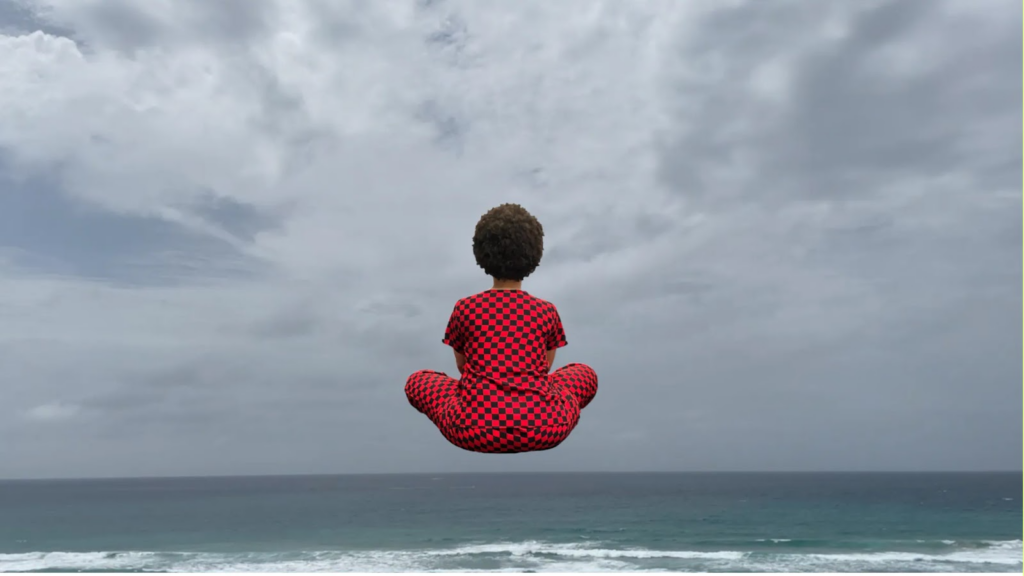 Photography and Imaging students today have the added educational supplement of learning from the work of contemporary photographers through the exhibition programming of Sarasota Art Museum of Ringling College of Art and Design, the College's non-collecting contemporary art museum. The Museum houses two stories of gallery spaces with a regularly rotating roster of solo and group exhibitions. It is currently in the middle of a slew of photography exhibitions, including the just closing, Richard Benson: The World is Smarter Than You Are. Later this month, the Museum will open two photography exhibitions, The New Black Vanguard: Photography Between Art and Fashion, and Stephanie J. Woods: my papa used to play checkers. 
Woods' work combines nostalgia and magical realism to create visual connections between African culture and traditions and those of Black Americans. The effect of which is a playful representation of transatlantic cultural continuity.
The New Black Vanguard is a group show curated by writer, editor, and curator Antwaun Sargent, and organized by Aperture. The show features photographic works that challenge notions of a homogeneous representation of Blackness, while deconstructing notions of race, beauty, gender, and power.
Students are invited to visit the Museum for free, and see the works in person.