Congratulations to Aviv Mano and the Ringling Computer Animation Department for another win! Last night, Aviv was among 16 strategically selected student winners who took part in the 46th Student Academy Awards and received recognition for their short films. The creation of his film, Game Changer, not only brought Aviv a Silver Medal, but also gave the Computer Animation Department more bragging rights while raising the number of Student Academy Awards to 15! Listen to Aviv's acceptance speech.
Game Changer was created and acts as a direct reflection of what many children experience in their everyday lives through unsolicited molding and stereotypes of what falls within the lines of specific genders' roles in society. Aviv discussed his message at the Awards Ceremony last night when he received his medal and spoke about his film:
"Please, make children feel safe to be themselves at a young age. It could mean a world of difference for their sense of identity and the person they grow up to be."

Aviv Mano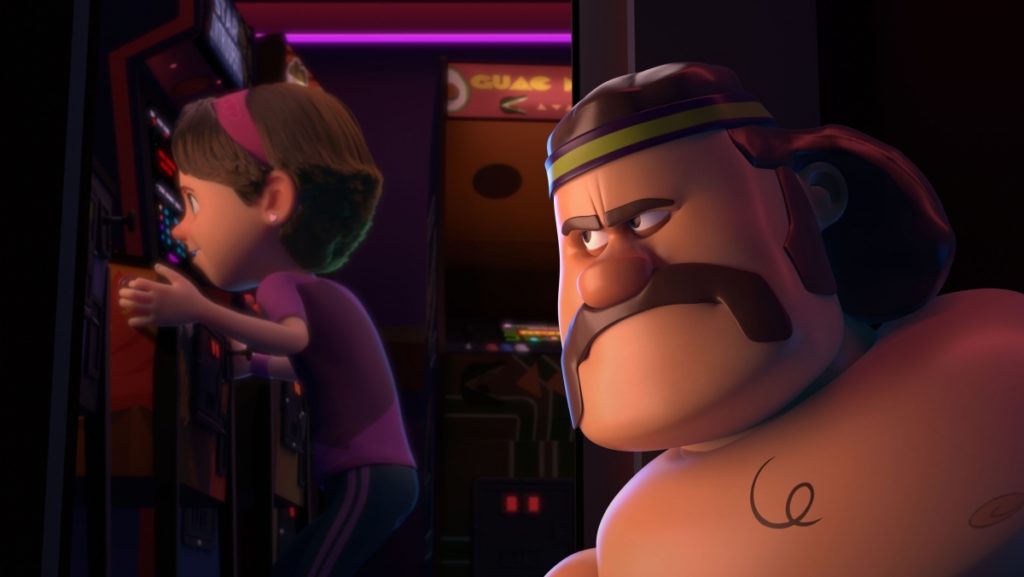 The honor of Student Academy Award is not easily achieved, nor should it be taken lightly: there was a total of 1,615 entries from 255 domestic and 105 international colleges and universities. This award is an extraordinary accomplishment in itself, however, it also opens up the opportunity to compete for a 2019 Oscars Award in the Animated Short Film category with his winning film, Game Changer! Best of luck and CONGRATULATIONS!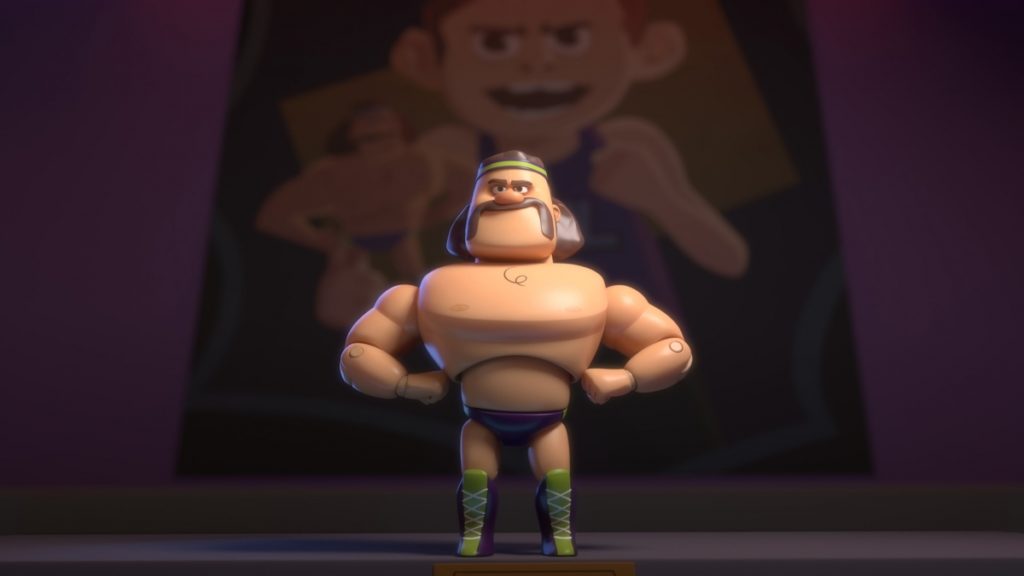 Here is a list of winners from the 2019 Student Academy Awards:
Alternative/Experimental (Domestic and International Film Schools)
Georden West, "Patron Saint," Emerson College
Animation (Domestic Film Schools)
Aviv Mano, "Game Changer," Ringling College of Art and Design
Kalee McCollam, "Grendel, "Brigham Young University
Emre Okten, "Two," University of Southern California
Animation (International Film Schools)
Daria Kashcheeva, "Daughter," Film and TV School of the Academy of Performing Arts, Prague (Czech Republic)
Documentary (Domestic Film Schools)
Eva Rendle, "All That Remains," University of California, Berkeley
Princess Garrett, "Sankofa," Villanova University
Abby Lieberman and Joshua Lucas, "Something to Say," Columbia University
Documentary (International Film Schools)
Yifan Sun, "Family," The Polish National Film, Television and Theatre School, Lodz (Poland)
Narrative (Domestic Film Schools)
Asher Jelinsky, "Miller & Son," American Film Institute
Hao Zheng, "The Chef," American Film Institute
Omer Ben-Shachar, "Tree #3," American Film Institute
Narrative (International Film Schools)
Zoel Aeschbacher, "Bonobo," Ecole Cantonale d'Art de Lausanne (ECAL) (Switzerland)
Rikke Gregersen, "Dog Eat Dog," Westerdals Kristiania University College (Norway)
Charlie Manton, "November 1st," National Film and Television School (United Kingdom)
First-time honors go to Ecole Cantonale d'Art de Lausanne (ECAL) in Switzerland, Westerdals Kristiania University College in Norway and Villanova University.
Documentary (Domestic Film Schools)
Eva Rendle, "All That Remains," University of California, Berkeley
Princess Garrett, "Sankofa," Villanova University
Abby Lieberman and Joshua Lucas, "Something to Say," Columbia University