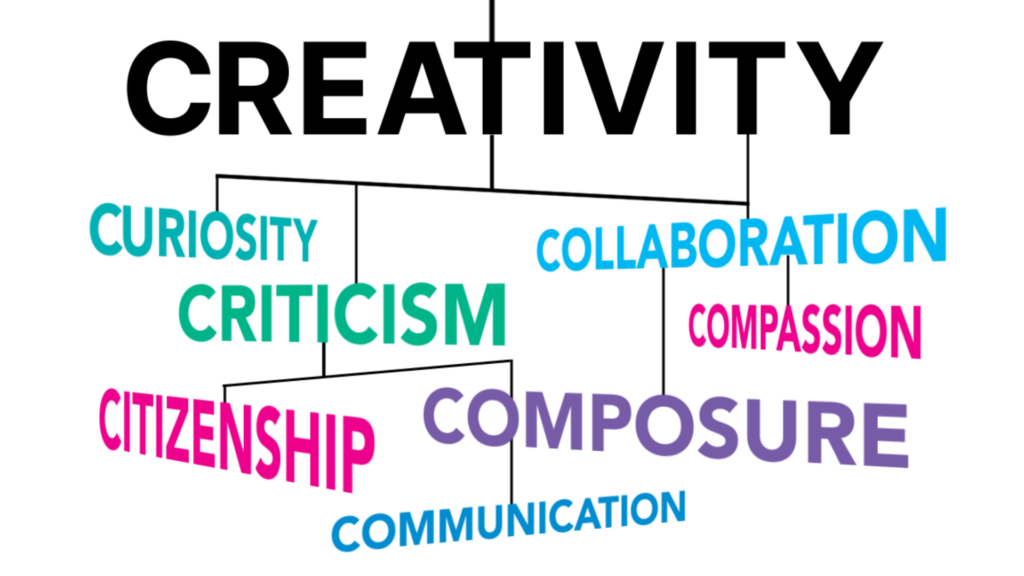 Dr. Larry R. Thompson, president of Ringling College of Art and Design, talks with Jason Voss, CEO of Deception and Truth Analysis in a recorded podcast for the Sarasota Institute.
Listen in as they discuss what creativity really is, why it's so important (especially now!), and how Ringling College is preparing its students to be leaders in the Creative Age.
Listen on the TSI website and on Spotify.