The highly-anticipated animated short In A Heartbeat launched on Monday, July 31 to quite the reception!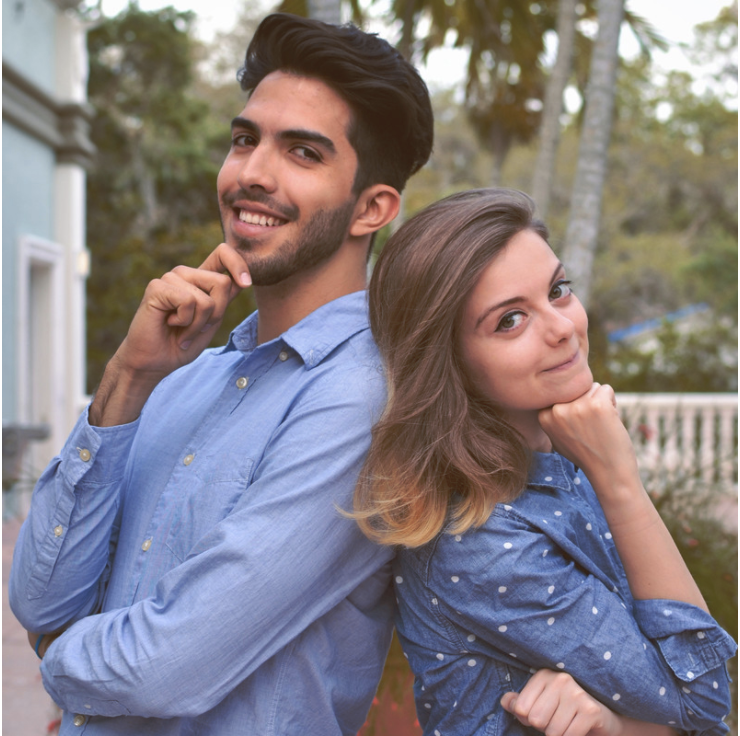 Created by recent graduates Beth David and Esteban Bravo (Computer Animation, '17), the Senior Thesis film tells the story of Sherwin, a red-headed teenager who can't hide his love for his classmate Jonathan. Sherwin literally chases his heart as it pursues the object of his affection, revealing his true feelings. The piece explores adolescence, love, confusion, and the unique experiences of being a teenage member of the LGBTQIA+ community today.
Previewed at the 2017 Best of Ringling Awards + Exhibitions this spring, the short film has received national acclaim. Congratulations to Beth and Esteban!