In early March of this year, studio production teams and film schools shut down as a safety precaution to help mitigate the spread of the COVID-19. As a direct result of the lockdown, many students found themselves off-campus and online as they tried to round out their spring semester. This was particularly true for Ringling College of Art and Design students majoring in film; a program known for its hands-on teaching methods, state-of-the-art campus facilities, and access to high-end technology and equipment.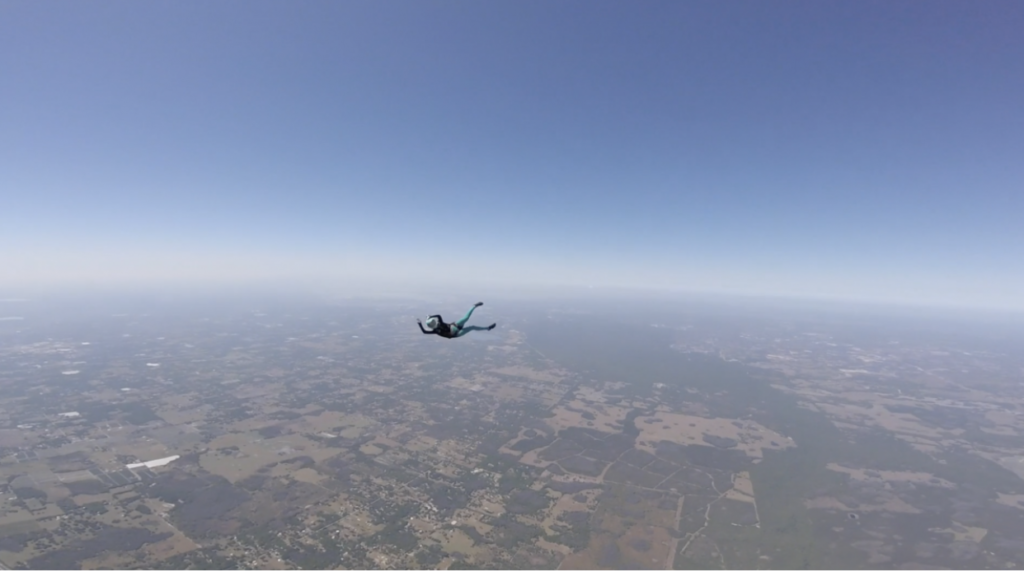 In the remaining weeks of the Spring 2020 semester, the Film department reinvented their projects in order to provide students with a positive learning outcome. For the sophomore class, Film department head, Brad Battersby and faculty, CJ Julian took a unique approach; the students were each assigned a specific stay-at-home project: to comprise a series of short films entitled, The Quarantine Films.
"The Film department at Ringling College is all about empowering the students to make films," says Battersby, "Within the four years a student may spend at Ringling, they will be involved in up to 26 different film projects. When the virus hit, we had to keep our students safe. We sent them home and assigned the students an alternative solution, a way to continue practicing their craft, without compromise."
For Battersby and Julian, as well as the students, this assignment was a different one compared to the collaborative nature Ringling College is accustomed to. Physically distancing and using their own resources, each student was required to make a branded entertainment-style short film expressing something personal. Several students went with a documentary approach while others communicated through a fictional narrative. What emerged from each student though, was thought-provoking, unique, and undeniably genuine.
Amanda Miller explores her relationship with her father, a Vietnam veteran; an inner monologue by Sami Mahmoud illustrates the mental toll of social isolation; and Maddie Montana recounts a shocking incident that occurred when she and her twin sister were only toddlers.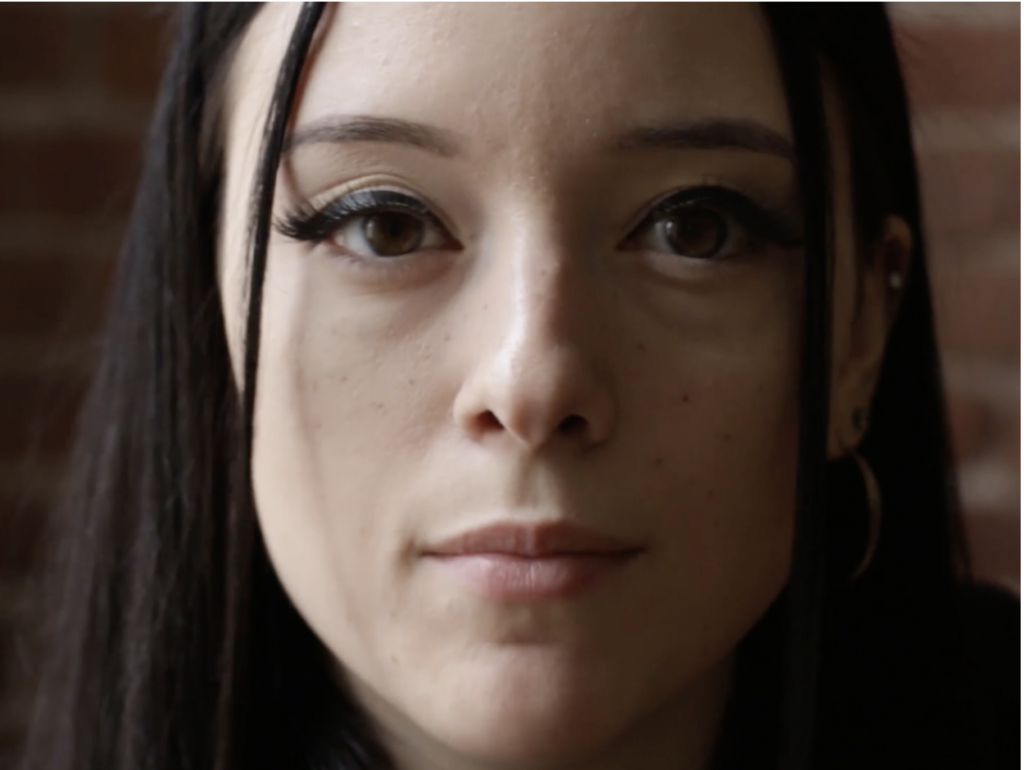 Named by The Hollywood Reporter as one of the top 25 film schools in the country, the program boasts prestigious alumni and visiting artists and filmmakers including Beau Bridges, Kevin Smith, and Woody Harrelson. Beginning October 21, 2020, the Film program will launch Watch Party Wednesdays, a virtual series of curated short films by Ringling College alumni, followed by a Q&A session with the filmmaker.
The Ringling College Film faculty are not the only ones who were forced to reimagine recent semesters. All faculty and staff alike have put in long hours to ensure the continuity of the institution while still providing a world-class art and design education to Ringling's dedicated and talented students. Courses are currently being delivered through a mixture of in-person, hybrid, and online delivery modalities, while adhering closely to all CDC guidelines.
"The tenacity, focus, flexibility, and creativity our students have shown over the past few months, especially during the initial lockdown really blew us away," says Julian. "We believe these films are a real credit to the work ethic of our students but they also provide a glimpse into the creative adaptability required when circumstances abruptly change."
You can watch The Quarantine Films on Vimeo and learn more about Watch Party Wednesdays by emailing filmcampaign@ringling.edu. Learn more about Ringling's Film program at www.ringling.edu/Film.