Ringling College of Art and Design sits at the center in one of the world's greatest places: our sunny, beach-town of Sarasota, Florida — and we're not just tooting our own horn, it's stated officially by TIME magazine in this year's World's 100 Greatest Places! And while our campus may not be at the literal geological center, we are proving to be a major factor in Sarasota's global imprint as it becomes a cultural epicenter of the US and the world. 
Located off of South Tamiami Trail, the high school-turned-museum houses groundbreaking exhibitions that honor the 'proven-to-be-successful' vision of appreciating the arts, education, and diversity. From visually stunning, thought-provoking contemporary works and immersive, dynamic programs, the featured artists past and present have been the vitality of the Museum's growing cultural impact. The current artist exhibitions mentioned in the TIME magazine article are worth a look (if not in person, definitely online) if only for a taste of what we mean; commentary on current social climates in, well, exactly as described: thought-provoking, groundbreaking, and if I may add another, important societal matters.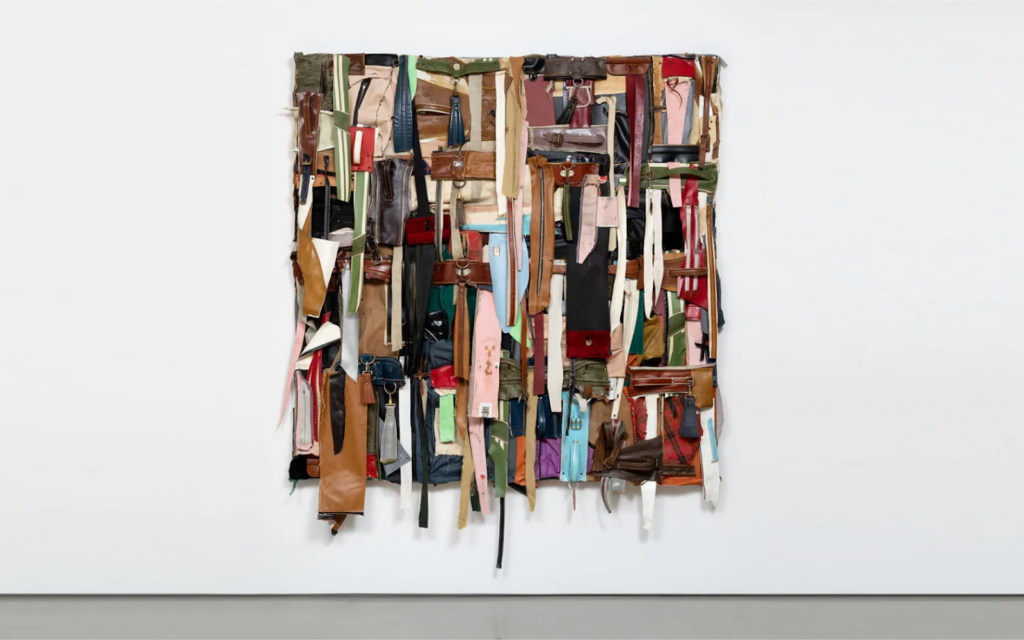 General admission being $15, and many opportunities to visit free of charge (Cross College Alliance students, Ringling College students, faculty, and staff, and veterans with IDs, as well as the last Sunday of every month being free to everyone!), the accessibility of the Museum's diverse collections both in person and online has lent a massive hand in the cultural visibility of Sarasota. Our community will only continue to see the city flourish with the arts, and as creatives ourselves, perhaps we will all play a part in the making of a future cultural capital.
Written by Ally Caitlin, Entertainment Design, '23 
Interested in learning more? Plan your visit to the Sarasota Art Museum here, and why not take a peek into the online exhibitions while you're there!