Marketing and Communications + Design Center
Ringling College of Art and Design is home to a new generation of creative visionaries. We are on a mission to become the world's leading, pre-eminent art and design institution. And we're on a fast track to getting there, helping our students turn their passion into profession.
The Office of Marketing and Communications and the Design Center are helping lead this initiative by promoting Ringling College through creative, clear, and consistent messaging, design, digital communication strategies, and driving brand engagement.
Request Support
Faculty and staff who would like to request assistance should fill the online form. Creative requests, including design, web development, photo, video, and written or visual coverage ideas, can be shared via this form.
Marketing and Communications
The Ringling College Department of Marketing and Communications is here to help you get the information, materials, and sources you need. If you are looking to obtain press releases, images, general institutional information, or arrange a media interview, see our resources page, or contact:
Laura Neff-Henderson, APR
Director of Marketing and Communications
941-893-2863
Media Policies
For the security and privacy of our students, faculty, and staff, members of the media looking to interview, photograph, or film on the main campus, Ringling College Museum Campus, or any Ringling College affiliated sites must register with the Office of Marketing and Communications. We are happy to coordinate interviews with the best contact for your story, connect you with students, arrange a tour of our campus, and grant access to some of our world-class facilities.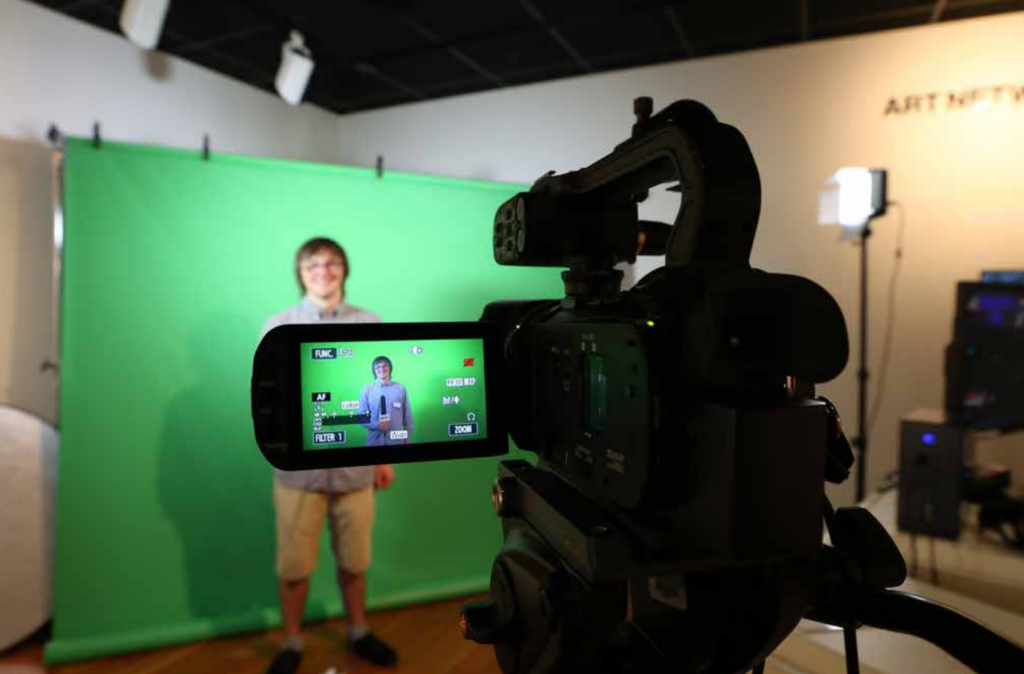 Are you interested in building your resume with marketing experience through social media, video production, writing, or simply learning how the world of marketing and communications works? We are always looking for new student workers to join our team.
Get in touch and let us know what you're looking for.
Turning passion into
profession.
Read more about Ringling College in our headlines.