This is the second post in a series of profiles of Ringling students about to graduate with incredible jobs waiting for them. Tyler Shea (Advertising Design, '17) interviews her fellow graduates to learn more about their excitement and experiences on the verge of Commencement. See the next post in the series: David Reese, Graphic Design: Headed to Google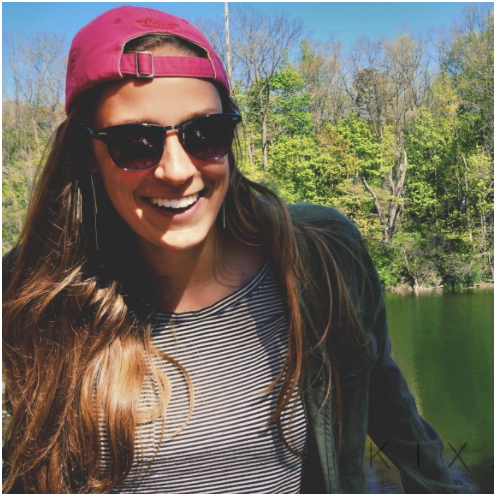 Featured Graduate: Brooke Olson, Game Art
Headed to Respawn
Brooke Olson is a graduating Game Art major who's worked tirelessly to perfect her ability to create environments. After she grabs her diploma, Brooke is trading sunny Sarasota for star-studded Los Angeles as an environmental artist for video game production company, Respawn Entertainment. 
I caught up with Brooke to talk about her real-world experiences that led her to the City of Angels.
1. How many companies did you apply to before choosing Respawn?
I applied to somewhere between 10-15 companies before choosing Respawn. I also had a lot of companies reach out to me about job opportunities, and I had a few other offers, but I picked Respawn over them because the environment artist team is fairly small. Overall the company is smaller, and that's exactly what I was looking for. I also enjoy the games that they make and can't wait to contribute to them!
2. What was the interview process like?
The interview process included multiple phone calls with HR and the art team. After my second interview, I received an art test. After completing those I was then flown out to LA for a final interview.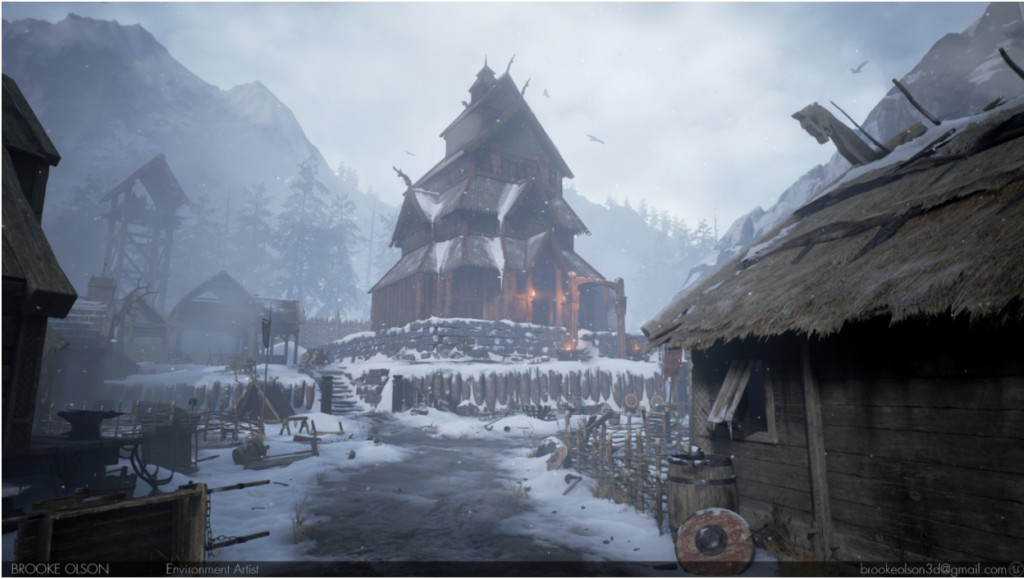 3. What are you most excited about working on with them?
I'm very excited to be part of the Titanfall team and to work with highly experienced industry professionals and learn new tricks from them.
4. How do you feel about moving to LA?
I am very excited to move to LA! I was working in LA this summer and had a blast, so I can't wait to start another new experience!
5. What did you do in LA this past summer?
I interned at Insomniac Games in Burbank, working on the new Spider-Man PS4 game as an environment artist intern. I modeled and textured new assets using P.B.R (which is basically photorealistic design) and integrated them into the engine. I also created "prefabs," (instanced groups of assets) using existing and new assets to be used in the world! I did some integration and polish of outsourced assets and worked with outsource review, and I created proxy models/briefs.
6. What are some lessons learned at Ringling that stuck with you?
I learned that it takes a lot of time and dedication to make great work. My instructors also taught me a lot of great workflows that I can't wait to take with me into the industry.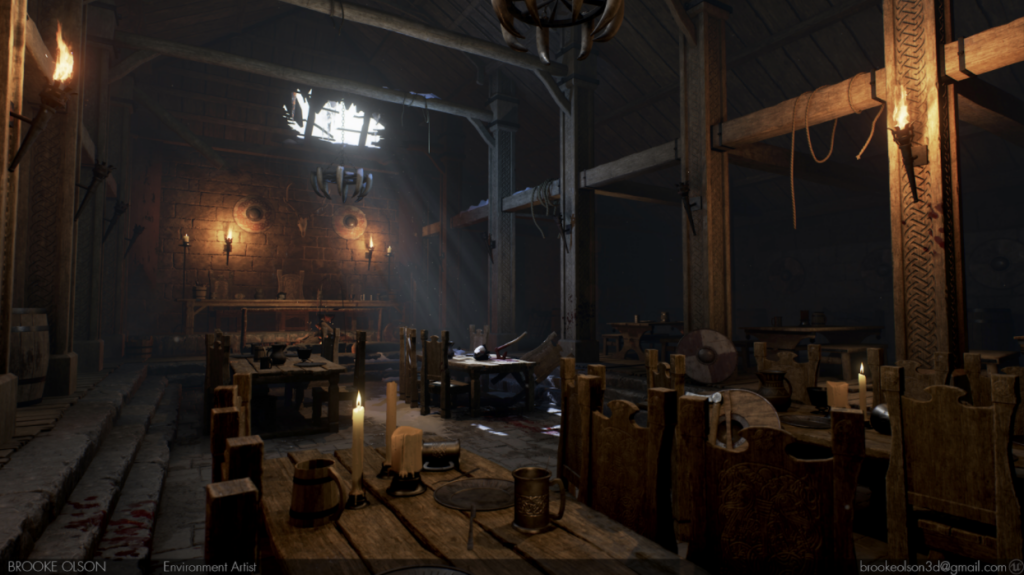 7. What were some of your favorite projects from your Game Art classes?
Some of my favorite projects from my game art classes would have to be the workshop assignment from junior year, and thesis senior year. For the workshop project, we basically had to make a storytelling environment. I ended up making an industrial factory scene. The time limit for the workshop project was only a few weeks so it forced me to work fairly quickly. I also really enjoyed thesis because we were able to focus on one large project for an extended amount of time, so I was able to polish it and make it as detailed as I wanted. I learned a lot of from both and had great results that ended up in my portfolio.
8. What do you love most about Game Art?
My favorite thing about the major is the diversity and span of projects they gave us because it gave me a lot of creative freedom. Not only that, but the dedication of my instructors to the class- they were always there to help us become the best we could be.
Check out Brooke's portfolio at www.artstation.com/artist/brookeolson.
Images on this page from the portfolio of Brooke Olson.