This is the third post in a series of profiles of Ringling students about to graduate with incredible jobs waiting for them. Tyler Shea (Advertising Design, '17) interviews her fellow graduates to learn more about their excitement and experiences on the verge of Commencement. See the first post in the series: Hannah Bridgham, Motion Design: Headed to Nickelodeon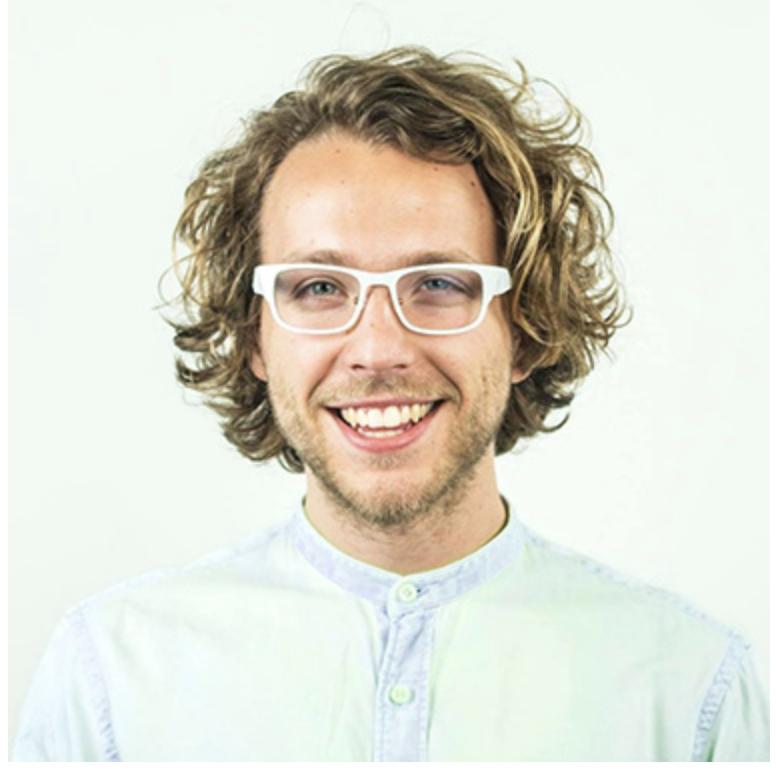 Featured Graduate: David Reese, Graphic Design
Headed to Google
David Reese is a graduating Graphic Designer. He's always lived under the Florida sun, but honed his skills as a designer by traveling to Europe to study abroad, and traveling cross-country for one of the coolest internships anyone could hope to have, at Google. Now that he's graduated, he's headed back over to San Francisco to start his life full-time as a Material Designer at Google, and hopefully achieve his dream of owning a dog. 
David talked briefly with me about his four years here at Ringling College of Art and Design.
1. Why did you decide to return to Google after your summer internship?
After an exit interview over the summer, I was offered a full-time job for when I graduated. I loved working there so much that I took the offer a year in advance.
2. What will your position be at Google?
I will be on the Material Design team in San Francisco, working on the next generation of user interfaces by creating resources for other designers and companies.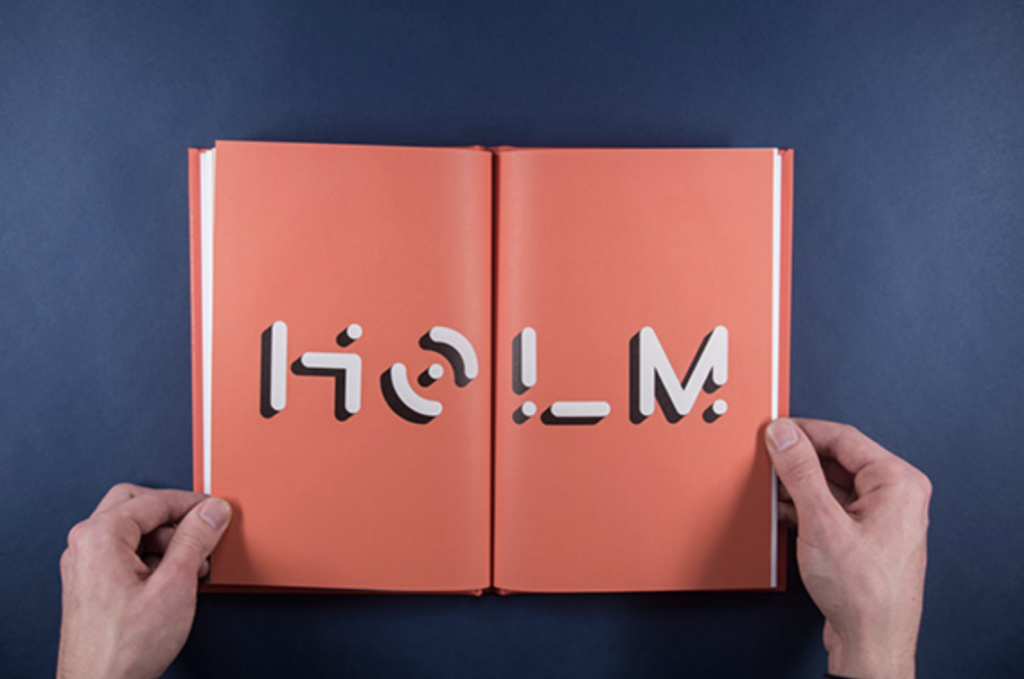 3. What do you love about San Francisco that you can't wait to get back to?
San Francisco has the best vibes- very laid back, very cool. They have the best burritos, and usually fog isn't nice, but the fog that lays over the city is pretty.
4. How did Ringling prepare you for the Google life?
One word: Typography.
5. Who can you credit as some of your biggest influencers from school?
Edwin Utermohlen and Joani Spadaro.
6. What are some of your favorite memories from Ringling?
Meeting the craziest, most creative, and most honest people of my life. I wouldn't trade that experience for anything.
7. What/who will you miss?
The friends I've made here. I credit them for some of the wildest and most hilarious adventures I've had here.
8. What are you hoping the future brings for you?
Long hikes, nice burritos, and a dog.
To see more of David's work, visit his portfolio at www.behance.net/davallree