Chartwells – Ringling College of Art and Design's on-campus food service provider – is working hard to make positive changes, updates to menus and programming, and expand hours for the upcoming semester.
So what does this mean and look like for students?
For starters, it means the return of a more robust meal program and increased options, which will include:
Enhanced action station with made-to-order options
Full breakfast bar
Rice bar with selected accoutrements
Pop-up stations featuring sneak-peek menu items from the future Cunniffe Commons
Increased options for special dietary requirements and needs
Bring your parents – they eat for free with students who are on a meal plan
And so much more!
In addition, to reduce Ringling College's carbon footprint and encourage sustainability, washable china and flatware will be used. Diners will have the option again to use the eco-friendly, green to-go boxes. Mobile ordering will also be available.
Additional programming and themed meal events will continue throughout the year, including the Nutrition and Wellness campaign, Balanced U program, a monthly showcasing of local Farmers Markets, and focus groups.
Ongoing details, events, and menus are updated on the Ringling Dining website. 
A new dining hall, Cunniffe Commons, will open in January 2023. This state-of-the art facility will include multiple cuisine stations, a market, indoor and outdoor dining, and a teaching kitchen.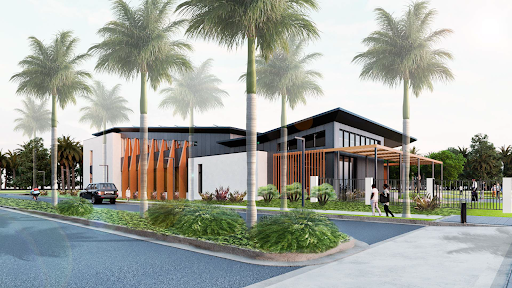 New hours of operation for meal swipes will increase to the following:
Hammond Commons (Fall 2022) and proposed for Cunniffee Commons (Spring 2023)
Monday – Friday
Breakfast: 7:30-9:00 am, Continental Breakfast: 9:00-10:30 am
Lunch: 11:00 am-1:00 pm, Late Lunch: 1:00-3:00 pm
Dinner: 5:00- 8:00 pm, Late Dinner at Outtakes/Market: 8:00-11:00 pm, M-F
Saturday and Sunday
Continental Breakfast: 10:00-11:00 am., Brunch: (Hot Entrees), 11:00 am-1:00 pm
Dinner: 5:00-7:00 pm
Meal Exchange
Meal exchange options will be continued at these locations during their hours of operation:
Outtakes
Monday – Friday: 8:00 am-11:00 pm
Saturday and Sunday: 5:00-10:00 pm
Brickman Café
Monday – Thursday: 7:30 am-6:30 pm
Friday: 7:30 am-2:30 pm