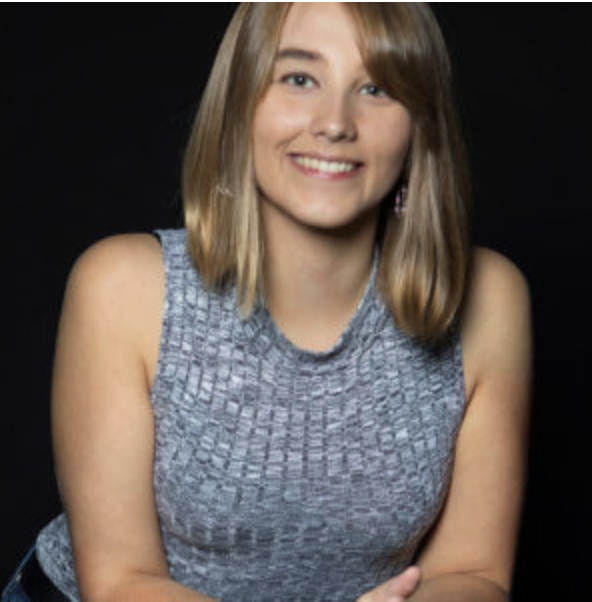 Featured Graduate: Lauren Dellapa, Illustration
Headed to Hasbro
Lauren, an Illustration graduate, is headed to Hasbro, a multinational toy and board game company notable for producing such products as My Little Pony, Play-Doh, and the Monopoly board games. We spoke with Lauren on her past experiences at Ringling as well as her future endeavors at Hasbro.
Why did you choose Illustration when you came to Ringling?
I had a traditional drawing and painting background from high school that I wanted to keep improving, but I also wanted to pick up digital art skills and learn programs like Photoshop, Illustrator, and ZBrush. Illustration was definitely the major with the best combination of these for me.
Many people do not associate a degree in illustration with 3d toymaking, what lead you to choose this career path?
I love painting and sculpting the figure, and most of my illustration work at Ringling has been very character and figure-oriented. With all the action figures and collectible characters toymakers at Hasbro have to sculpt, it's a great job for someone like me.
How would you say Ringling's environment prepared you for the job searching process?
Professors constantly reminding us about the job search from early on definitely helped me get ready ahead of time. We were always asked how what we chose to do with out projects would be good for our portfolios, and students also push each other a lot to think about plans for getting hired.
What are you most looking forward to with working with Hasbro?
I'm really excited to join the classes and workshops Hasbro offers in-house to keep learning after graduation. They specifically mentioned a portrait sculpting class that I'm looking forward to!
What is one lesson you would give to aspiring/future artists?
Definitely just to keep practicing fundamentals as much as possible–that way even if you decide to switch mediums or focus, you've still got a solid foundation to rely on. I'll still be practicing life drawing and painting after Ringling for sure.
How did you apply for the position at Hasbro?
I applied to and joined their workshop collaboration with Ringling, where we spent a semester sculpting an articulated character and companion pet with critique from a mentor at Hasbro. Afterwards everyone in the workshop was interviewed, and I was lucky enough to be offered a job.
What is the most important lesson Ringling has taught you both in and out of the classroom?
To go for every opportunity in case something comes out of it.
How did you feel when you found out you got the job?
Really excited!
To see more of Lauren's work, visit her website: https://laurendellapa.com/
This is the second post in a series of profiles of Ringling students about to graduate with incredible jobs waiting for them. This post was written by Olivia Ackerman, a second-year Illustration student at Ringling College.