The goal of Ringling College's Creative Writing major is to launch careers, one student at a time. And the College's Visiting Writers Forum is just one of the ways that happens for our students.
A number of industry professionals visit Ringling College each year as part of the College's Visiting Writers Forum. The series is a critical part of the academic program for Creative Writing students at Ringling. Visiting professionals include game writers, graphic novelists, screenwriters, novelists, journalists, editors, and literary agents.
Every Creative Writing major at Ringling College participates in this author conversation series that includes a robust Q&A period with the audience. Because this series focuses on both the craft and the industry of writing, students discover various blueprints for success directly from successful, working professionals.

The Visiting Writers Forum is hosted by the Creative Writing department and underwritten by a generous grant from the Isermann Family Foundation.
Faculty, staff, students, and community members are invited to attend the events. Community members attending in person should park in a visitor parking space on campus. Registration is not required. 
Fall 2023 Schedule


Each forum is held from 7-8 pm in the Goldstein Library (room 113) and is free and open to the public.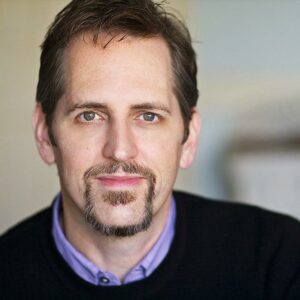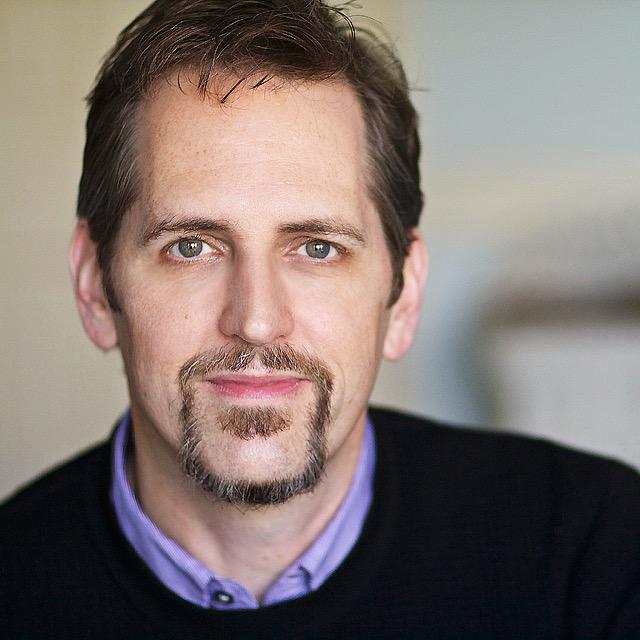 Erik Bork won two Emmy Awards and two Golden Globe Awards for his work as a writer-producer on the HBO miniseries Band of Brothers and From the Earth to the Moon, for executive producer Tom Hanks (and Steven Spielberg, on Band of Brothers). Bork has sold original series pitches to the broadcast networks, worked on the writing staff of primetime drama series, and written feature screenplays for Universal, HBO, TNT, and Playtone. He teaches for UCLA Extension's Writers' Program, and National University's MFA Program in Professional Screenwriting. He has also been called one of the "Top Ten Most Influential Screenwriting Bloggers" for his website, Flyingwrestler.com, and offers consulting and coaching to writers at all levels. His book The Idea: The 7 Elements of a Viable Story for Screen, Stage or Fiction was released in September 2018.
Twitter: @flyingwrestler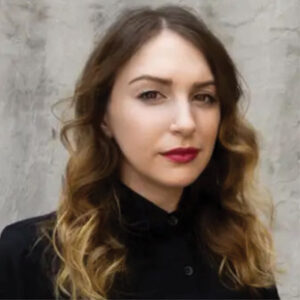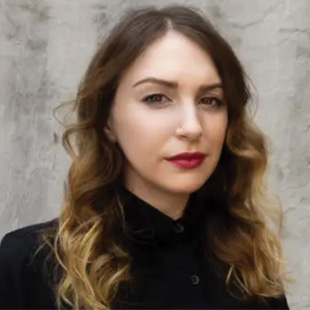 Rachel Harrison is the author of the forthcoming novel Cackle. Her debut, The Return, was nominated for a Bram Stoker Award for Superior Achievement in a First Novel. Her short fiction has appeared in Guernica, Electric Literature's Recommended Reading, and as an Audible Original. She lives in Western New York with her husband and their cat/overlord.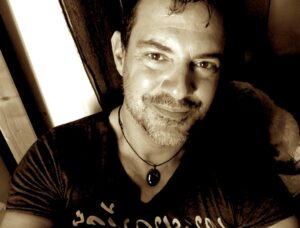 After a youth in eastern Canada spent daydreaming, reading, role-playing, and scribbling through plays and short stories, Brooke officially started his jack-of-all-trades narrative career as a writer, producer, and voice director on AAA titles for software giant Electronic Arts. These days, he continues to consult as a writer for the video game industry while acting as a consulting creative for all things transmedia, directing voiceover, speaking, and lecturing, while creating exciting original IP on multiple platforms. One of Burgess' most noteworthy projects is being writer/creator of the world's first motion-comic epic, Broken Saints.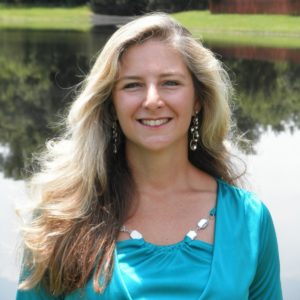 Lucienne Diver works as a literary agent for the Knight Agency. She's also a novelist, having authored the Vamped young adult series and the Latter-Day Olympians series, among other books. Her short fiction and essays have appeared in many anthologies, including Strip-Mauled and Dear Bully: 70 Authors Tell Their Stories. Diver "lived in Florida with her husband and daughter, the two cutest dogs in the world, and enough books to fill an entire store and perhaps some day collapse the second floor of her home into the first."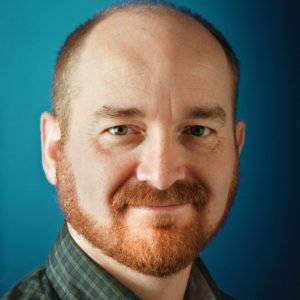 Native Floridian Craig Pittman was born in Pensacola, and he graduated from Troy State University (Alabama) where his muckraking work for the student newspaper prompted an agitated dean to label him "the most destructive force on campus." He has since covered a variety of newspaper beats and quite a few natural disasters, including "hurricanes, wildfires, and the Florida Legislature." As a Tampa Bay Times reporter, Pittman chronicles some of our state's weirdest and wackiest moments, some of which went on to appear in his book Oh, Florida! How America's Weirdest State Influences the Rest of the Country.