The Creative Writing Department is pleased to announce the Visiting Writers Forum. Every Creative Writing major at Ringling College participates in the Visiting Writers Forum by reading samples of an author's work before attending an on-campus reading and talk. There's also time allowed for a craft-focused Q&A. Students will discover the various blueprints for success as a writer directly from successful, working writers in the field. Visiting professionals include local poets, graphic novelists, newspaper editors, literary agents, screenwriters, and novelists.
All events are on a Tuesday evening, 7 to 8:15pm. Free and open to the public, and will be available via Zoom. To receive the Zoom links in advance and receive reminders of the Visiting Writers Forum events, please sign up here.
Please email creativewriting@ringling.edu with any questions.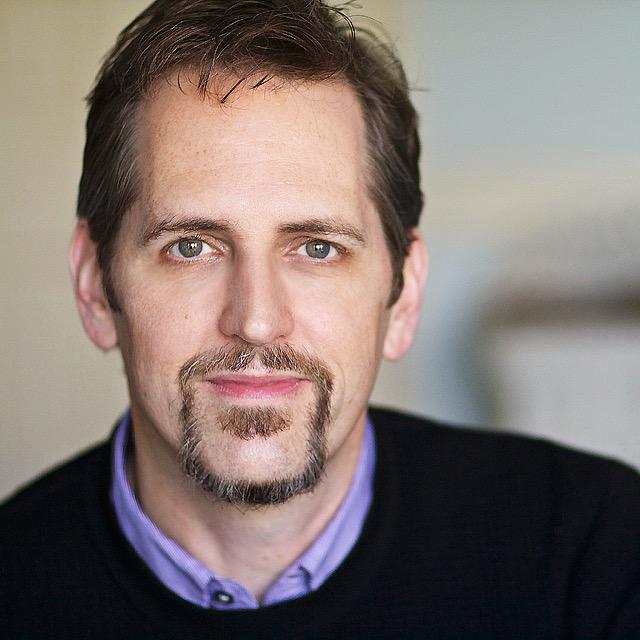 Erik Bork
Date: Tuesday, September 28, 2021
Time: 7:00 – 8:00pm eastern
Location: Via Zoom and Twitch
Erik Bork won two Emmy Awards and two Golden Globe Awards for his work as a writer-producer on the HBO miniseries Band of Brothers and From the Earth to the Moon, for executive producer Tom Hanks (and Steven Spielberg, on Band of Brothers). Erik has sold original series pitches to the broadcast networks, worked on the writing staff of primetime drama series, and written feature screenplays for Universal, HBO, TNT, and Playtone. He teaches for UCLA Extension's Writers' Program, and National University's MFA Program in Professional Screenwriting. He has also been called one of the "Top Ten Most Influential Screenwriting Bloggers" for his website, Flyingwrestler.com, and offers consulting and coaching to writers at all levels. His book The Idea: The 7 Elements of a Viable Story for Screen, Stage or Fiction was released in September 2018.
Twitter: @flyingwrestler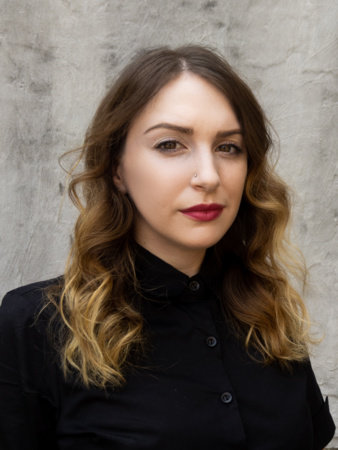 Rachel Harrison
Date: Tuesday, October 26, 2021
Time: 7:00 – 8:00pm eastern
Location: Via Zoom and Twitch
Rachel Harrison is the author of the forthcoming novel Cackle. Her debut, The Return, was nominated for a Bram Stoker Award for Superior Achievement in a First Novel. Her short fiction has appeared in Guernica, Electric Literature's Recommended Reading, and as an Audible Original. She lives in Western New York with her husband and their cat/overlord.
Brooke Burgess
Date: Tuesday, December 7, 2021
Time: 7:00 – 8:00pm Eastern
Location: Via Zoom and Twitch
After a youth in eastern Canada spent daydreaming, reading, role-playing, and scribbling through plays and short stories, Brooke officially started his jack-of-all-trades narrative career as a writer, producer, and voice director on AAA titles for software giant Electronic Arts. These days, he continues to consult as a writer for the video game industry while acting as a consulting creative for all things transmedia, directing voiceover, speaking, and lecturing, while creating exciting original IP on multiple platforms. One of Brooke's most noteworthy projects is being writer/creator of the world's first motion-comic epic, Broken Saints.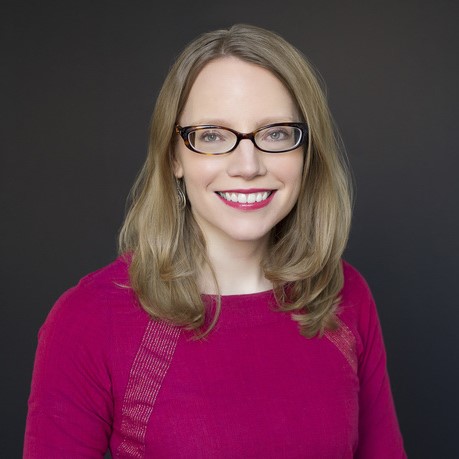 Cheryl Klein
Cheryl Klein is the editorial director at Lee & Low Books. She is also the author of two adult books, The Magic Words: Writing Great Books for Children and Young Adults and Second Sight: An Editor's Talks on Writing, Revising, and Publishing Books for Children and Young Adults, and three picture books, Wings, Thunder Trucks, and A Year of Everyday Wonders. Prior to her work at Lee & Low, she spent sixteen years at Arthur A. Levine Books/Scholastic, where she published a wide array of acclaimed titles and served as the continuity editor for the last two books of the Harry Potter series. She lives in Brooklyn, New York.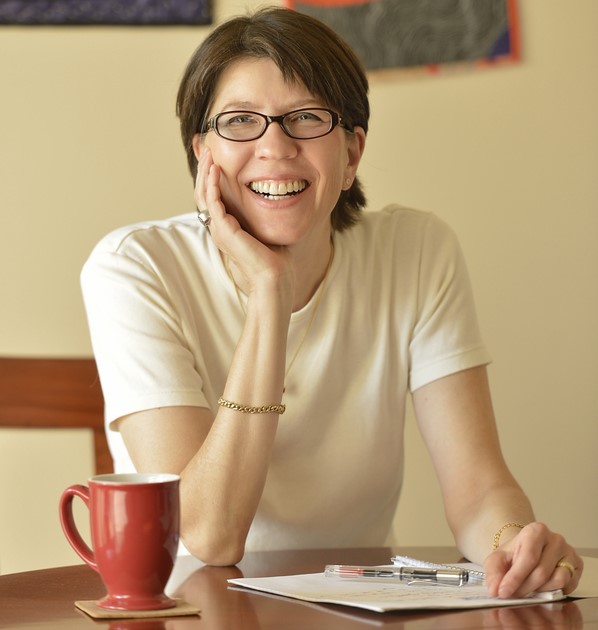 Elizabeth Sims
Elizabeth Sims learned the art of fiction by listening to tall tales on her father's knee, and by reading all sorts of books brought home by her mother, a teacher. (These ranged from Grimm's Fairy Tales to the Canterbury Tales, from Laura Ingalls Wilder to Ernest Hemingway.)
Today Elizabeth is the author of the Rita Farmer Mysteries, the Lambda and GCLS Goldie Award-winning Lillian Byrd Crime Series, and other fiction. Her work has been published by a major press (Macmillan) as well as several smaller houses, and she's written short works for numerous collections and magazines. She publishes independently under her personal imprint, Spruce Park Press.
In addition, Elizabeth is an internationally recognized authority on writing. She's written dozens of feature articles on the craft of writing for Writer's Digest magazine, where she's a contributing editor. Through her articles, coaching, and editing, she has helped thousands of fledgling authors find their win.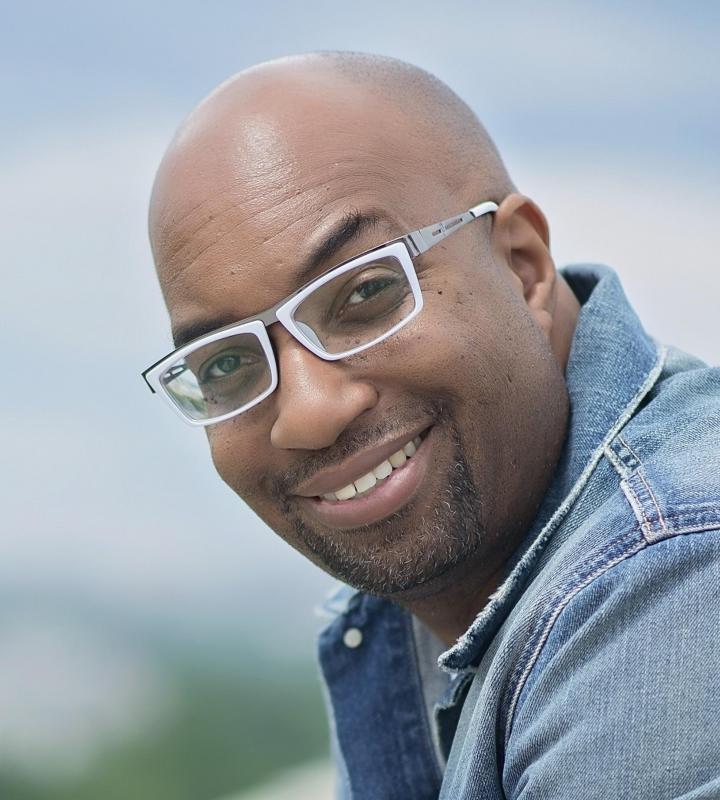 Kwame Alexander
Kwame Alexander is a poet, educator, and New York Times Bestselling author of 37 books, including SWING, THE WRITE THING, REBOUND, which was shortlisted for prestigious Carnegie Medal, Caldecott-Medal and Newbery-Honor winning picture book THE UNDEFEATED, illustrated by Kadir Nelson, HOW TO READ A BOOK, illustrated by Melissa Sweet, and, his NEWBERY medal-winning middle grade novel, THE CROSSOVER. 
The Host and Executive Producer of the television program, WordPlay, a new kids television program, Kwame is also a regular contributor to NPR's Morning Edition, and the recipient of numerous awards, including The Coretta Scott King Author Honor, Three NAACP Image Award Nominations, and the 2017 Inaugural Pat Conroy Legacy Award. In 2018, he opened the Barbara E. Alexander Memorial Library and Health Clinic in Ghana, as a part of LEAP for Ghana, an international literacy program he co-founded. Kwame currently serves as the inaugural Innovator-in-Residence at the American School in London, and the Founding Editor of VERSIFY, an imprint of Houghton Mifflin Harcourt that aims to Change the World One Word at a Time.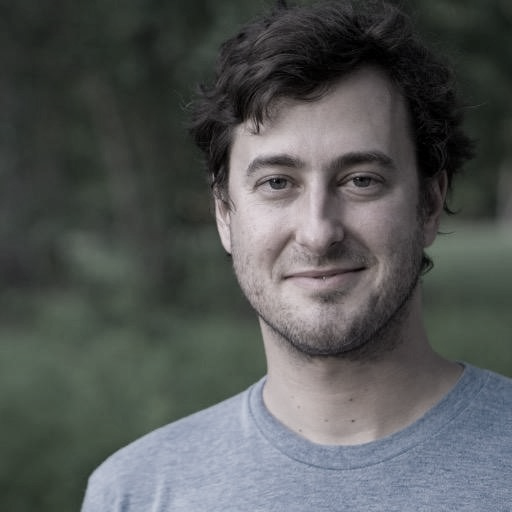 Alex Rubens
Writers Guild Award-winning, three-time Emmy Award-nominated writer Alex Rubens is an executive producer of The Twilight Zone, a co-executive producer of Rick and Morty, and one of the luckiest people ever to walk the earth. He's gotten to work on projects like Key & Peele, Community, Big Mouth, and Long Shot, and to cowrite the major motion picture Keanu with Academy Award-winning writer Jordan Peele. He has also worked as a teacher, a tutor, a ghostwriter, a script reader, a transcriptionist, a cashier, a personal assistant, and a dishwasher. He was born in New York and now lives in California with his wife and their cat.
Ann VanderMeer
Over a 30-year career, Ann VanderMeer has won numerous awards for her editing work, including the Hugo Award and World Fantasy Award. Whether as editor-in-chief for Weird Tales for five years or in her current role as an acquiring editor for Tor.com, Ann has built her reputation on acquiring fiction from diverse and interesting new talents. As co-founder of Cheeky Frawg Books, she has helped develop a wide-ranging line of mostly translated fiction. Featuring a who's who of world literature, Ann VanderMeer's anthologies include the critically acclaimed Best American Fantasy series, The Weird, The Time Traveler's Almanac, Sisters of the Revolution, and the forthcoming Big Book of SF (Vintage).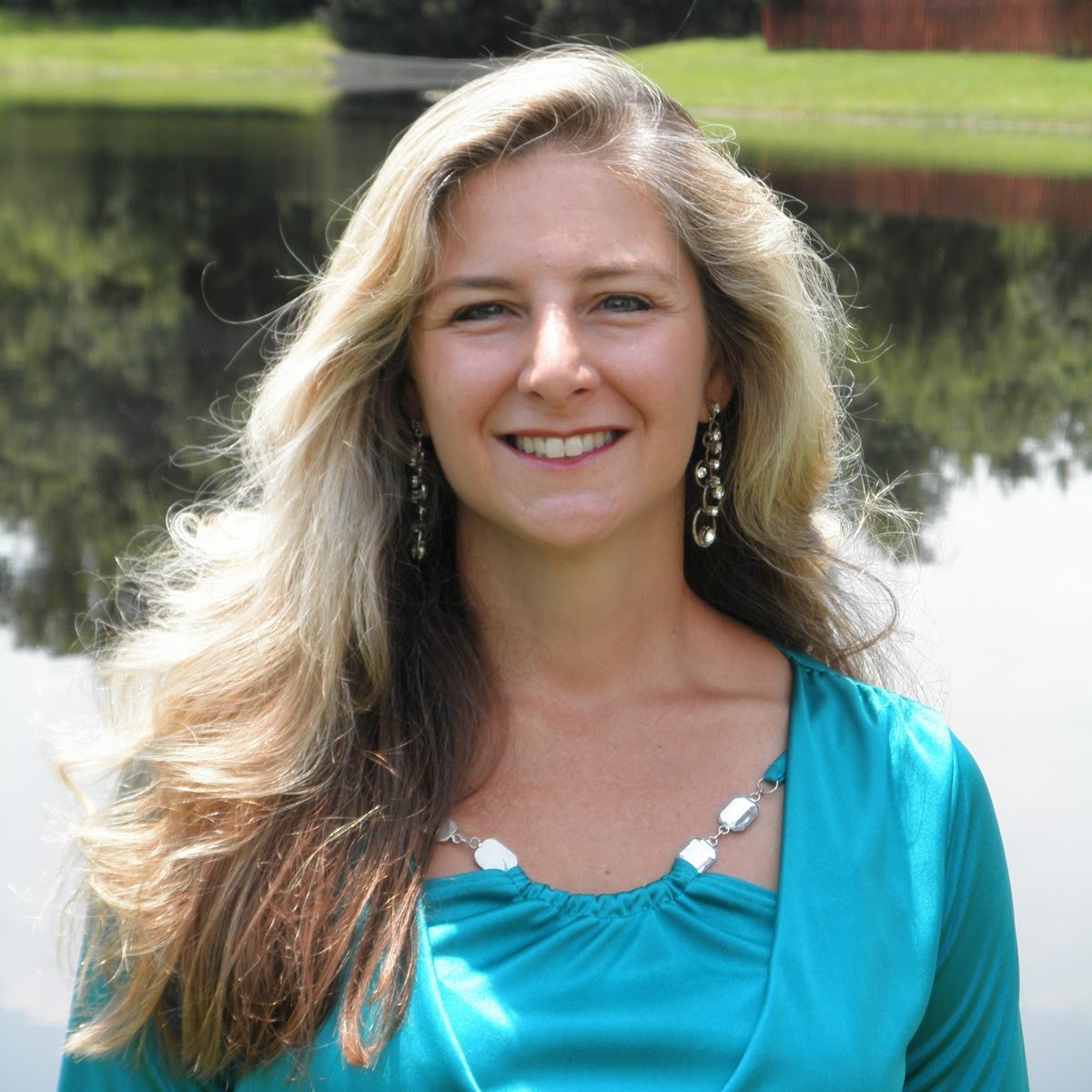 Lucienne Diver
Lucienne Diver works as a literary agent for the Knight Agency. She's also a novelist, having authored the Vamped young adult series and the Latter-Day Olympians series, among other books. Her short fiction and essays have appeared in many anthologies, including Strip-Mauled and Dear Bully: 70 Authors Tell Their Stories. Lucienne "lived in Florida with her husband and daughter, the two cutest dogs in the world, and enough books to fill an entire store and perhaps some day collapse the second floor of her home into the first."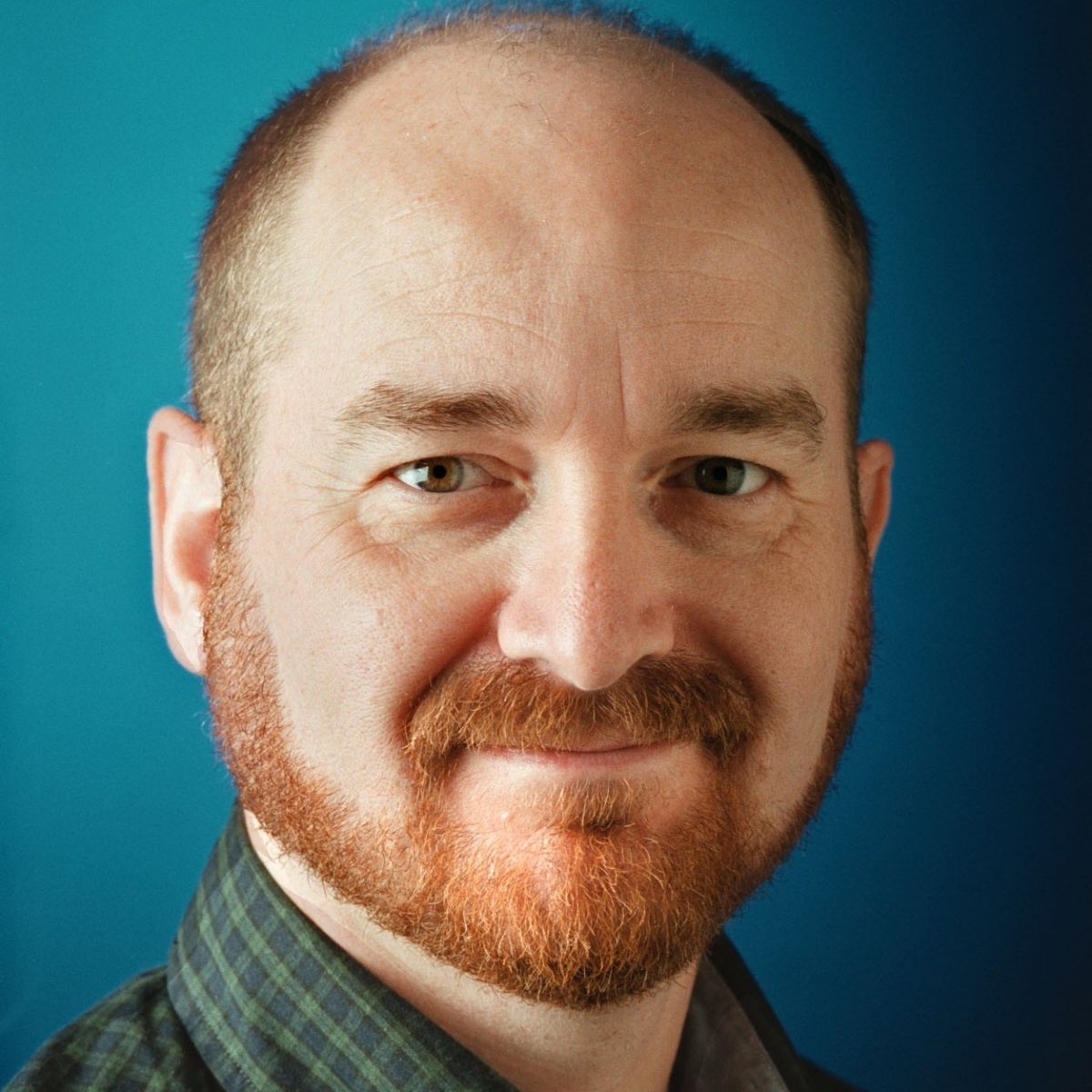 Craig Pittman
Native Floridian Craig Pittman was born in Pensacola, and he graduated from Troy State University (Alabama) where his muckraking work for the student newspaper prompted an agitated dean to label him "the most destructive force on campus." He has since covered a variety of newspaper beats and quite a few natural disasters, including "hurricanes, wildfires, and the Florida Legislature." As a Tampa Bay Times reporter, Pittman chronicles some of our state's weirdest and wackiest moments, some of which went on to appear in his book Oh, Florida! How America's Weirdest State Influences the Rest of the Country.